Four power generation firms have submitted their documentary requirements to join San Fernando Electric Light and Power Company's (SFELAPCO) competitive selection process (CSP) to find a more affordable and stable electricity supply for its consumers.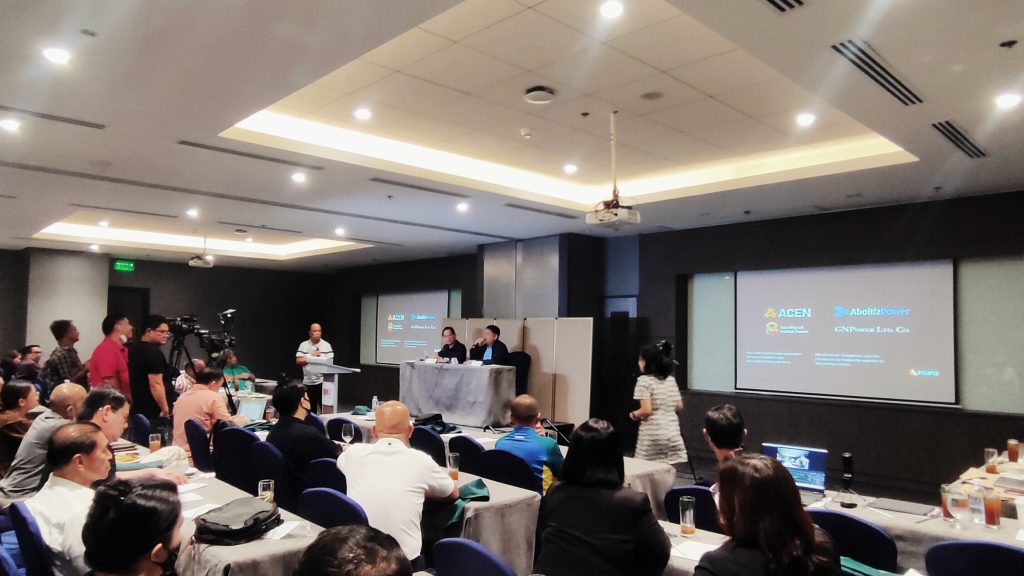 During a recent press briefing, Rocky Bayas, SFELAPCO vice president for strategic planning, announced that Aboitiz Solar, ACEN Energy, GN Power, and SMC Global submitted pertinent documents in the pre-qualification conference.
"We are happy to announce that these power generation firms have submitted important documents containing legal, financial, and technical requirements," Bayas said, adding they were all declared qualified to join the bidding.
Bayas said the company would then hold a pre-bid conference on April 17, where SFELAPCO will provide qualified power firms details, specifications, and requirements for its power supply needs before they submit their respective bids.
The opening of bids will be on May 5, 2023 and awarding will be announced on May
11, 2023.
The power distribution firm said it formally requested City of San Fernando Mayor Vilma Caluag through a letter dated April 4, 2023, to send two representatives as observers during the entire competitive selection process (CSP) for SFELAPCO's next power generator.
The power distribution utility aims to finish the CSP before its Emergency Power Service Agreement (EPSA) with GN Power expires in June.
SFELAPCO entered into an EPSA with GN Power after its Power Supply Agreement with AP Renewables Inc. (APRI) expired on Dec. 25, 2022, the resolution of which is still pending with the Energy Regulatory Commission.
During its agreement with APRI, SFELAPCO managed to provide its consumers with the lowest generation charge in Region III from 2013 to 2022 despite the ongoing global energy crisis.
While the EPSA with GN Power led to an increase in generation charge, SFELAPCO still owns the second-lowest price in Region III.