A total of 46 furniture makers in Mayantoc, Tarlac received business kits from the Department of Trade and Industry (DTI).
This is under the Pangkabuhayan sa Pagbangon at Ginhawa (PPG) Program which aids microenterprises affected by incidents such as fire or other calamities and health disasters like pandemics to restart their businesses.
DTI Tarlac Senior Trade and Industry Specialist Divine Ramos the program seeks to help furniture makers whose businesses were affected by the pandemic.
"Mayantoc is known for its furniture and woodworks and during the onset of the pandemic, these manufacturers were deeply affected. With the Pangkabuhayan sa Pagbangon at Ginhawa program, DTI was able to support entrepreneurs through livelihood seeding and entrepreneurship programs," Ramos said.
To identify qualified furniture makers, DTI coordinated with the Local Government Unit of Mayantoc for a long list of registered micro, small, and medium enterprises engaged in furniture manufacturing.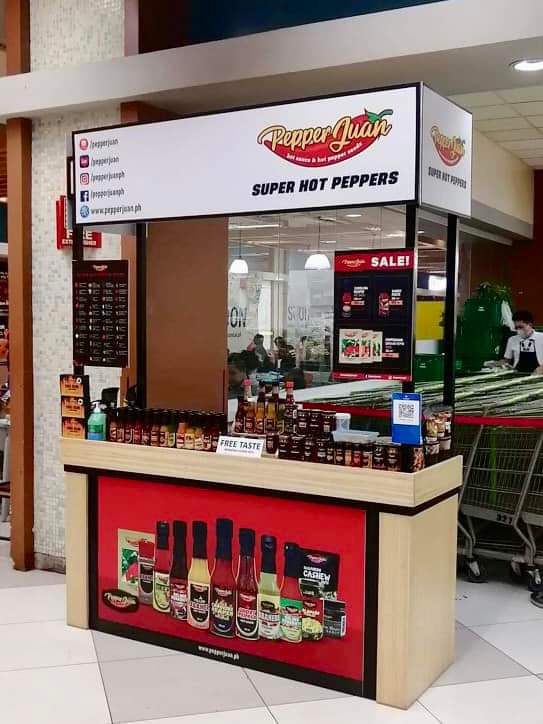 On behalf of the recipients, municipal government representative Jesamine Pascual thanked the DTI for their support of the local entrepreneurs and congratulated the recipients for the kits they received.
Moreover, beneficiaries will be regularly monitored through the Negosyo Center for their business growth and development.