In culmination of the Zero Waste Month celebration, the City Government of San Fernando conducted on Friday the 4th Zero Waste Olympiad: Environmental Quiz Bee which was participated in by twenty students from public and private schools in the city.
The quiz bee was organized by the City Environment and Natural Resources Office, in partnership with Mother Earth Foundation, Zero Waste Youth Pilipinas and Fernandino Yes-O Network in an aim to educate students on the environmental practices and laws towards a Zero waste community.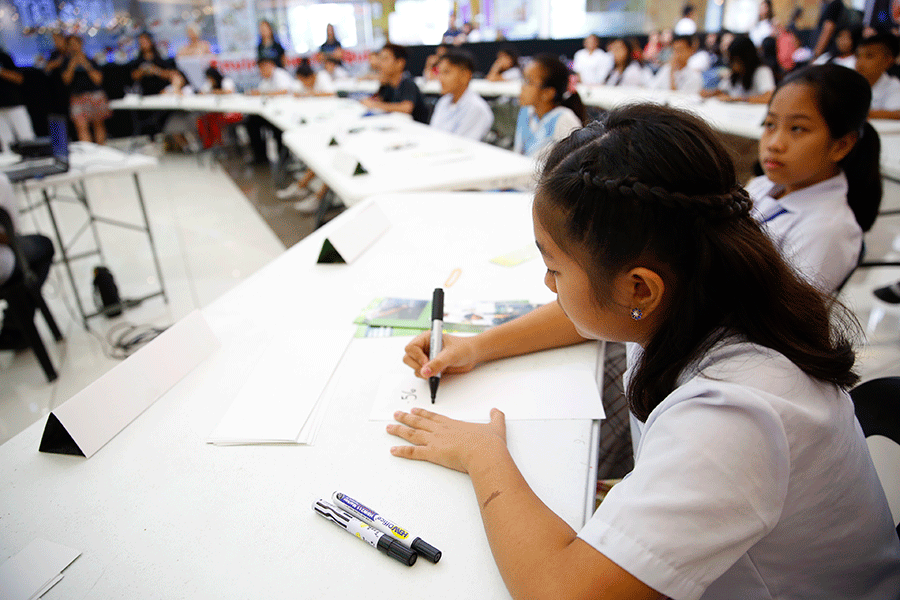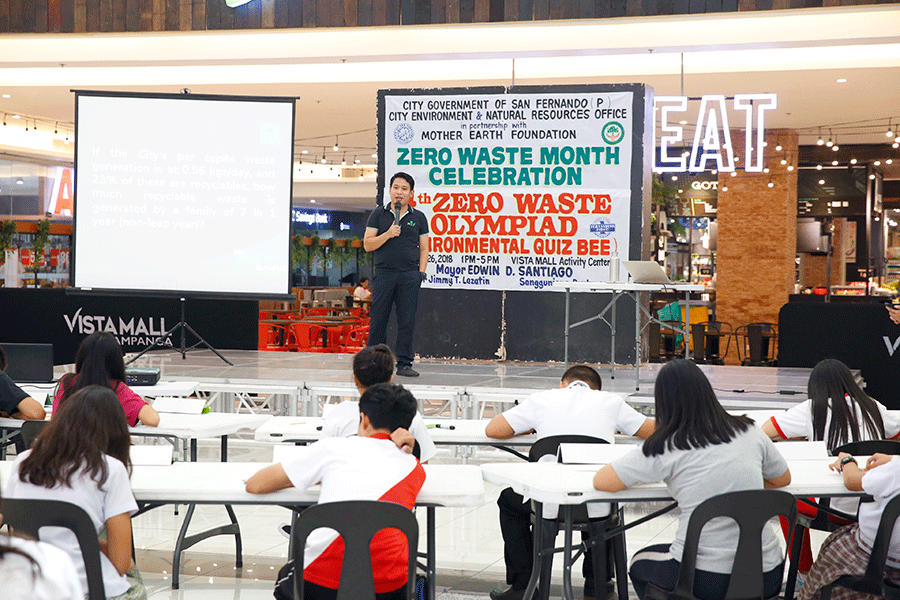 Mayor Edwin "EdSa" Santiago said it is important to give the youth a general knowledge about the programs in their community such as the Zero Waste Campaign, Solid Waste Management Act and the Plastic-Free Ordinance so that they will act accordingly.
"By keeping them informed of the government's initiatives, we also encourage them to embrace the earth-friendly lifestyle to protect and conserve the environment. Small actions like reuse, reduce and recycle may get huge results if done consistently," Santiago added.
Meanwhile, the competition was divided into three rounds namely qualifying, semi-final and final.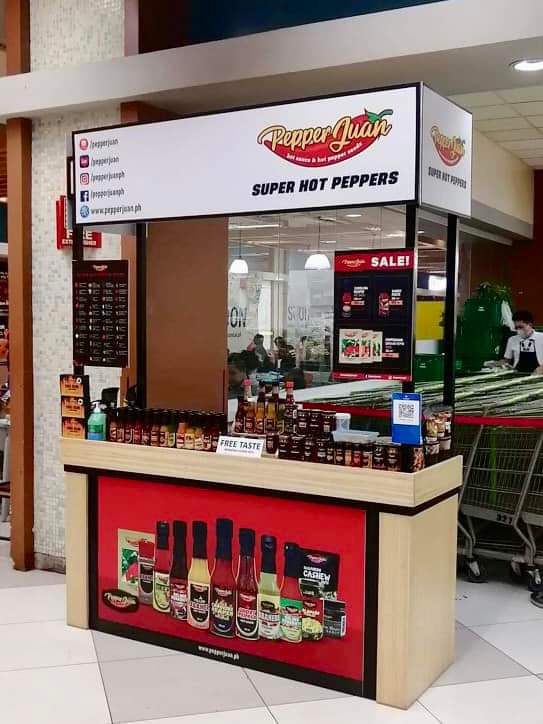 Elaine Ronquillo of Calulut Integrated School emerged as Champion. While, John Carlo Gatinao of Magliman Integrated School and Romy Sumarago of St. Vincent of Quebiawan landed second and third placers, respectively.
For her part, City Environment and Natural Resources Officer Engr. Anele David congratulated the winners and all the participants for taking time learning the principles of saving mother earth and urged them to contribute in their own ways.