CLARK FREEPORT – Some 600 families from Dumagat Indigenous Cultural Communities/Indigenous Peoples (ICCs/IPs) in Bulacan have received some 40,000 tilapia fingerlings during dispersal on March 25.
The initiative was part of the Metropolitan Waterworks and Sewerage System (MWSS) commitment to provide livelihood projects for the Dumagats  in Kabayunan Ancestral Domain in the Norzagaray and Doña Remedios Trinidad  according to Atty. Roland Calde, regional director of National Commission on Indigenous Peoples (NCIP R3).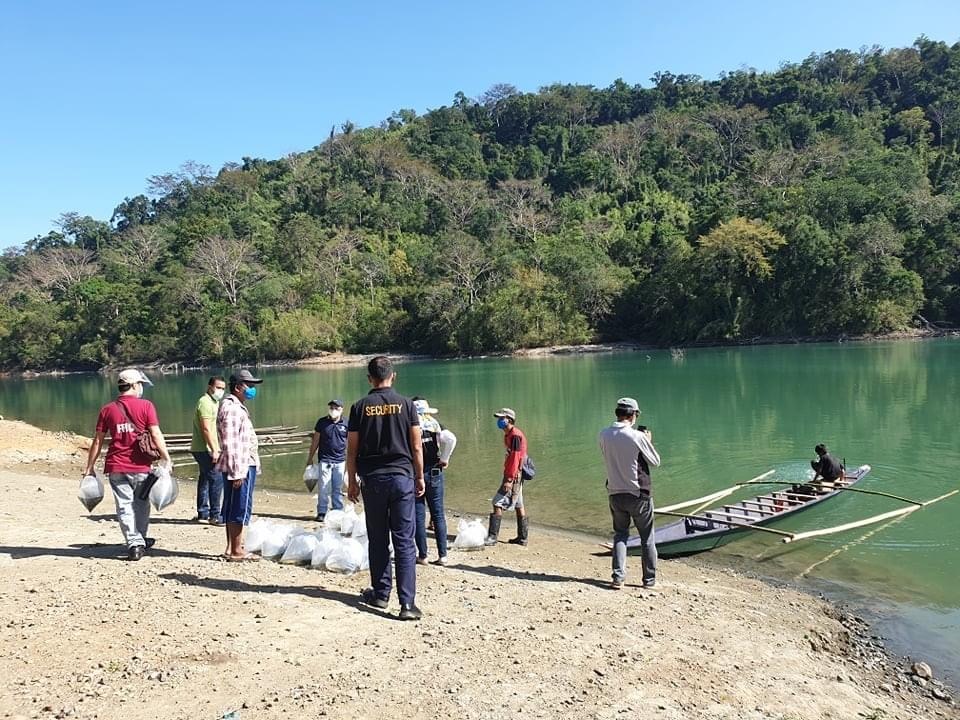 The tilapia fingerlings dispersal was also supported by the Bureau of Fisheries and Aquatic Resources Provincial Fishery Office (BFAR-PFO). For his part, Ralphrandt Atabay, (BFAR-PFO) underscored the importance of sustainable fishing practices and the cooperation of the fisherfolks to ensure that fingerlings will flourish and increase the tilapia population in the area.
In December 17, 2019, a Memorandum of Agreement (MOA) was signed by MWSS, Kabayunan Dumagat ICCs/IPs and NCIP relative to the application for the issuance of NCIP Certification Precondition (CP) of MWSS for the Angat Water Transmission Improvement Project (AWTIP).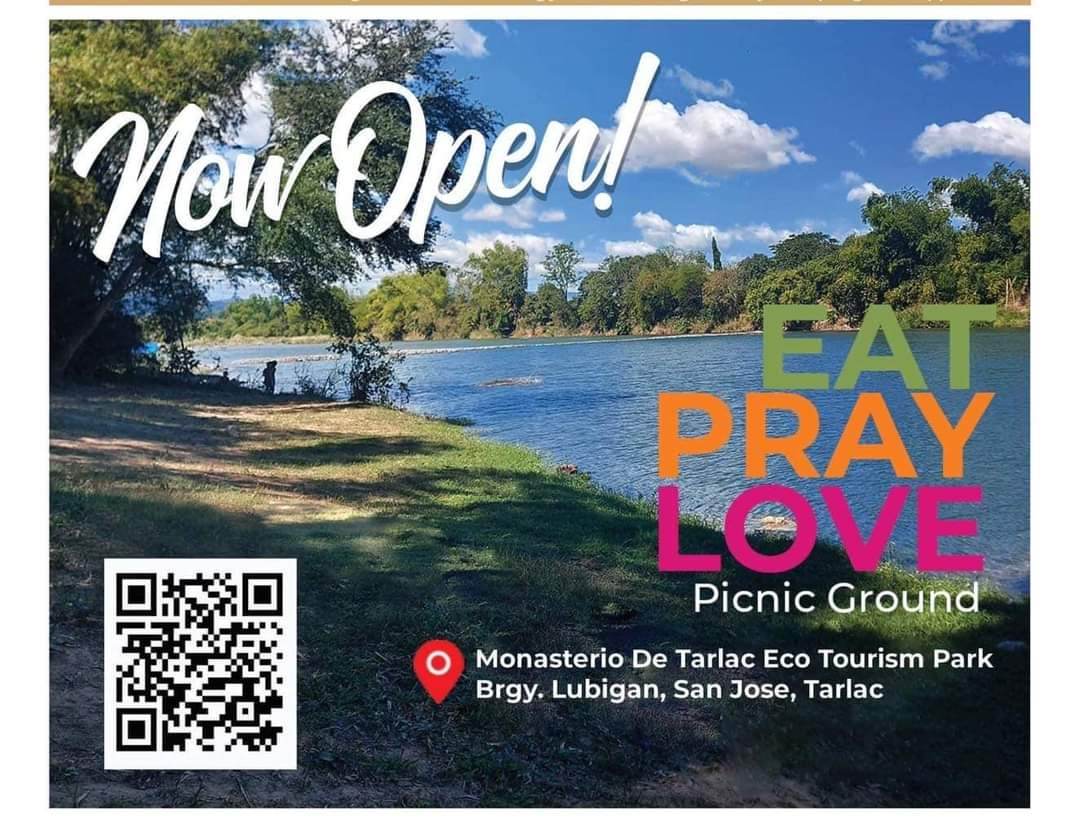 Also present during the activity were Karlunette Aglupus, NCIP Bulacan Community Service Center, Amie Panerio, Indigenous Political Mandatory Representative of the local government unit of Norzagaray, Ochie Aquino, Mario Cruz and Rogelio Cruz tribal chieftains from Sitios Ipo, Sapang Munti and Anginan, respectively.