Off-road adventure. Volcanic Spa. Steamy hot and icy cold water springs— only in Angeles City.
 
PAGASA may have declared the reign of the wet season but don't let this exhaust your gusto to conquer pristine beaches, surpass mountain trails, put up recreational camps, or chase the breath of the wild like raft sailing, sea monster fishing and the like. 
Got nowhere to go? 
Let this beautiful disaster, Puning Hot Spring and Spa, be on top of your check list this rainy season. 
Take me to Angeles City!
Just at the neighboring city of Mabalacat, is the ancestral domain of Aetas named Sitio Target. Only 10 minutes from Sapang Bato gate and you're there. Take the road in Clark (back of Sutherland Inc.) for convenience.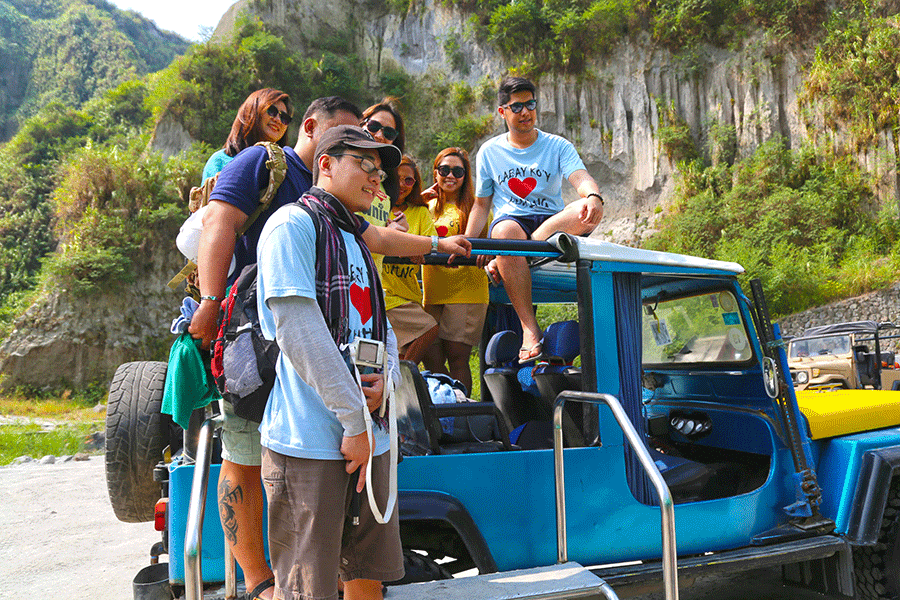 1. It's a G (go) for adventure seekers
 
Upon entering the Sapang Bato gate, hop on to 4×4 trucks while being entertained by their local guides for 15-20 minutes.
The trek is highly recommended for advance bikers, motor riders and mountaineers. 
Newbies are more than encouraged to take the c-h-a-l-l-e-n-g-e.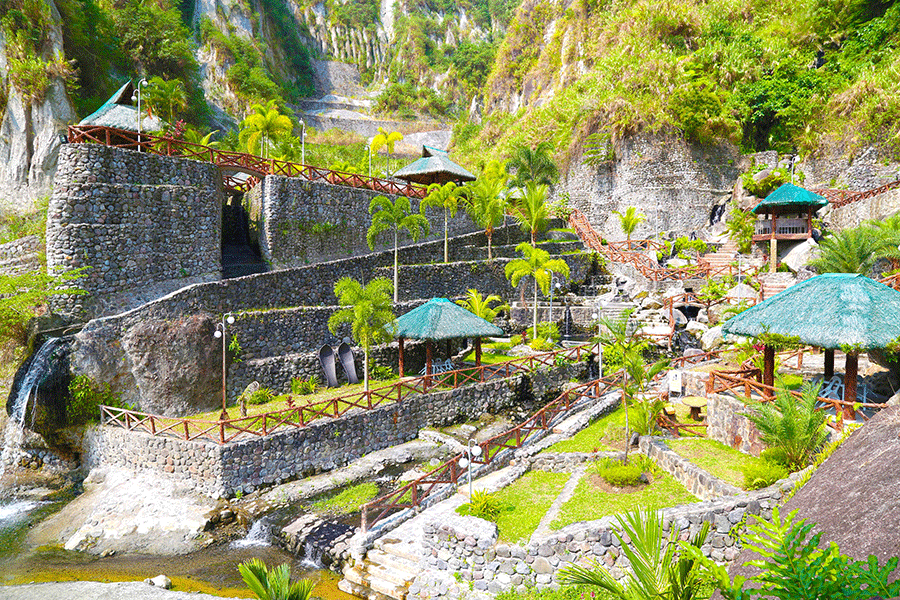 2. Too good to be true, what a scenic view
Bluer than blue skies and greener than green mounts await as you pass along tough roads in between highlands. Surely, you'll end up asking yourself, 'am I still in Angeles City?'
Let's get it on to Station1, 2 and 3!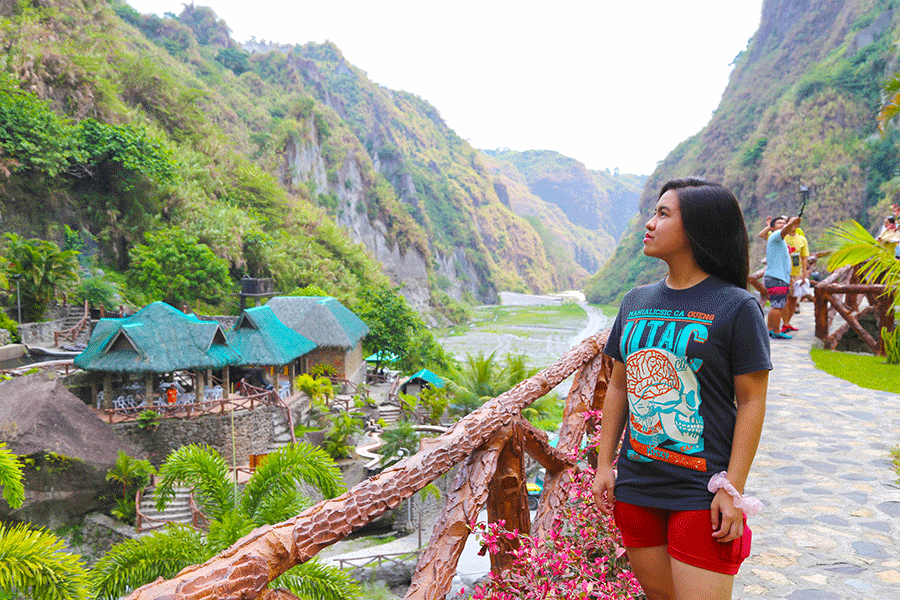 3. Lay me down on a bed of lahar
Have you heard of an outdoor sauna? Their sand steam and mud pack make use of Mt.Pinatubo lahar, both healing rituals for rheumatic pain and enhancing blood circulation, cell regeneration and hormonal balance. 
According to a well-trained Aeta native, they use 'pugon' underneath the sand to give clients a steamy-hot relaxing spa. 
And their mud pack is 'pak na pak', a must have in your beauty regimen.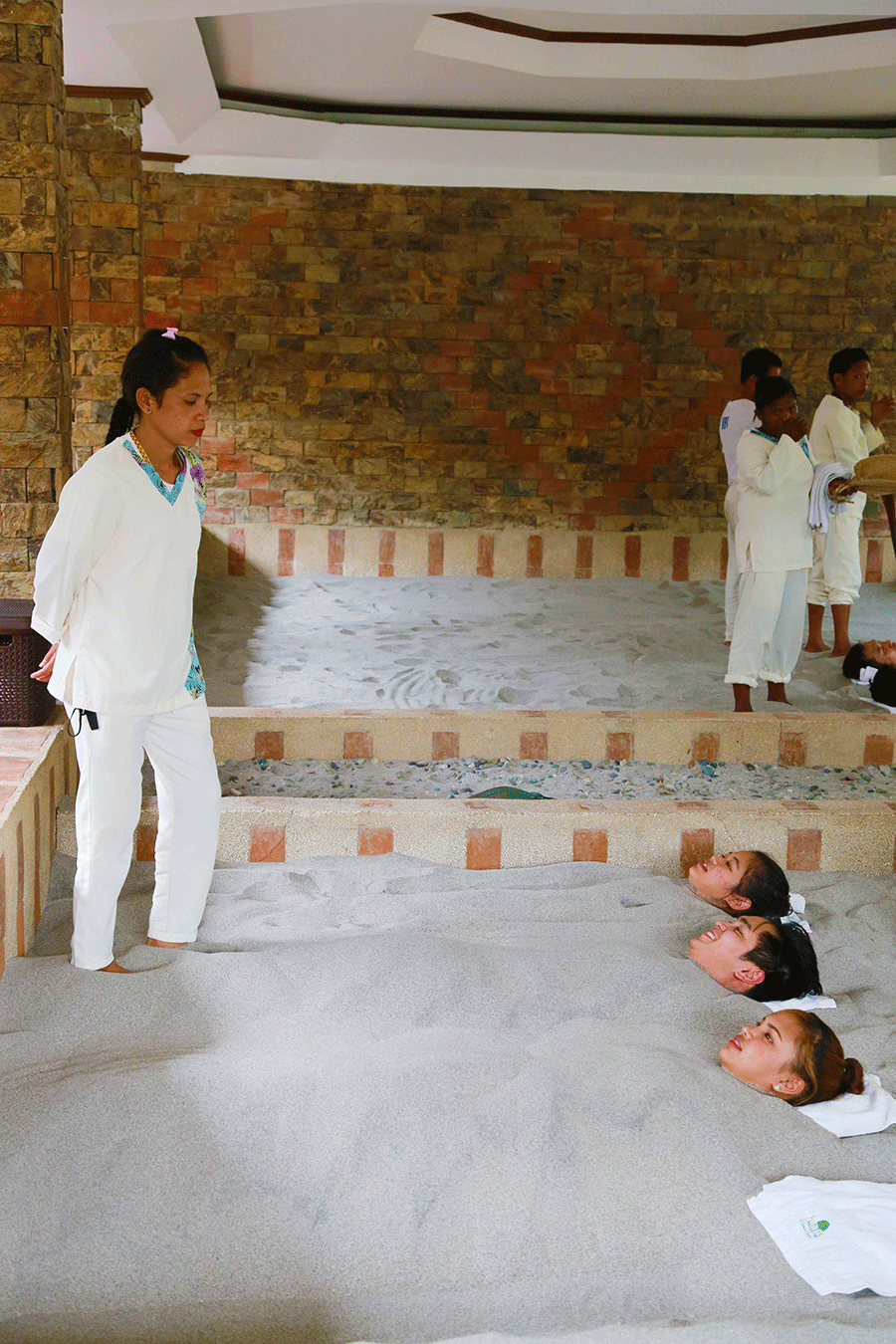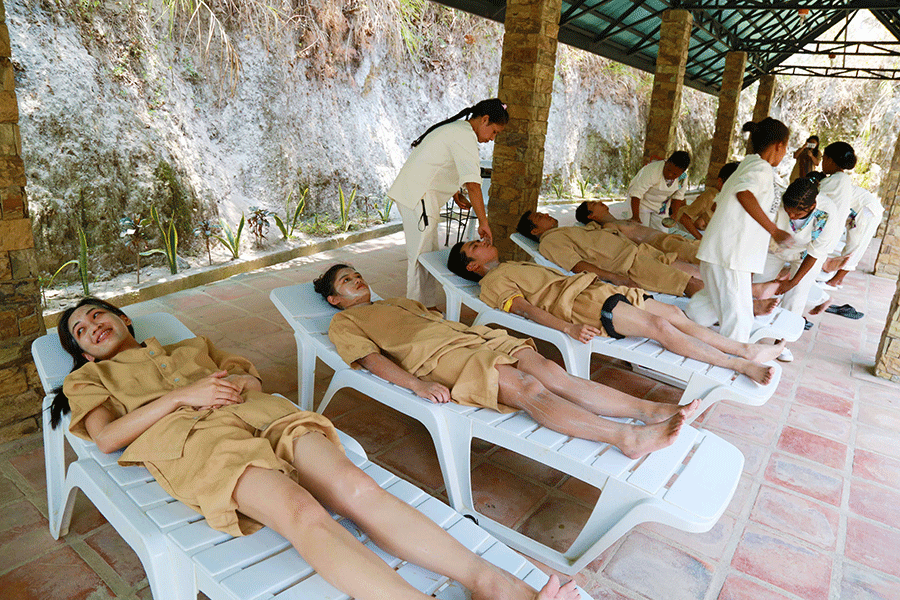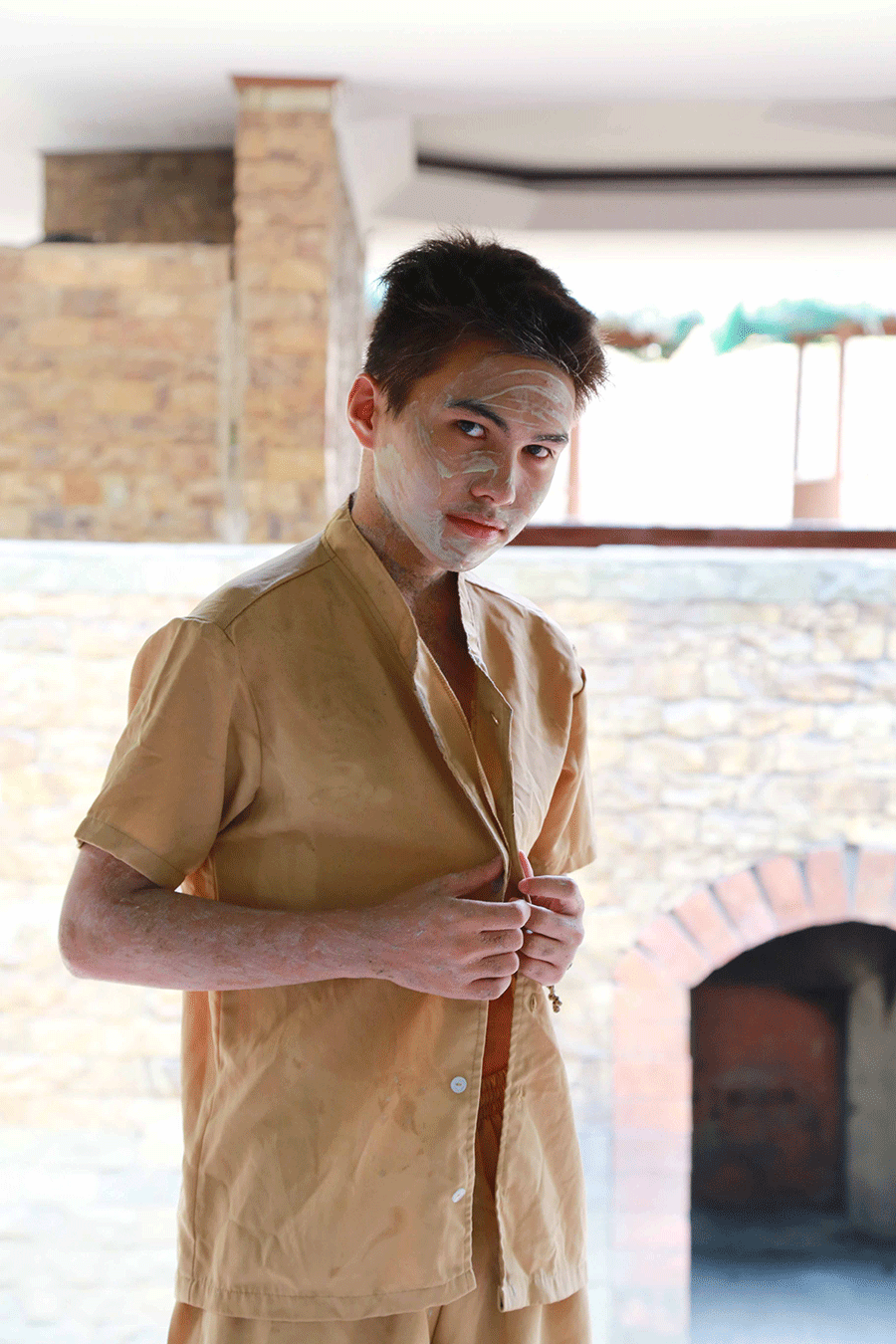 4. Icy and thermal healing springs to dip into
Yes, there is a hot waterfall! Li-te-ra-lly. Hot spring temperature ranges from 40 to 70 degrees, just enough to boil a chicken egg. Take note, these springs test zero on the presence of couliform and Department of Science and Technology indicated a 7.5 pH level, which means more beneficial rather than detrimental to your skin.
Try all 13 springs!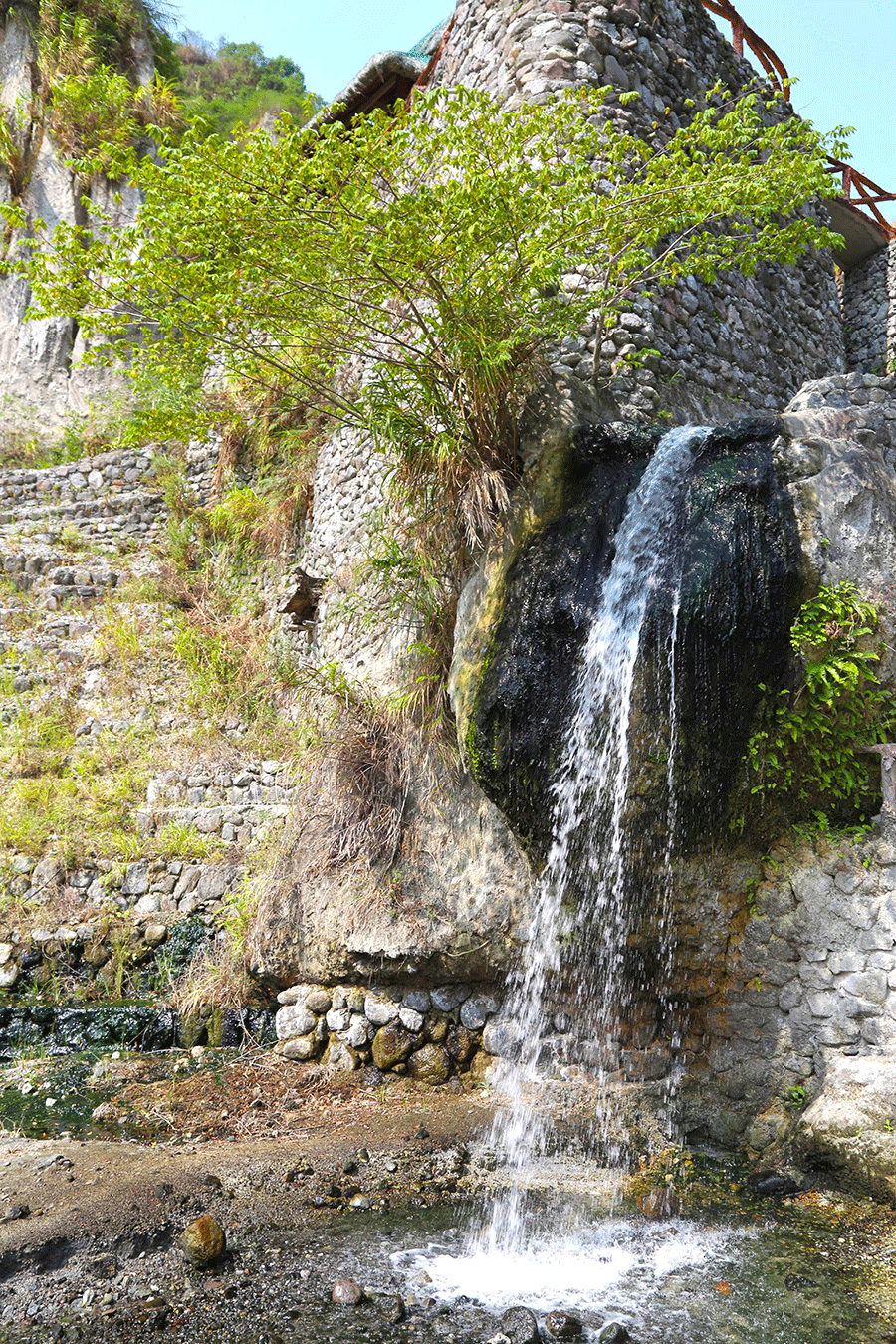 IMAGE 3975
5. Accommodation, hospitality at its best
Puning personnel are all our 'kapatid na Aeta' – all trained and equipped to serve you in full smiles. Sitio Target Aeta Tribe Leader Fred Pan narrated that the Korean managers of Puning pay a rental fee to their land. He shared that they are not allowed to sell the area for their ancestors will let them taste their wrath. With this, a harmonious working relationship between the 'kulots' and the managers is highly observed.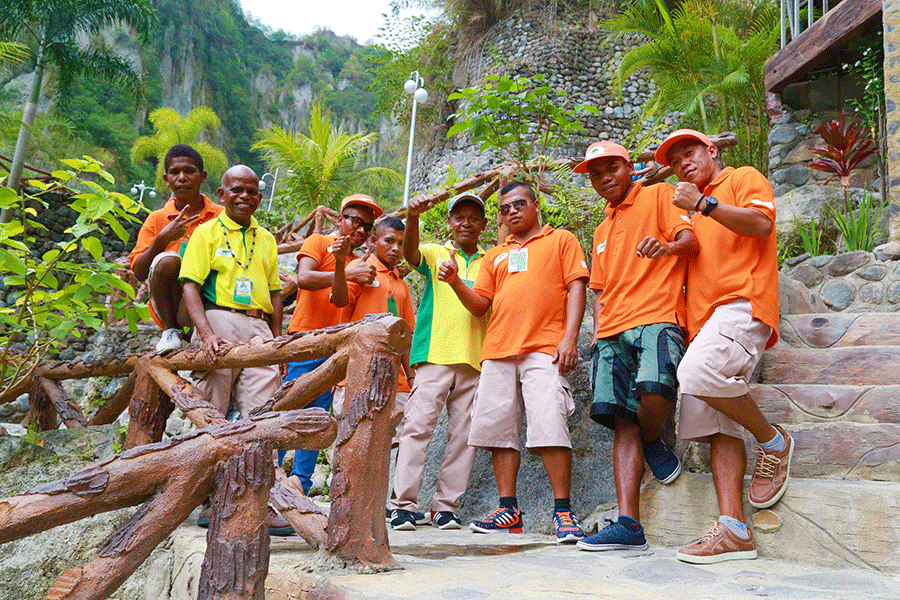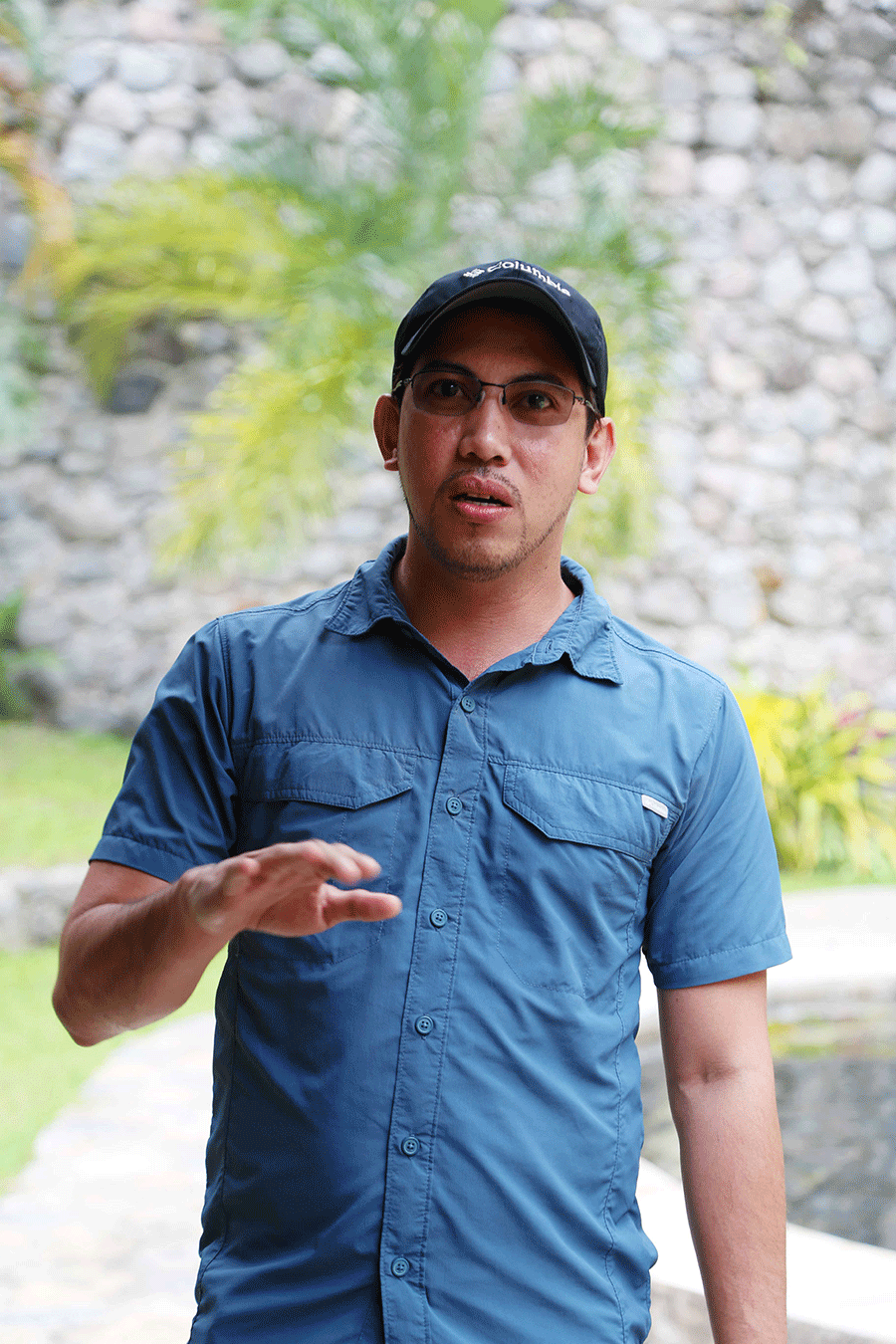 6. Starve for more
Amplify your tastebuds with their buffet meal while resting on native nipa huts or 'bahay-kubo' at their garden restaurant. Be in awe by Apo Lapito as he entertains you with his traditional hunting skills while on his 'bahag' outfit. Apung Lapito shared that he is after promoting and educating Aeta culture and tradition. 
Selfie-twofie-groufie and wacky pose are his games. Grab your cameras and s-a-y PUNING!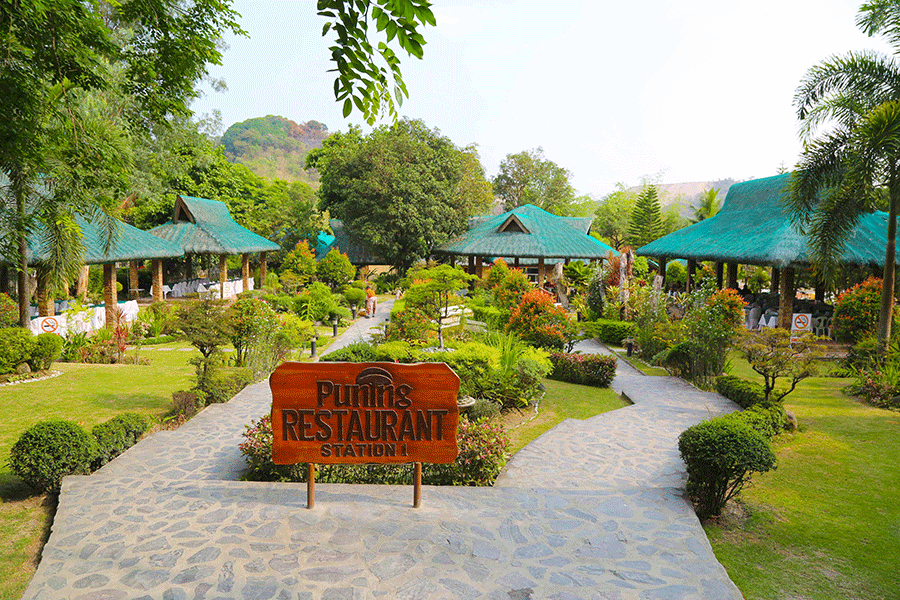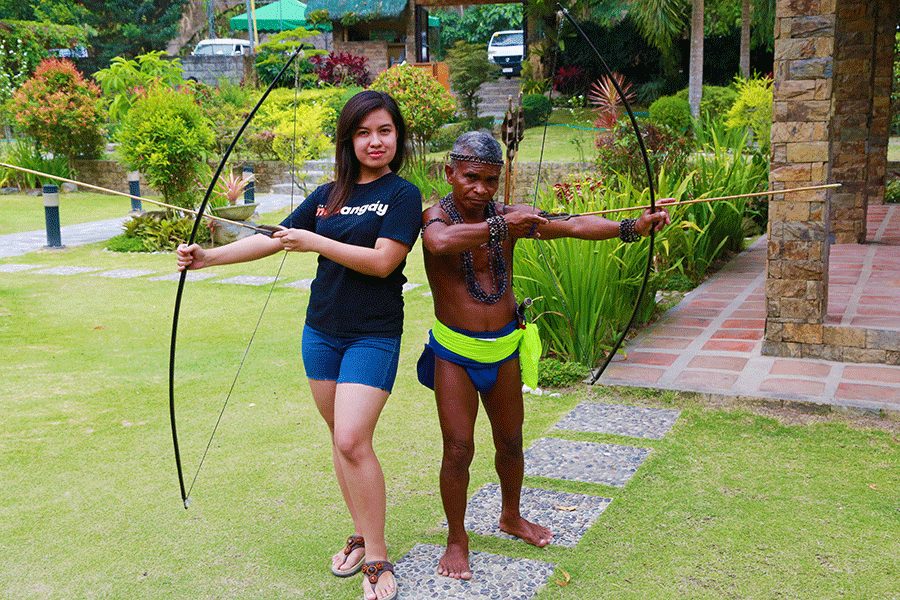 7. An overnight staycation at Xenia Hotel awaits you
Cap the day and be in sweet exile after a lo-o-o-o-ng day of trek and pamper sesh at your new home away from home, the Xenia Hotel in Clark.
Tag along the squad and fill in your summer-is-never-over bucket list!
***
For inquiry and reservations, contact:
Glaiza Lacson
Sales & Marketing Manager
Xenia Hotel Corporation
Claro M. Recto High-way, Clark Freeport Zone Pampanga
Email add: [email protected]
Mobile No. 0926 720 9808 / 0995-641-8416 /+63 943 233 7618
Tel. No. (045) 499-0000
Fax No. (045) 499-0000 loc. 2005
www.xeniahotel.com.ph
***
My sincere gratitude to the Xenia Hotel personnel headed by Mac Talampas, executive director for hotel operations, for giving us (with the Pampanga-based Bloggers) the opportunity to relish and adore Puning Hot Spring and Spa. LABAY KO'Y PUNING! (I LOVE PUNING)
Photos and article by: LARRICA ANGELA CUNANAN/ [email protected]