Rave! Upgrade your hashtag summer goals bucket list as Aqua Planet finally opened its most modern water wonder to the public on February 24. Now there are more reasons to say 'it's more fun in Clark!'. Here are seven irresistible reasons why:
1. Hassle-free travel. Terrific traffic? Late flight scheds? Book a flight via Clark International Airport, hop on a smooth road trip through NLEX-SCTEX, all roads to Clark are of ease of access. Only two hours away from Metro Manila, and ta-dah! Welcome to Clark, Pampanga.
2. The Warm Welcome. Kapampangan hospitality at its best. All the AP personnel will welcome you with all wide smiles. Puerto Rican- American by nationality but genuinely Filipino by heart, General Manager Rafael Suarez is one call away to attend to your needs. Life guards, security personnel, maintenance staff – kudos to each and everyone.
3. Wi-fi All You Can. Pose-Snap-Upload. Go live and share. The entire 10-hectare Aqua Planet is a wi-fi hub. Share your water-mazing stories online with no lags.
4. PWD Friendly. Physically-challenged individuals will surely enjoy the whole place with Aqua Planet's PWD-friendly facilities. Disability is never a reason to be not jolly.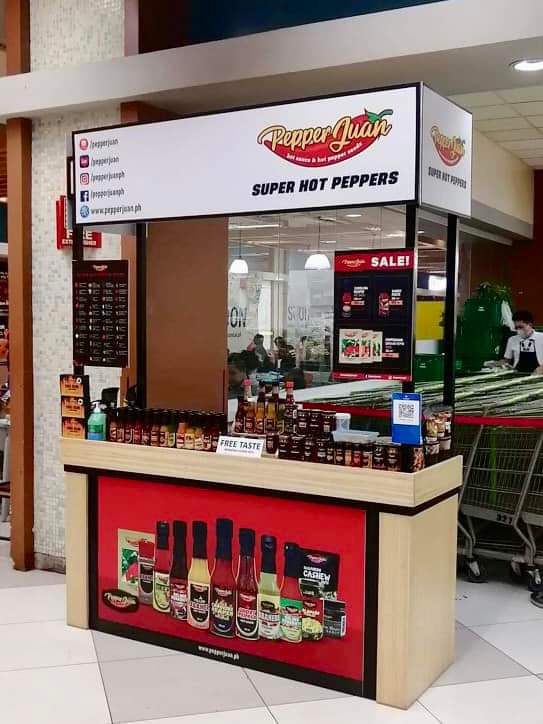 5. One of a kind adrenaline rush. Each of the 38 exhilarating water rides will definitely give you a unique water adventure experience. One-two-three and jump!
6. Safe Water Haven. Committed in providing safe and amusing experience for all, Aqua Planet recently passed the international standards of the third party inspection. All the 38 water rides are manned by some 80 well-trained and attentive life guards.
7. Simply, I am the happiest when I'm with you. Splurge in endless fun and thrill with family, relatives and friends. Most of the time, it is who you enjoy it with that makes the stay worthwhile.
Ticket Price and Amenities:
Entrance fee: P750 (children) P950 (adult) inclusive of a wrist baller reloadable via RFID kiosks.
Lockers: P200
BUBBLIES CABANA
Location: Bubblies Bay (Kiddie Area)
Maximum Capacity: 15pax
No. of Units Available: 13
Rental Price per Cabana: 3,000.00php
BEACH CABANA
Location: Wave Pool & Boogie Bay, In front of Giant LED TV
Maximum Capacity: 15pax
No. of Units Available: 24
Rental Price per Cabana: 3,500.00php
PALMERA & ISLAND CABANA
Maximum Capacity: 25pax
No. of Units Available: 2
Rental Price per Cabana: 5,000.00php
*Each cabana is readily equipped with safety deposit boxes (SDB) that guests can use for safekeeping their personal belongings for free and available electric power socket in charging their cellphone/s and other electronic devices allowed inside the facility.*
COMPLIMENTARY TABLES & CHAIRS WITH GREEN UMBRELLAS
*Free of charge, on a first come first serve basis
Operation Hours: Monday to Sunday, 9a.m. to 5p.m. (no overnight swimming for safety purposes)
For details and reservations, visit their official Facebook page at @aquaplanetph.