Amidst bomb threats, about 75,000 individuals joined this year's "Tigtigan Terakan keng Dalan (TTKD)," Angeles City's annual 'mardi gras'.
Organizers of TTKD 2016 led by Angeles City Mayor Edgardo Pamintuan said this year's 75,000 crowd has surpassed 2015's crowd of 70,000.
Days before the TTKD scheduled on October 21 to 22, reports of bomb threats and its cancellation due to super typhoon "Lawin" have circulated over social networking sites and text messages.
However, Pamintuan and his fellow organizers, TTKD Chairman Alexander Cauguiran, co-chairman Soc Sabile of the JCI Angeles Culiat and San Miguel Beer went all-out in the preparations and made sure that security was given paramount priority and focus to ensure the safety of the tens of thousands expected to attend.
Hundreds of police personnel from the Angeles City Police Office (ACPO), with reinforcements from the Pampanga and Tarlac Provincial Police Offices were deployed to secure the venue. In addition, bombs and drugs sniffing dogs, plainclothes police operatives, PDEA personnel, contingents from Philippine Air Force, Army Reserve, volunteer civilian security, communications group and fraternity members augmented the security group that ensured an incident-free event.
Prior to the opening ceremony, Zumba practitioners wowed the crowds with their high energy dance exercises, followed by dance performances from various performing arts group from the city. Candidates for the Ginoo at Mutya Ning Angeles were also introduced to the public.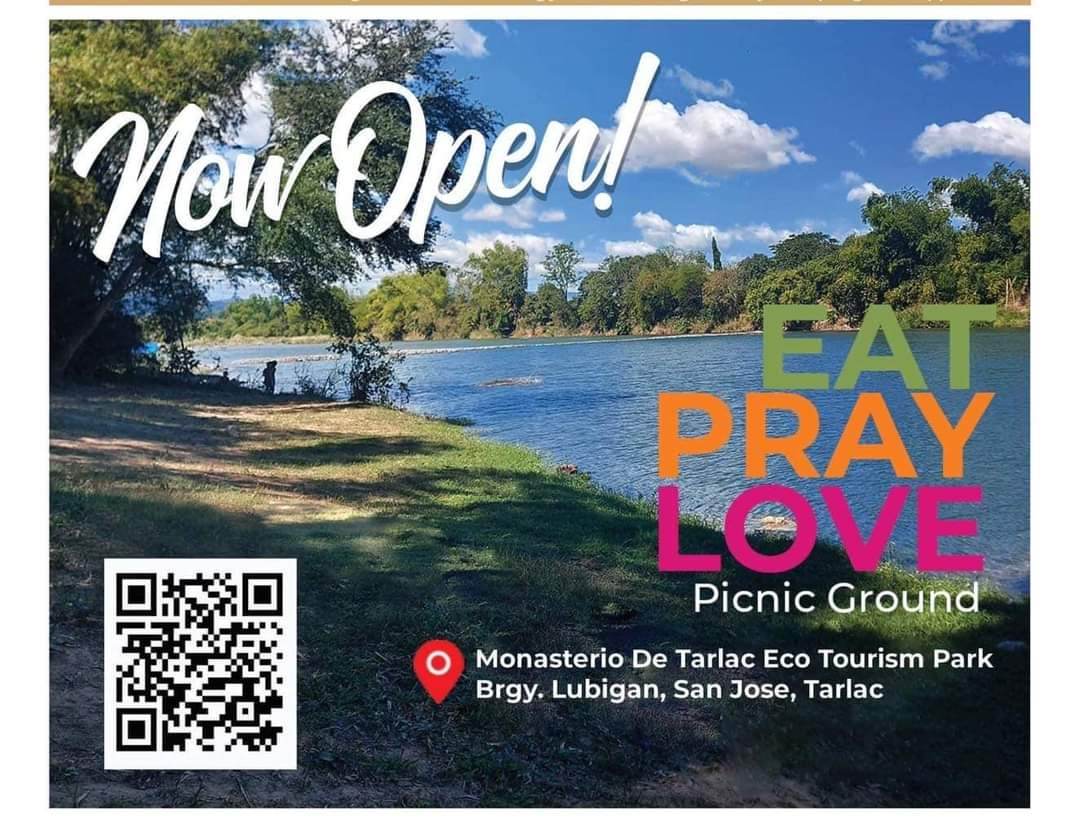 During the opening ceremony, Cauguiran, recalled the history of TTKD since it was first conceptualized in 1992. Together with then Mayor Ed Pamintuan, they thought of bringing back to life the entertainment district of Angeles City by coming up with a merriment and street party that will dispel the darkness and gloom that pervaded the whole city after the eruption of Mt. Pinatubo in 1991.
Beer and food stalls were lined up along MacArthur Highway while party-goers danced on the streets, accompanied by live bands performing onstage. Since then, TTKD became the culminating activity of the month-long celebration of Fiestang Kuliat and cemented the claim of Angeles City as the entertainment capital of Central Luzon, if not the whole country. The last five years of its rendition has brought record breaking attendance, making it the oldest and the biggest street party in the whole country.
Acting City Mayor Bryan Matthew Nepomuceno, led the opening ceremonies, together with the organizers and Bobby Huang, president of San Miguel Beer, the primary sponsor and partner of TTKD. They were joined onstage by officials of the 33 barangays of the city, officers of the JCI Angeles City Culiat, San Miguel Beer and other sponsors. A fireworks display signaled the start of the partying and the whole stretch of the venue boomed to the sound of Electronic Dance Music, live band performances, radio jocks and corporate sponsors' activities.


Meanwhile, Mayor Pamintuan promised "a bigger, better, more exciting, fun and activity-filled TTKD next year as it will be the 25th edition of Tigtigan Terakan King Dalan."