FORT RAMON MAGSAYSAY, Nueva Ecija – Hours after Typhoon Karen hit Central Luzon, the 7th Infantry Division and its subordinate units were able to deploy disaster response teams in various municipalities within the unit's area of responsibility on Oct. 16.
The intensified coordination between 7ID units, Office of the Civil Defense 1 and 2 and Provincial Risk Reduction Management Office in different provinces under Kaugnay Division resulted to timely response to areas affected by the typhoon.
Disaster Response Teams under 7ID augmented the undertakings of the local government units and local agencies in their rescue, rehabilitation and humanitarian efforts to address the needs of the people in the affected areas.
7ID sent 61 disaster response teams (DRTs) to various municipalities provided by its subordinate battalions. The 3rd Infantry (RoW) Battalion delivered assistance to municipalities within Nueva Ecija through its nine disaster response teams while 48th Infantry (Guardians) Battalion amplified the LGUs' efforts in the whole province of Bulacan.
The 56th Infantry (Tatag) Battalion deployed 10 disaster response teams in all municipalities of Aurora Province and Alfonso Castaneda, Nueva Vizcaya. On the other hand, 24th Infantry (Wildcat) Battalion sent 16 teams in various municipalities of Abra Province and Ilocos Norte. Twenty teams from 702nd Infantry (Defender) Brigade and 703rd Infantry (Agila) Brigade together with 70IB and units under 3rd Mechanized Division were also organized for disaster response.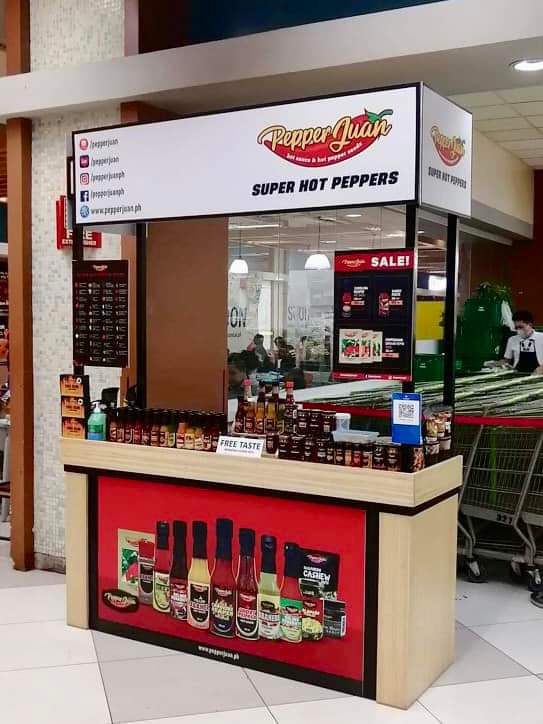 Liaison officers are still in place in close coordination with the LGUs, OCD and PDRRMC to address the immediate needs of the people.