Despite the weakening of tropical cyclone "Karen" (international name "Sarika"), the 7th Infantry (Kaugnay) Division, Philippine Army will continue to be on red alert status and monitor all areas affected by the typhoon.
This, as another typhoon called Lawin (Haima) is expected to enter the Philippine Area of responsibility (PAR) by Monday, Oct. 17.
Major General Angelito M De Leon, Commander, 7ID, PA has instructed Officers and Disaster Response Units (DRU) to increase situational awareness and continue monitoring and coordinating with concerned agencies until all weather threats are over.
As typhoon "Karen" made landfall in Baler, Aurora at 2:30 a.m. Sunday, the 7th ID had already anticipated and prepared for any kind of disaster that might strike within its area of responsibility and had earlier coordinated with Regional and Provincial Disaster Risk Reduction Management Offices within its AOR.
The 7ID was on red alert status as of Saturday as provinces under it such as Aurora, Tarlac, Nueva Ecija, Zambales and Pangasinan were placed under storm signal number 3, while other provinces such as Bataan, Bulacan, Nueva Vizcaya, Pampanga and Ilocos Sur were placed under signal number 2, another province of 7ID – Abra, is under signal number 1.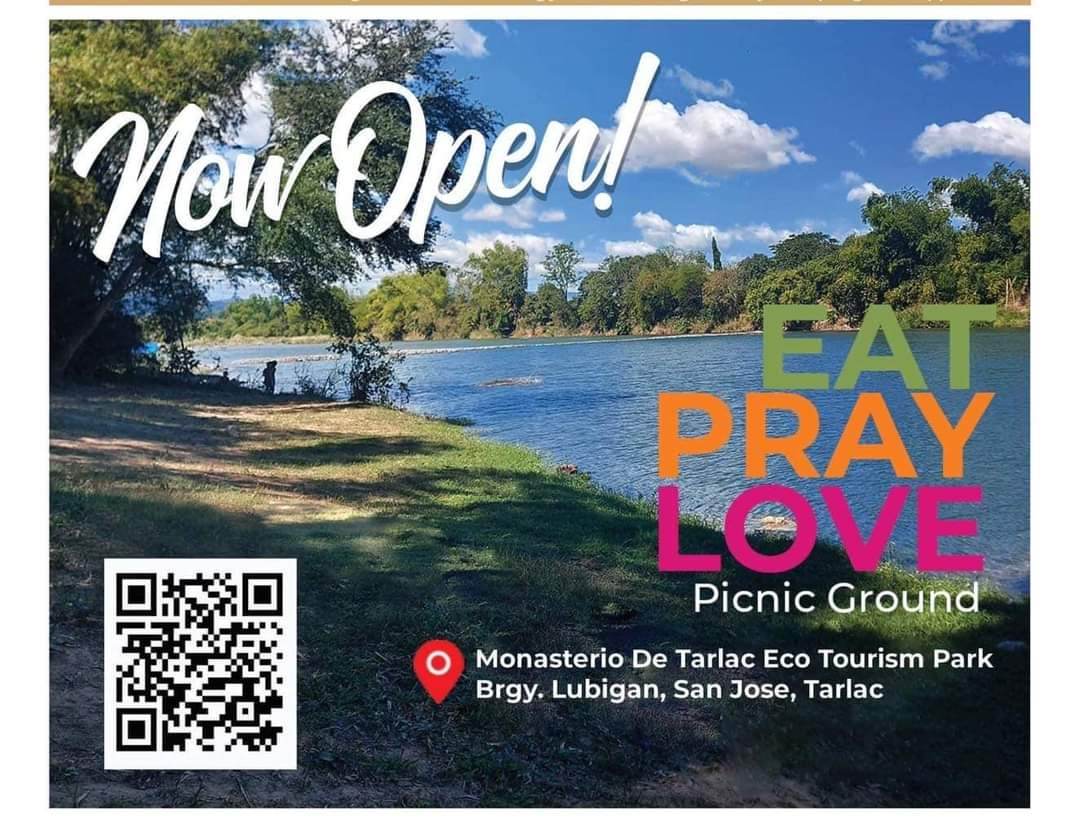 As the typhoon made its way through Luzon, Disaster Response Units of 7ID were on tight watch for any rescue and relief operations that might need to be conducted.
Fortunately, as of 8 a.m. Sunday, Typhoon Karen had weakened while crossing the rugged terrains of Central Luzon, changing the storm signal warnings in other provinces.