AFTER more than two decades, Disney has finally released a live action remake of its 1992 animated film, Aladdin.
This year, the musical fantasy film directed by Guy Ritchie was witnessed by Kapampangans in an advanced screening at IMAX theatre in SM City Clark, Tuesday.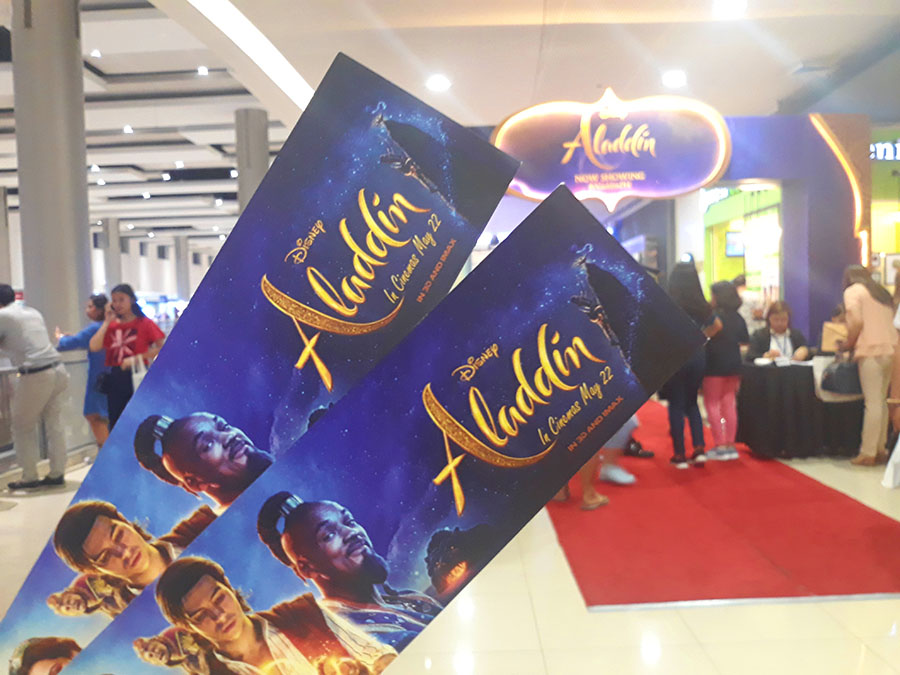 The film stars Naomi Scott as Princess Jasmine, the feisty and multidimensional daughter of Sultan, Mena Massoud as Aladdin/Prince Ali, the street rat of Agrabah and Will Smith as Genie, the comedically omnipotent trickster and mentor of Aladdin.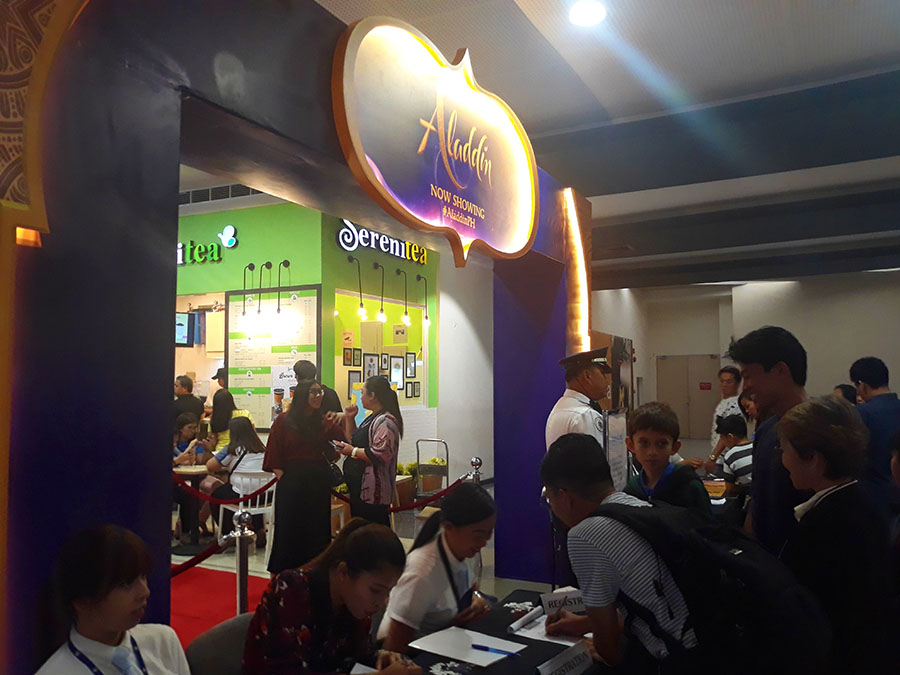 Forget not to mention the nostalgia while watching the cast sing and dance to the tune of Arabian Nights, One Jump Ahead, Friend Like Me Prince Ali and Speechless.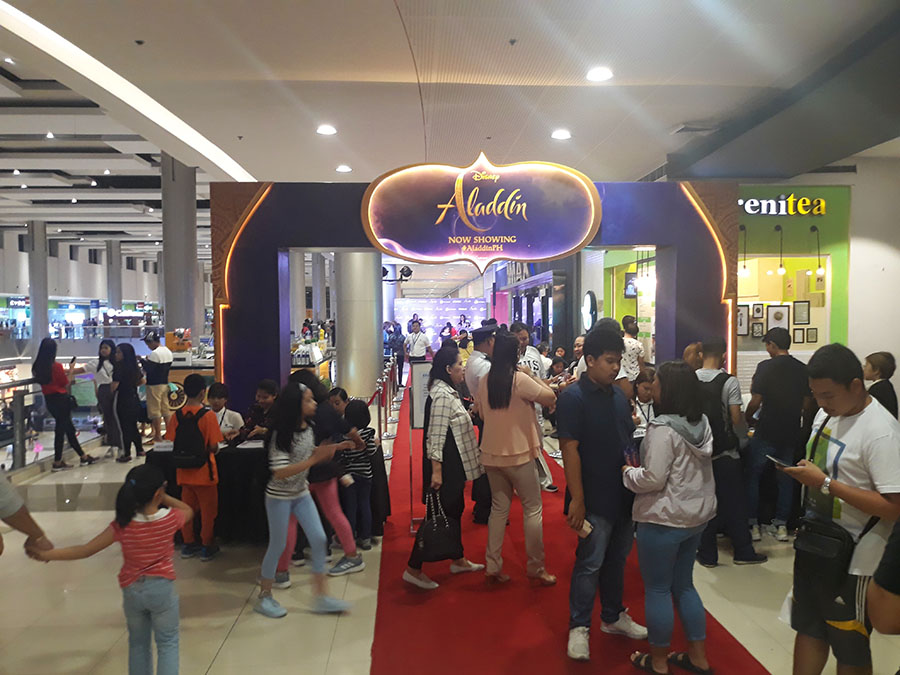 And the most awaited 'A Whole New World' duet of Jasmine and Aladdin while on a magic carpet ride. As if the kid in us had a magical rebirth, a classic film for all ages.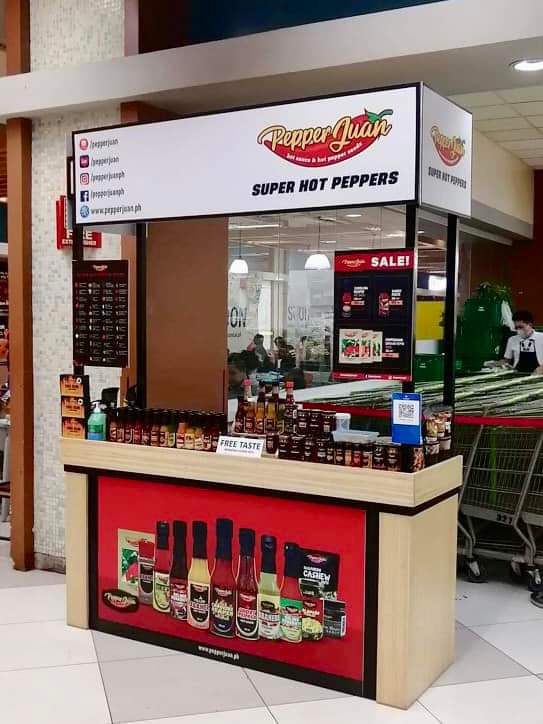 Tickets are now available for Disney's Aladdin, in SM Cinemas starting on May 22. Visit www.smcinema.com or download the SM Cinema App for screening schedule and tickets. — Photo by Larrica Angela Cunanan