BALANGA CITY — Albert Raymond Garcia has won his third term as Governor of the province of Bataan.
He was proclaimed by the Provincial Board of Canvassers after garnering 290,107 votes against 112,745 votes received by his rival.
"Now that the election is over and the people have spoken, let us now start to heal our wounds so we could continue progress as we all unite," Garcia said.
"We are elected to serve not just those who supported us but all of our constituents in the province," he added.
Garcia thanked the Commission on Elections, teachers, Parish Pastoral Council for Responsible Voting, uniformed personnel, and volunteers for maintaining a generally peaceful election in the province.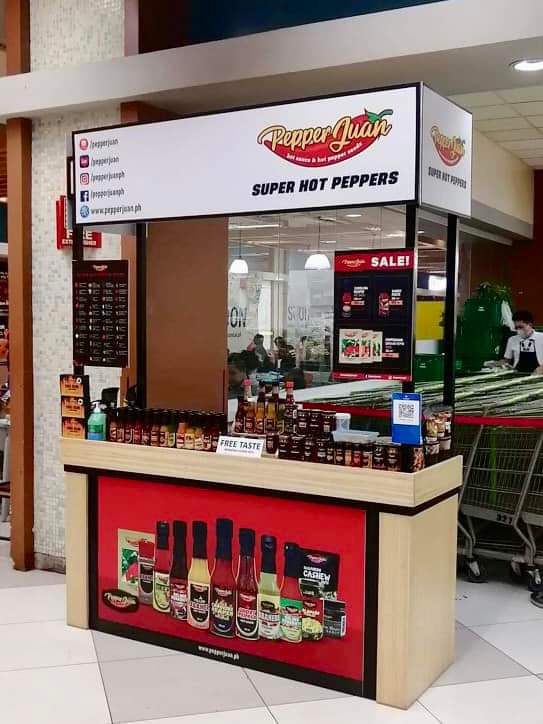 "We are very fortunate that here in Bataan, there are no casualties, no untoward incidents, and it is generally very peaceful," he furthered.
Meanwhile, his running mate Maria Cristina Garcia won her second term as Vice Governor receiving 289,331 votes. She was unopposed.