ePLDT subsidiary ABM Global Solutions (AGS) has been tapped by Roxas Holdings, Inc. to support its business process enhancement initiatives.
Roxas Holdings, the largest integrated sugar business and the biggest ethanol producer in the Philippines, wanted to further strengthen its capabilities and support its operations.
With this in mind, Roxas Holdings partnered with AGS to implement for the company and its subsidiaries Microsoft Dynamics AX, the most advanced Enterprise Resource Planning (ERP) solution. The new system is envisioned to handle the financial and procurement processes for Roxas Holdings which operates two sugar mills, a refinery, and two bioethanol plants. The ERP solution will also provide business intelligence, enabling accurate business insights and efficient decision-making.
A business solutions provider of choice for a growing number of enterprises in the country, AGS has established a strong track record in delivering quality consulting services and premier software applications.
"We are pleased to have ePLDT/AGS as our partner in enhancing our ICT systems," said Roxas Holdings President & CEO Hubert Tubio. "Having expert support for our ICT initiatives will enable us to leverage on technology to
boost operational efficiency and service delivery."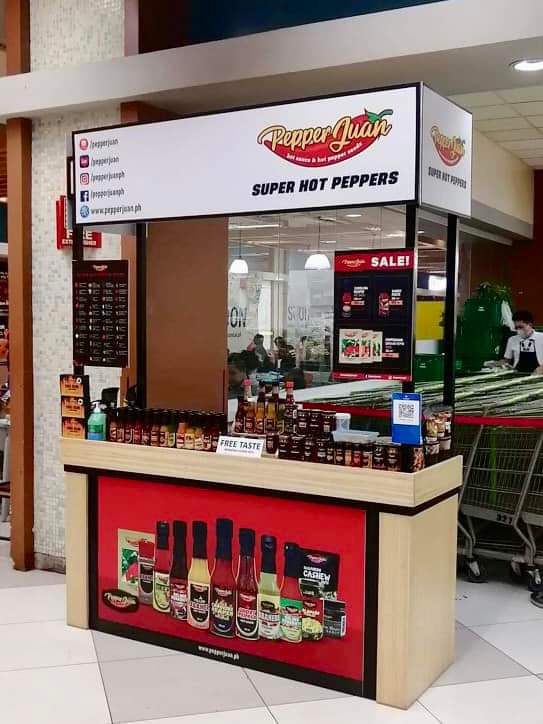 "It has always been our goal to help Philippine businesses level up through ICT," shared Ernesto Alberto, AGS Chairman and ePLDT President. "With our innovative software solutions and pool of expert personnel, we will
continue to support enterprises in their drive to be globally competitive."
To know more about AGS' ERP solutions, visit www.abmglobal-solutions.com.