ABUCAY, Bataan — Abucay Inter-Agency Task Force on COVID-19 (IATF) lifted today the total lockdown in the 9 residential areas in Barangay Calaylayan.
Abucay IATF Head and Municipal Administrator Ernesto Vergara said that with the directives of Mayor Liberato Santiago Jr., they have decided to lift the one week total lockdown in the areas implemented as preventive measure against the spread of COVID-19.
"Residents are advised to still practice proper hand washing, wearing of face mask, and observing social distancing. We appeal to the public to unite so we can respond properly when similar issues arise," Vergara said in a statement.
He disclosed that the entire barangay of Calaylayan underwent disinfection procedures to further prevent the transmission of the virus.
"With the instruction of our mayor, all other barangays in the town will also undergo disinfection procedures in the following days," he added.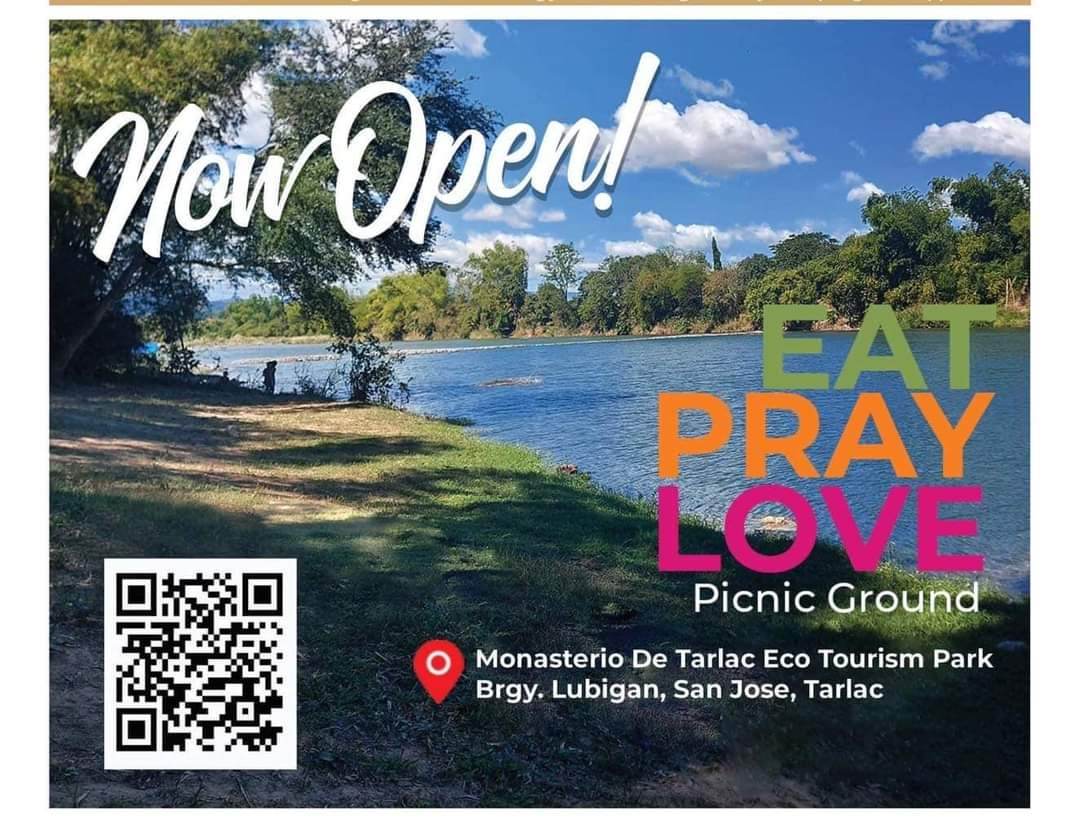 Prior to this, about 700 families affected by the lockdown were provided with relief goods. Governor Albert Raymond Garcia and First District Representative Geraldine Roman also sent aid to the affected areas.
The nine residential areas in barangay Calaylayan were placed under total lockdown on August 4 after some residents, who attended a worship gathering in Balanga City, tested positive to COVID-19.
Overall, Abucay recorded 49 confirmed COVID-19 cases, wherein 23 patients have already recovered.