ANGELES CITY – The Public Transportation and Regulatory Office (PTRO) reminds tricycle drivers, and other PUVs to not overcharge passengers, following Mayor Carmelo 'Pogi' Lazatin Jr.'s drive of spearheading quality public transportation services here. 

"Public transportation should be a basic right to both locals and tourists. For us to provide quality service, the city government will assure the public that fare matrix regulations are strictly being enforced," said Lazatin.

According to City Councilor Dr. Alfie Bonifacio, PUVs must follow regulations based on Ordinance No. 423 series of 2017. 

This was also agreed by Jerome Feliciano, Officer in Charge of the PTRO. He furthered fare matrix must be approved by the city council before being implemented on passengers.  

Should there be a request, Feliciano stated the city council would consider the price of gasoline and other fees of PUVs before granting or declining a request.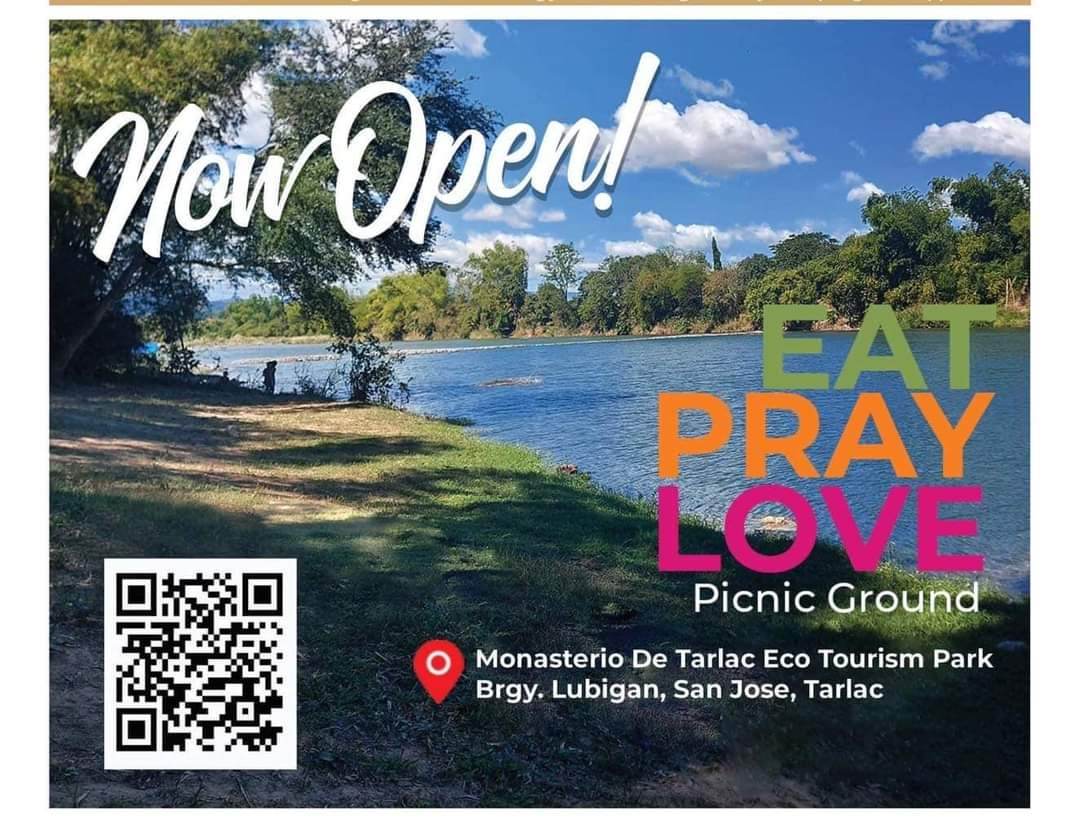 Moreover, he reminds the public that minimum fare for a tricycle ride is 25 pesos within the territorial zone. Determining additional charges is based per kilometer. 

A mobile application underway is anticipated to be the basis for regulating fare matrix in the city, according to Feliciano. 

The application is claimed to be an innovation that will ensure a just transportation service to passengers. 

'Iyun po ang magiging basehan ng charging para po maging patas. There should be a basis or an app that was innovated by the current PTRO chief, para po makita natin what is just for everybody," said Feliciano. 

Mayor Lazatin reminds the public to inform the PTRO about any encounter of overcharging. The PTRO will then validate the complaint to avoid any misinformation.