ANGELES CITY – Mayor Edgardo Pamintuan and key members of planning team from local government agencies have participated in the four-day Local Climate Change Action Planning (LCCAP) organized by UN-Habitat Philippines on February 19 to 22 at the Century Hotel, Barangay Balibago.
The four-day capacity building activity serves as guide to local government units through the steps of LCCAP formulation process, from assessment of their risks and vulnerabilities; setting targets; defining local priority actions for both adaptation and mitigation; to creating a climate action plan.
Angeles City is one of the five partner cities which include Cagayan De Oro, Legazpi, Ormoc, and Tagum. The workshop also serves as a good opportunity for city-to-city sharing and learning in the course of improving climate resilience at the local level.
"Our country has experienced a lot of calamities which destroyed millions of infrastructures and families. We have to work fast, or be swept away to oblivion," said Pamintuan.
"With the help of this workshop, we will be able to save lives and prevent billions of pesos worth of economic damages caused by weather disasters. We, at the local government of Angeles City will be committed in working double time because the entire country will benefit from our work."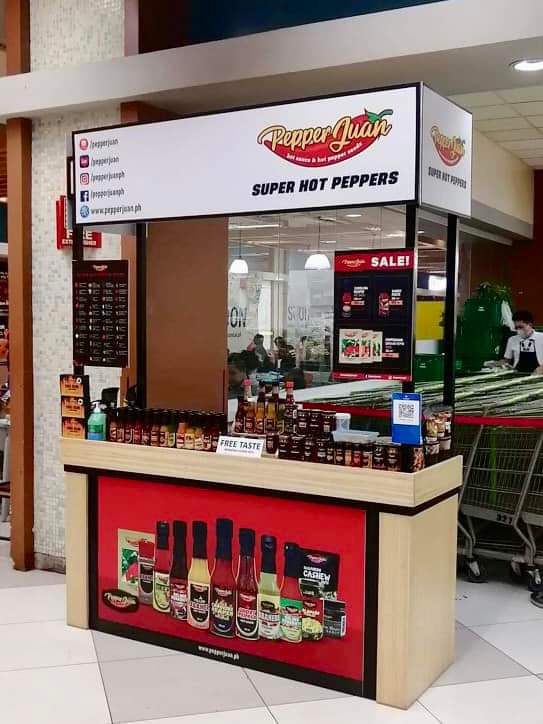 During the workshop, participants were tasked to capture urban plans and design related opportunities, implications, issues, and challenges from the results of their respective risk and vulnerability assessments.
The last day will involve a city tour in Angeles City where two sites will be featured which include Agyu Tamu Parks (the old railway converted into pocket parks) to showcase urban greening efforts specifically in the downtown area; and the heritage district (including the old city hall, Pamintuan Mansion, Santo Rosario Church, and the nearby educational institutions).
According to the UN-Habitat Project Manager Yen Flores, the site visits are an opportunity to discuss in concrete terms the technical concepts from the workshop. They serve as on-the-ground manifestations of the principles, challenges, and potential that will emerge from the insights, agreements, and action points drawn from the workshop.
"The main purpose of this workshop is to support the five cities in terms on improving their existing local climate action plans so that we can contribute later on, on the programming and development of urban plans," Flores said.
This event is in partnership with Housing and Land Use Regulatory Board, Climate Change Commission, and League of Cities of the Philippines.