With the improving health situation in the country, the Air Carriers Association of the Philippines (ACAP) is calling on the government to simplify further the requirements for travelers, and make necessary adjustments in Philippine travel policies to meet the resurging travel demand during the holidays.
Currently, the Philippine airline industry is experiencing high demand for flights based on forward bookings and passenger inquiries. However, passenger sentiments expressed through the various platforms of all ACAP members indicate the challenges they face with varied requirements set by the Local Government Units (LGUs).
On domestic travel, ACAP is urging LGUs to accept vaccine cards, with or without QR codes. This will simplify the proof of vaccination requirement regardless of the origin of the vaccine card.
Likewise, ACAP is also appealing to the government to increase the prevailing cap of four thousand to ten thousand passengers daily on international arrivals for inbound passengers carried by all international airlines into the country.
ACAP also shared the view that fully vaccinated inbound travelers from "Green List" countries should no longer form part of, and be excluded from the daily cap on international arrivals, considering that these travelers are no longer undergoing facility-based quarantine upon their arrival.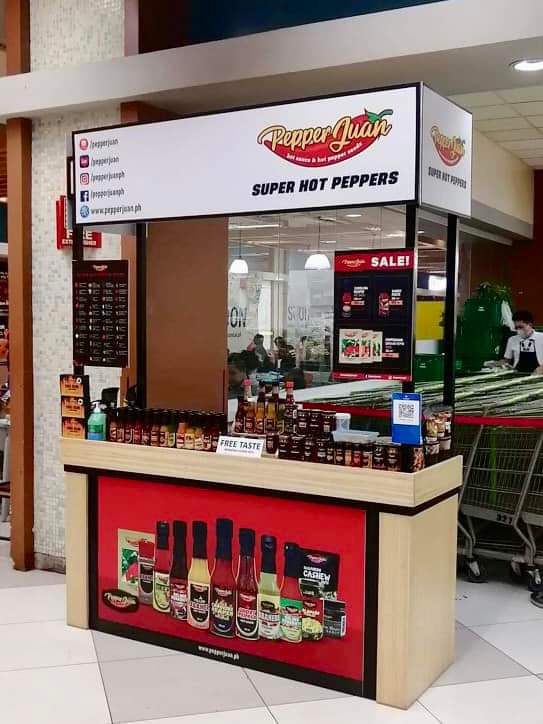 ACAP is likewise calling for a reduction of quarantine days for fully-vaccinated passengers from "Yellow List" countries, from the current five days to just two days.
These recommendations, if considered and adopted by the government, will enable travelers, especially Overseas Filipino Workers and Balikbayans who have long been wanting to return to the Philippines for Christmas, to enjoy seamless, convenient and hassle-free travel across all touchpoints of their journey.
Further, these measures, once implemented will be a huge boost to a recovering aviation and tourism industry, both of which were badly hit by the pandemic.
ACAP members meanwhile would like to reassure the government that its multi-layered approaches to safety are in place, and that it will continue to espouse its responsibilities as a prime partner to prevent the further spread of COVID-19.
Lowered alert levels have led air carriers to ramp up international and domestic flights, subject to prevailing travel restrictions. The travel peak month of December is expected to be marked by improved passenger arrivals as airline companies restore a significant segment of their flight route network.
ACAP Members include Air Philippines Corporation (PAL Express), Cebgo, Inc. (Cebgo), Cebu Air, Inc. (Cebu Pacific), Philippine Airlines, Inc. (PAL) and Philippines AirAsia Inc. (AirAsia Philippines)