MAGALANG, Pampanga – An intimate aviation affair for the children of Duyan ni Maria (Cradle of Mary) Children's Home, the Angeles City Flying Club (ACFC) hosted its first outreach program since its halt in 2018 at the Woodland Airpark in Brgy. Talimundoc here on Saturday, January 14.
Dubbed "Pilot for a Day," a total of 52 children had an opportunity to understand the aspects of aviation and see the beauty of Pampanga's vast nature from above via Ultralight and Cessna aircrafts. The program aims to encourage and build interest in young children as well as raise aviation awareness.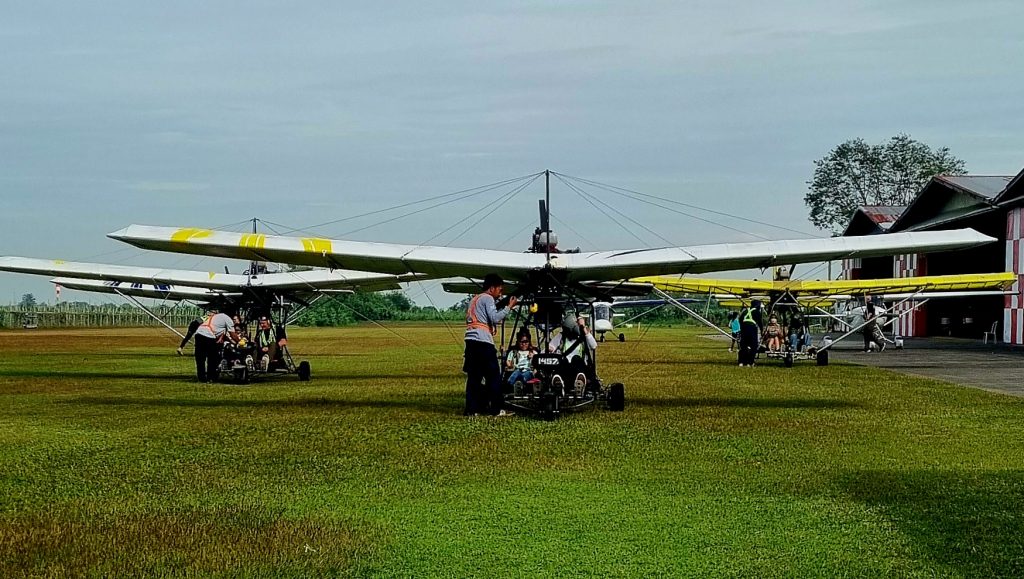 According to ACFC president Tonet Rivera and general manager Will Staughton, the club has been hosting outreach programs to disadvantaged children since 2010. They said they plan to continue its social responsibility and development as they carry on with the progress of the club.
"This event is part of our outreach program. It is our first time to have these kids come here who are orphans. We want to give them something they would never have and encourage them in aviation. Because you know, we'll never know," said Rivera.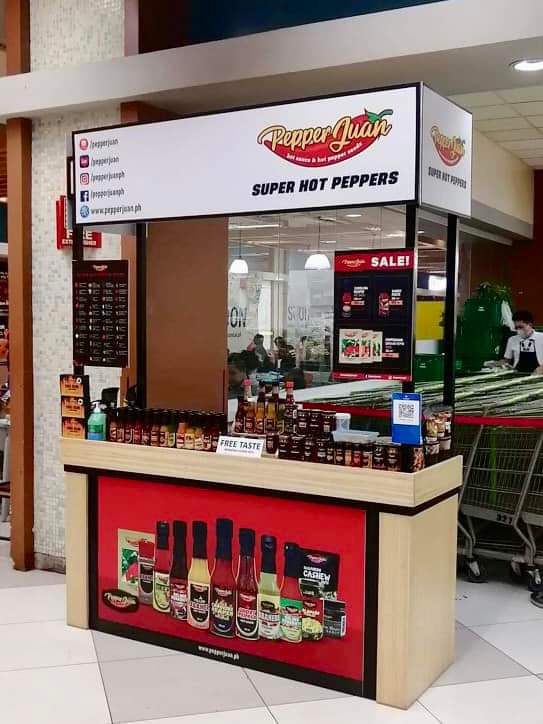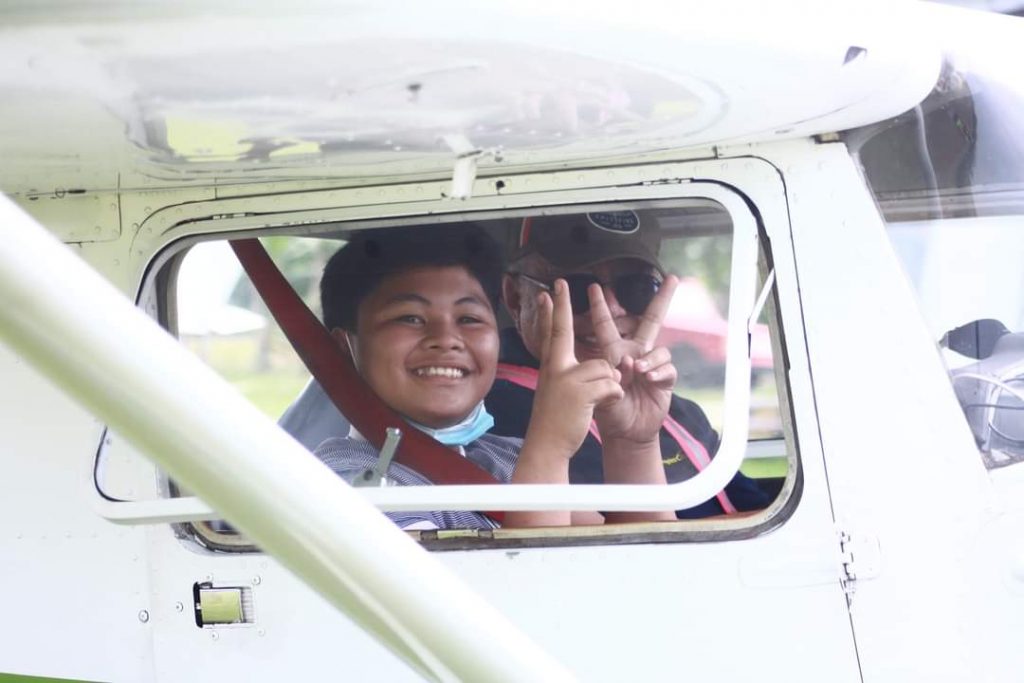 "Angeles City Flying Club, as a private organization, is committed to encouraging people to be sports pilots in the Philippines. About two or three times a year we do days where we try to introduce young people to aviation," Staughton added.
ACFC started in 1993 by Woodland Hotel owner Gordon Boyce when he bought an aircraft to provide a ride as an additional perk to his hotel guests. Soon after, an outreach program was then suggested by former photojournalist and advertising photographer John Chua who passed away in 2018.
"We want to reach out to young kids, disadvantaged kids especially. We used to hold events like this to those with autism, ADHD, hearing impaired children who belong to different organizations also," said Rivera. "Because they loved the experience, they still talk about it. Some of them are into photography, they are now photography enthusiasts."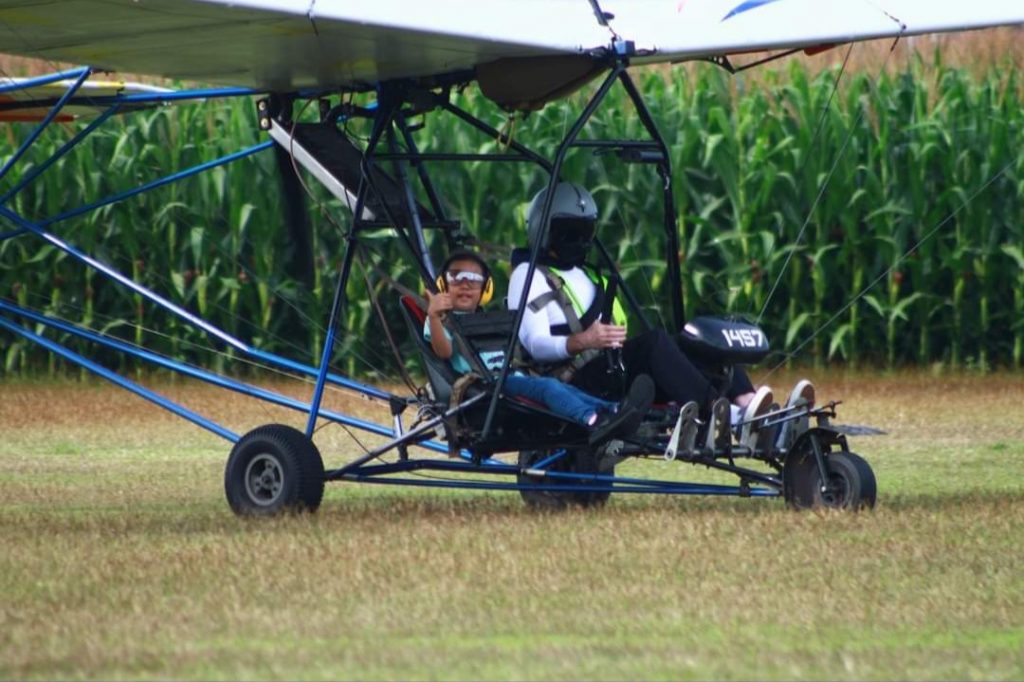 When asked about the safety, Rivera said that the children were briefed prior to flying. Their safety, he said, was just as important as the experience the children will have, to learn a little about flying and appreciate the view, the beauty of nature.
"Ang saya! Gusto ko pa umulit kasi maikli lang eh kaya uulit po ako. Iba po kapag nakalipad na. Natutuwa lang po talaga ako. Sana matagal (ito)," said Jericho, 13.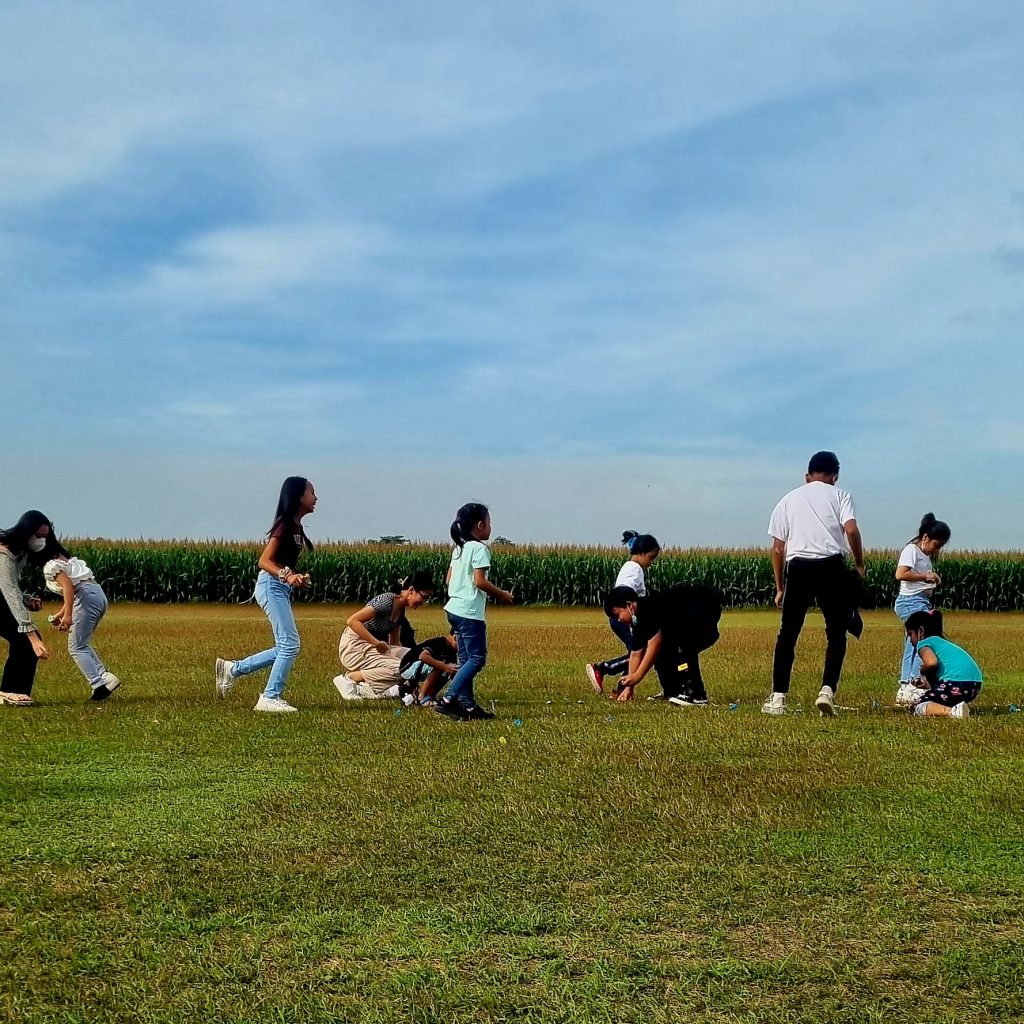 "Sa una nakakakaba pero ok na po nung tumagal na. Ganun po pala kapag nasa taas. Nakita ko yung bundok, mga bahay sa baba," Brielle, 10, added with glee.
The children from the Duyan ni Maria Children's Home were all smiles and in high spirits as soon as they landed from their flight. While some feel like their wildest dreams have come true, others did change the way they see the world.
The Angeles City Flying Club is a members-only, exclusive club with an annual membership fee of P15,800. Comprising 155 members, they plan to continue to promote aviation and bring opportunities beginning with the children to follow their passion and reach for the skies.
For current rates and packages, you may visit Angeles City Flying Club on Facebook or visit www.angelescityflying.com