ANGELES CITY – The Inter-Agency Council on Traffic (ACT) here today conducted an inspection of public utility vehicles (PUJs) in a move to phase out dilapidated and smoke-belching commuter jeeps off the road.
ACT was implementing its campaign dubbed "Remove Rotten, Remove Smoke" in support of the plan of President Rodrigo Duterte to eradicate old PUJs this year.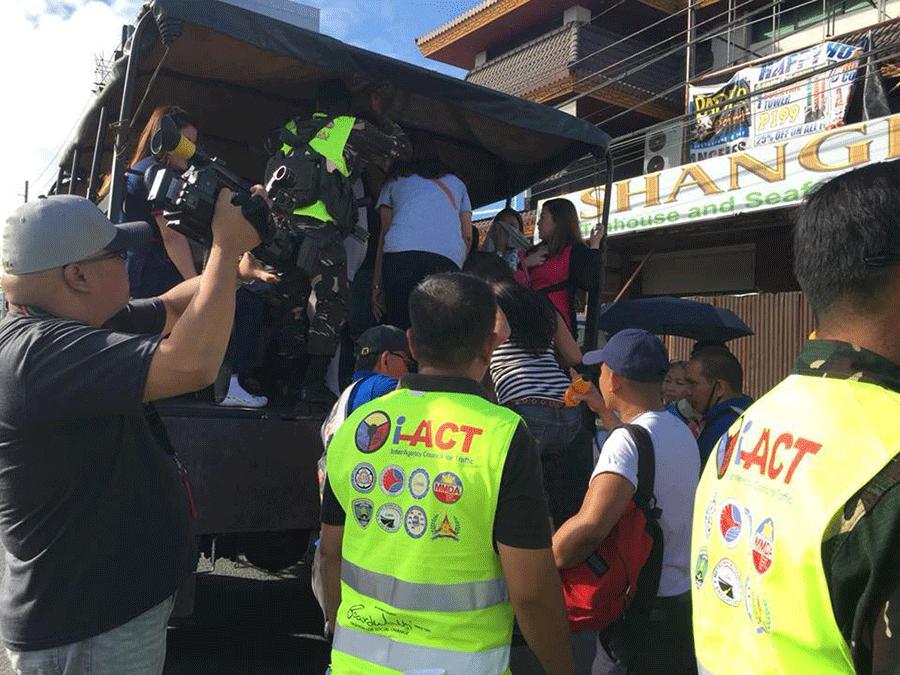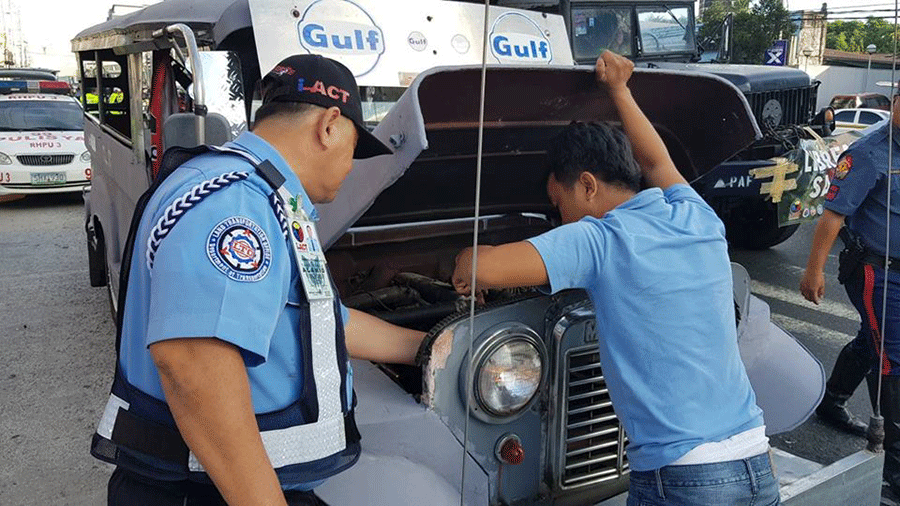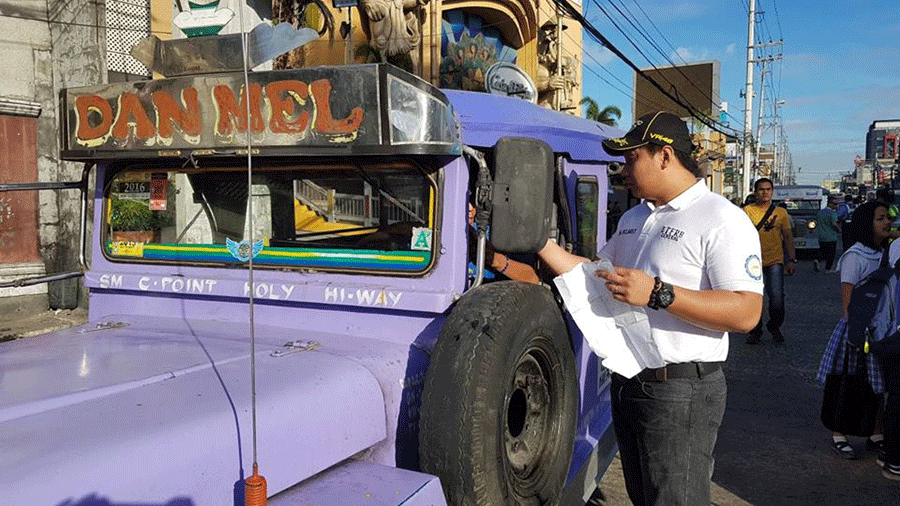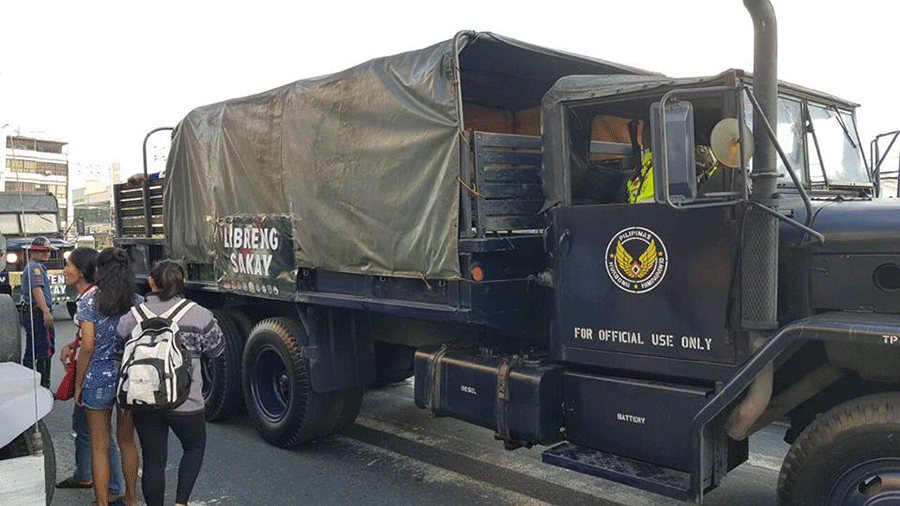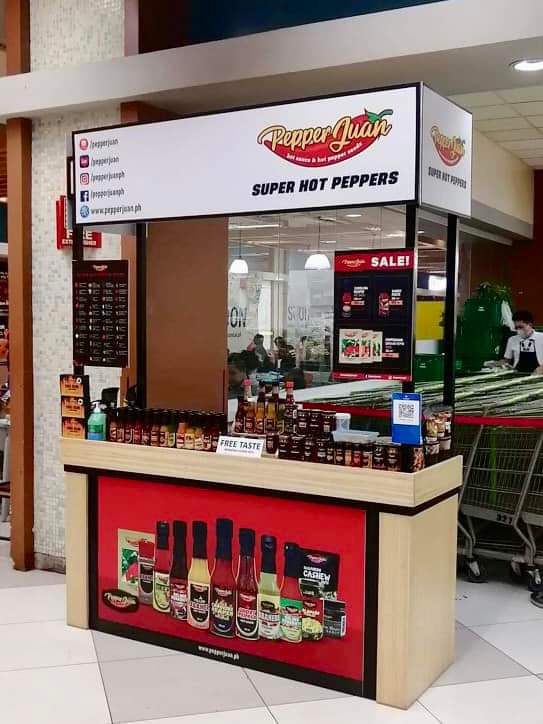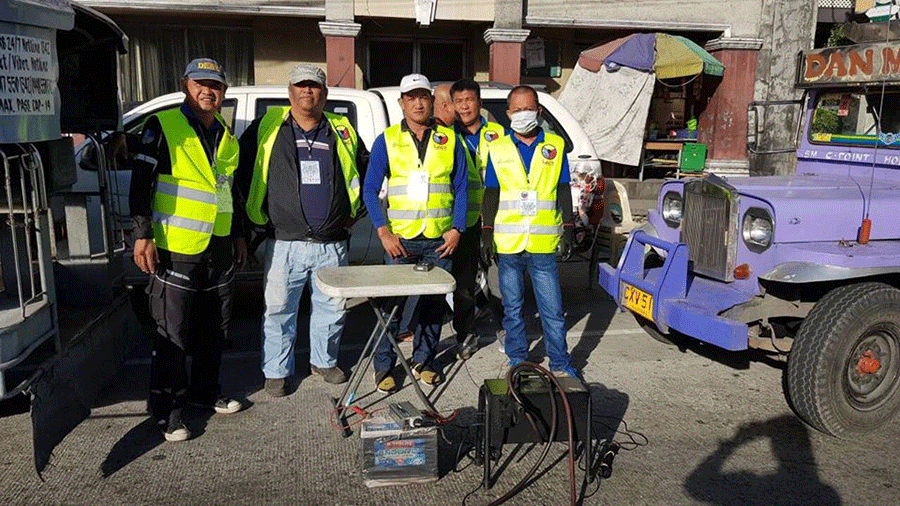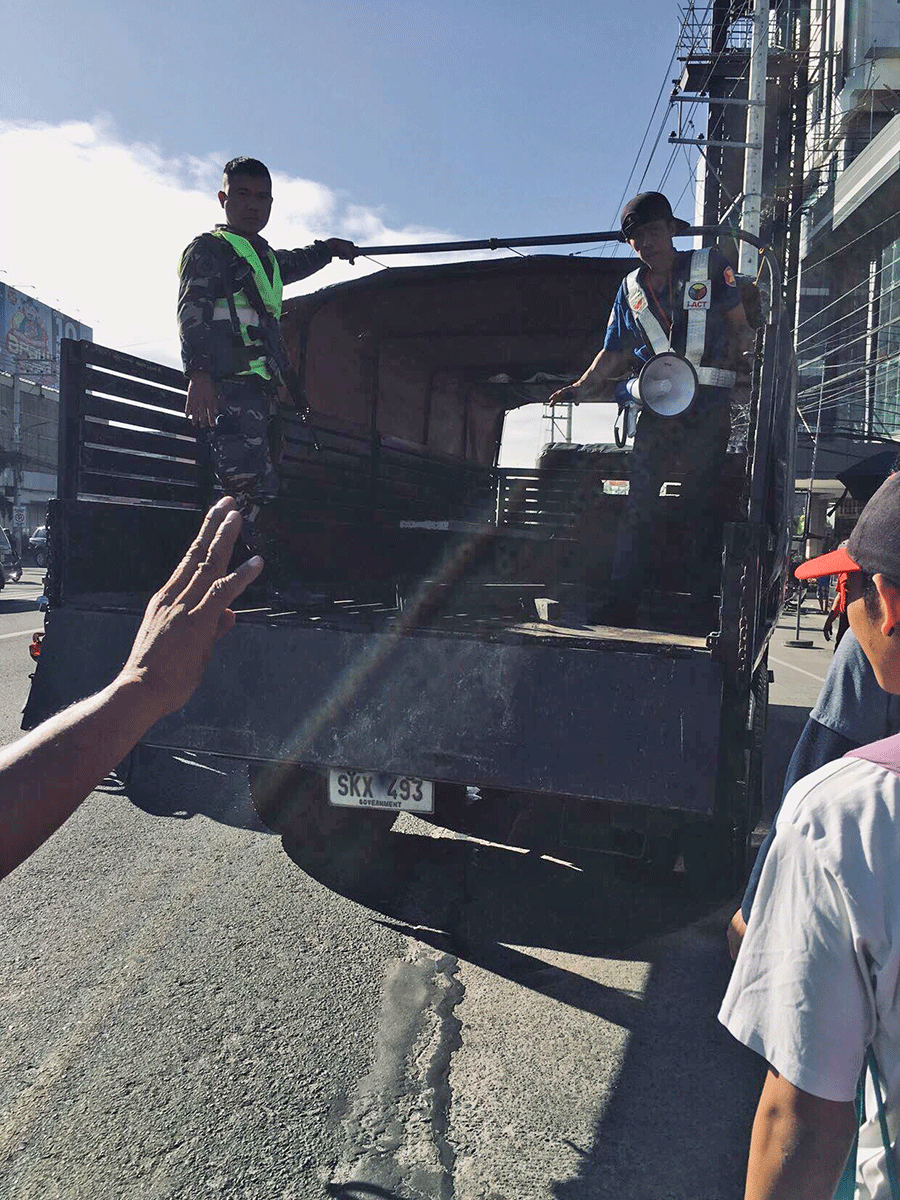 Representatives of ACT inspected PUJs playing the route between the Balibago business district and Angeles City proper.
To avoid inspection, most of the PUJ operators and drivers did not ply the Angeles-Balibago route on Wednesday creating a transport crisis. A Philippine Air Force (PAF) truck has offered free ride to affected commuters.
The ACT team said it wants to ensure the PUJs plying the route are "road worthy" and do not belch smoke which was hurting the environment.
Last year, Duterte said he does "not want to see any single PUJ" on the street and threatened to give orders to pull out of the roads all decrepit PUJs.
Duterte has urged PUJ operators to modernize this year or face the consequence. He urged operators to use e-jeeps and solar jeepneys.
The transport group PISTON has opposed the plan of Duterte to gradually phase out the old PUJs saying it will affect the livelihood of drivers around the country and will also result to higher fares.
Some 200,000 jeepney operators and some 600,000 drivers will be affected by the PUJ phase out, according to PISTON.