As we age we are likely to suffer from chronic diseases. Hearing impairment is one, along with arthritis and hypertension. It may have been acquired since birth or when younger or it's the first time due to old age.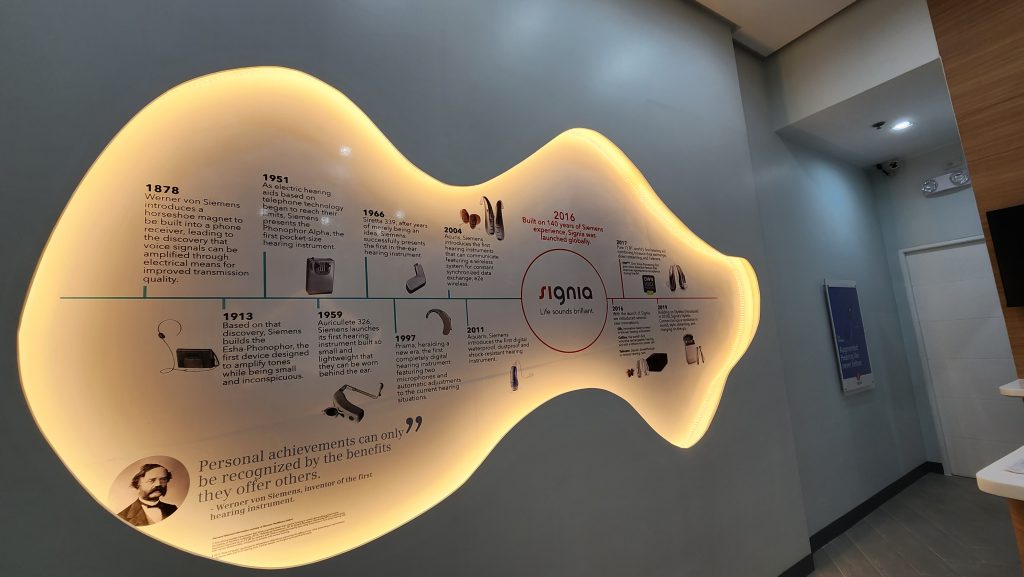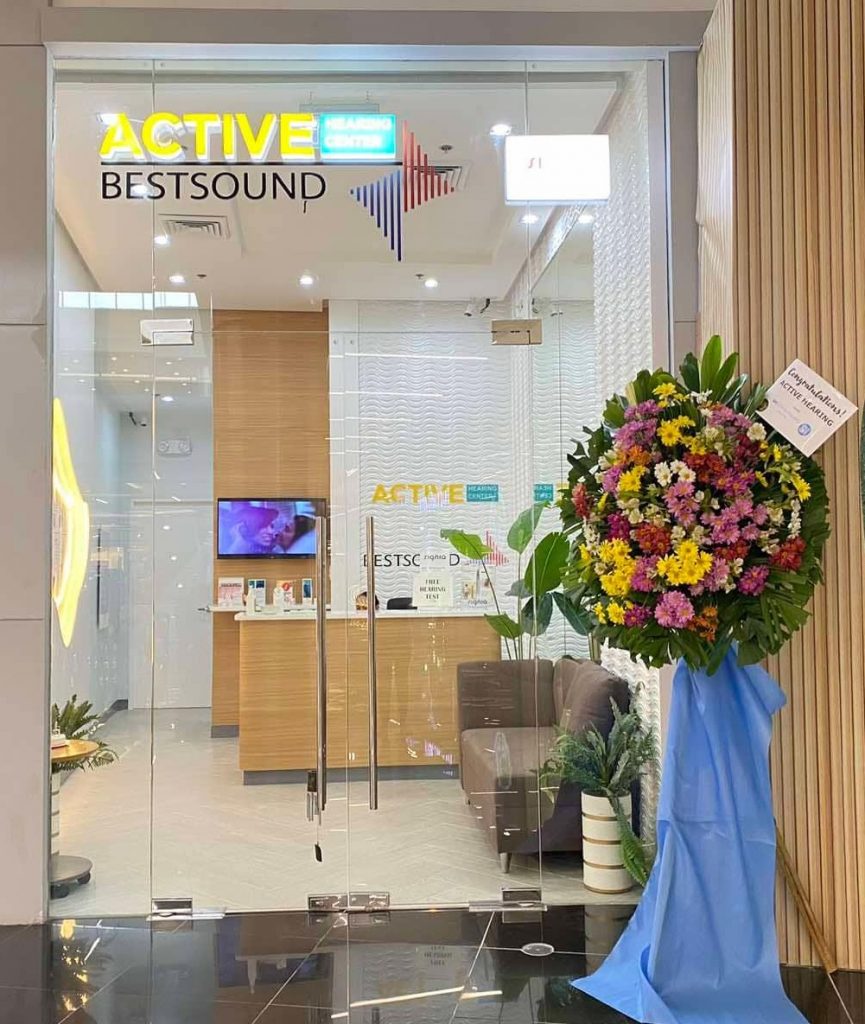 Active Hearing Center was established in 2005 with the aim of providing professional hearing care service to their clients. Founded on the desire to provide the best customer service and the best hearing care, they are committed to ensure that quality hearing support is accessible for everyone.
With over 20 branches nationwide, Active Hearing Center offers hearing tests, a complete range of hearing aid products, world-class professional care, as well as aftercare and counseling support.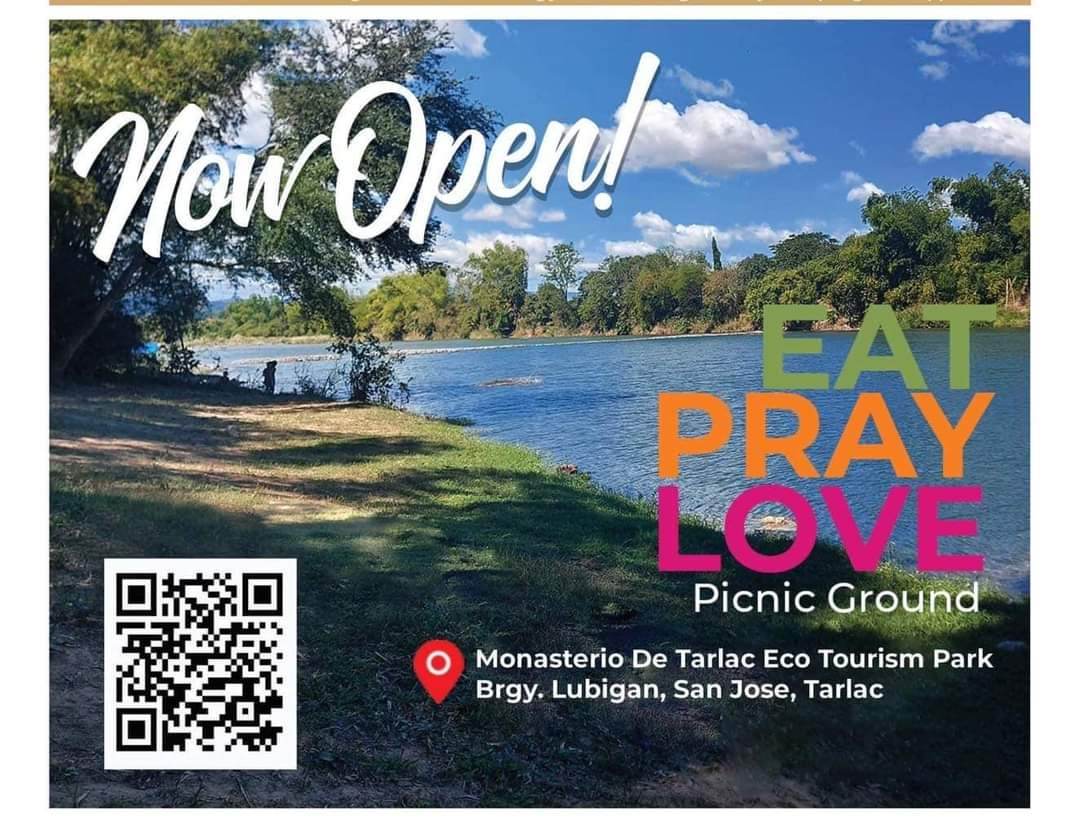 Visit Active Hearing Center at level 3 of SM City Olongapo Central.
IN- CLINIC SERVICES
HEARING TESTS
Different tests to determine the degree and type of hearing loss. Active hearing center offers free hearing tests.
HEARING AID FITTING/TRIAL
They offer procedures wherein hearing impaired clients get the chance to experience the benefits of wearing a hearing aid.
PEDRIATIC SERVICES
Hearing loss affects even children. Check how early intervention can have a positive effect on your child's development.
AFTERCARE SERVICES
HEARING AID FOLLOW-UP
To check and see if the hearing aid is working and if there are adjustments needed.
CORPORATE AND INDUSTRIAL SERVICES
INDUSTRIAL CARE
They partner with different companies/schools to have their employees/students tested
SCHOOL HEARING SCREENING
Hearing loss can interfere with a student's academic performance. This test provides information on the clarity of hearing of students.
PRE-EMPLOYMENT HEARING SCREENING
They offer the full hearing screening for pre-employment requirements. This ensures employees meet a hearing level within workplace safety.
HOME SERVICE
CONTACTLESS HEARING AID FITTING
They now offer contactless hearing aid fitting to help service your need for a new pair of hearing aids or upgrade to a new set without having to leave your home.