While most of AirAsia Philippines leisure destinations have already opened up to travelers from Metro Manila, picking the best hotel accommodation and other travel and tourism related activities still remains a tough choice especially when you are on a budget.
Award-winning actor Carlo Aquino shares his 'family travel hack' as he flies to Boracay with his family via AirAsia Philippines.
"I normally ask my wife Trina to always check online promos and compare the best rates before booking. Whether it's for hotels, restaurants and of course, flights, we make sure that we are updated with the latest promos and offerings. That is why we have lots of subscriptions including the airasia Super App", said Carlo.
Just like other travelers, safety is also on top of Carlo's biggest considerations whenever he's booking for a trip. For him, getting the perfect family getaway though smart booking is the right choice.
"Of course, we also read reviews from guests about their experiences.  We are happy to fly with AirAsia because we experienced first hand the safety and health protocols they are implementing upon entry to the airport, the check-in procedures and onboard the aircraft.  I'm sure I speak for many fathers out there when I say safety is something I will never compromise," he added.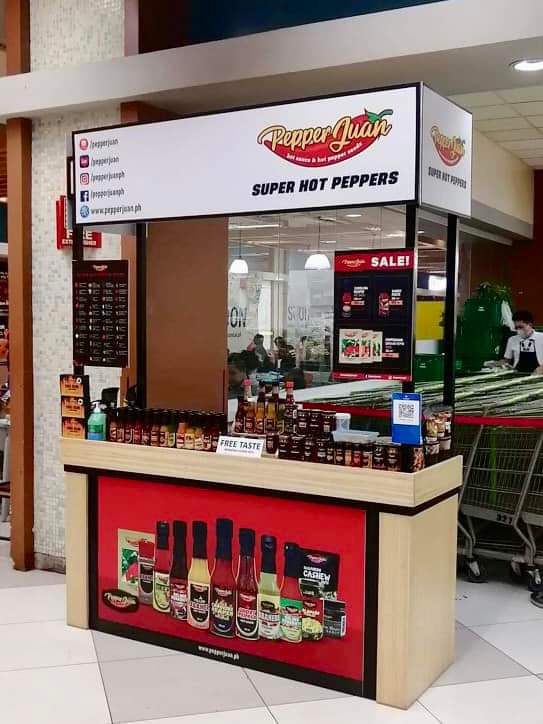 AirAsia Philippines Spokesperson Steve Dailisan said, "AirAsia Philippines would like to promote smart traveling through the Value Pack promo.  We know that a lot of travelers are also experts in finding the best deals for their hard-earned money.  With Value Pack, we are sure they are getting the best flight experience possible without the hassle of web surfing."
Just like Carlo, guests can also hack their way to their favorite destinations with 'Value Pack', AirAsia Philippines' latest offering which gives a more convenient and comprehensive flight bundle.
For only Php530 all in, guests can get priority check-in on all AirAsia counters and a 20kg check-in baggage.
Guests who also avail the enhanced Value Pack through airasia Super App or airasia.com bookings may also choose to have their standard seats from rows 6 to 11 and 15 to 31. They will also be served hot meals on-board with choices varying from pasta and rice meal with coffee and green tea.
Guests will be reassured to know that AirAsia ranked among the top airlines worldwide to achieve the top 7/7 rating for being Covid-19 safe by the aviation experts at Airlineratings.com. AirAsia was also recently awarded as Asia's Leading Low-Cost Airline 2021 and Asia's Low-Cost Airline Cabin Crew 2021 at the 28th World Travel Awards, the Business Innovation Award at the 2021 World Airline Awards from the aviation experts at Flightglobal, Best Low-Cost Airline in the world and in Asia for the 12th consecutive year by international airport and airline review and ranking site Skytrax.