The face to face distribution of SM Bears of Joy is back, Aeta kids of Sitio Mampueng in Brgy. Old Cabalan, Olongapo City received the SM Bears of Joy plushies from SM City Olongapo Downtown employees and agency personnel with positive emotions and love.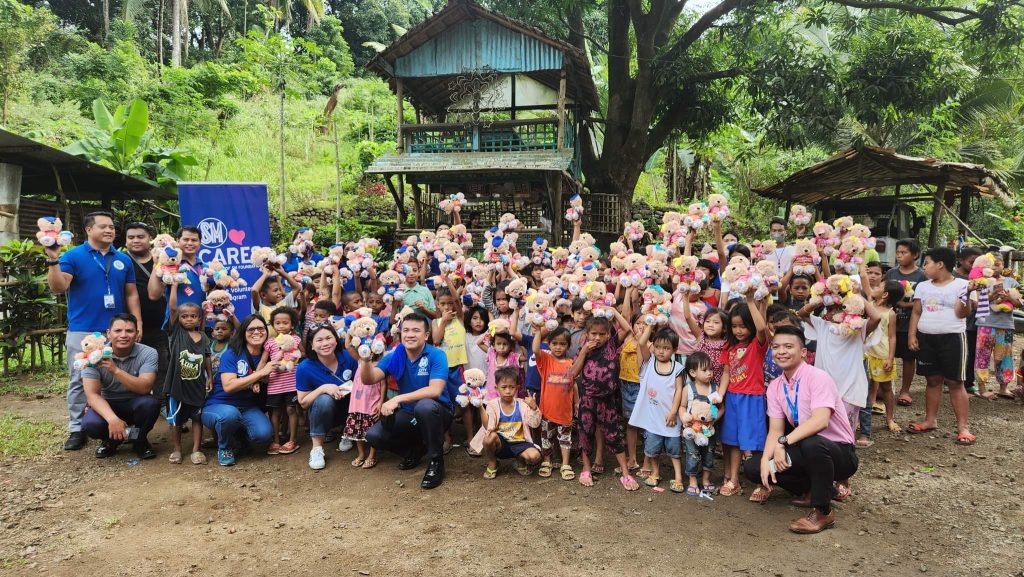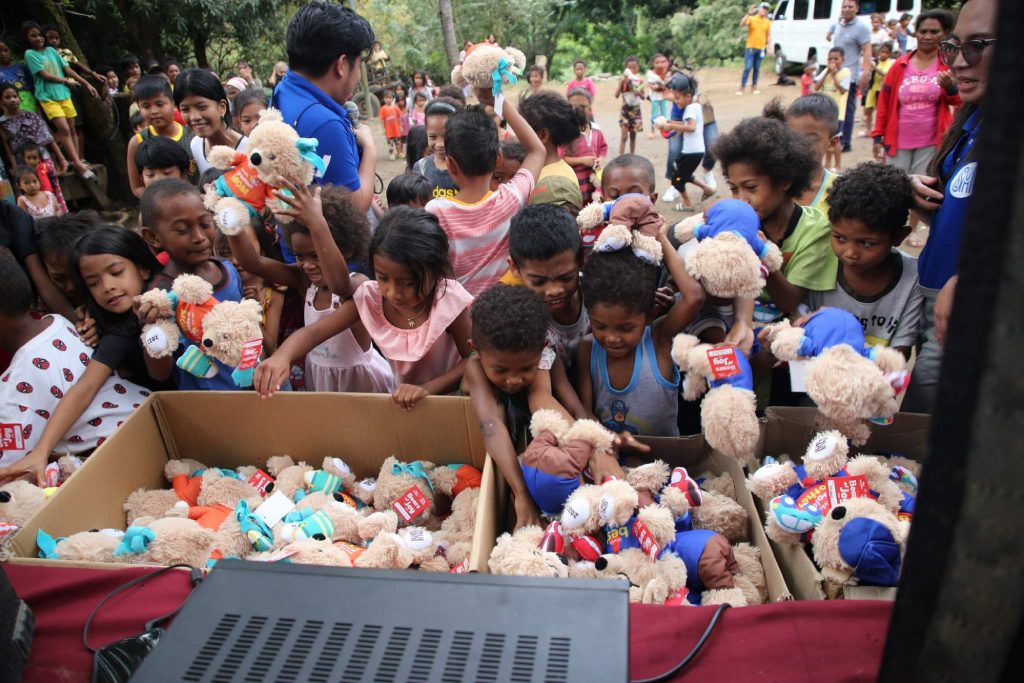 The SM Bears of Joy is an annual project of SM Cares, SM Supermalls, and Toy Kingdom to share the holiday season's joy with children in need. The collection is inspired by "family" and featured four adorable "FamBears" reminding shoppers to share the joy of Christmas and their love for their family members with those in need this season.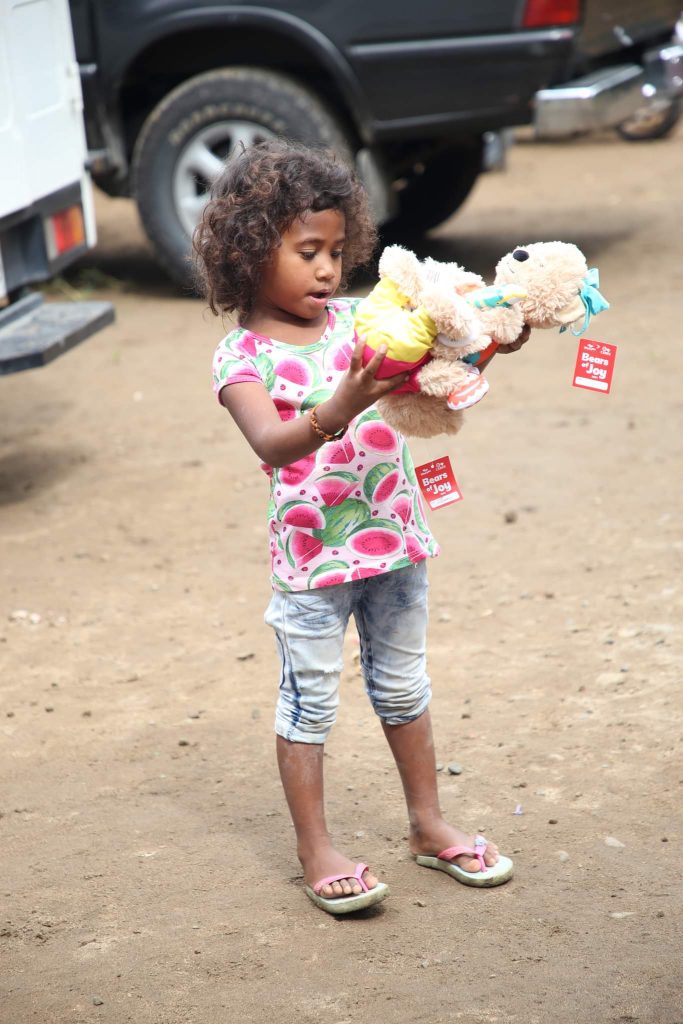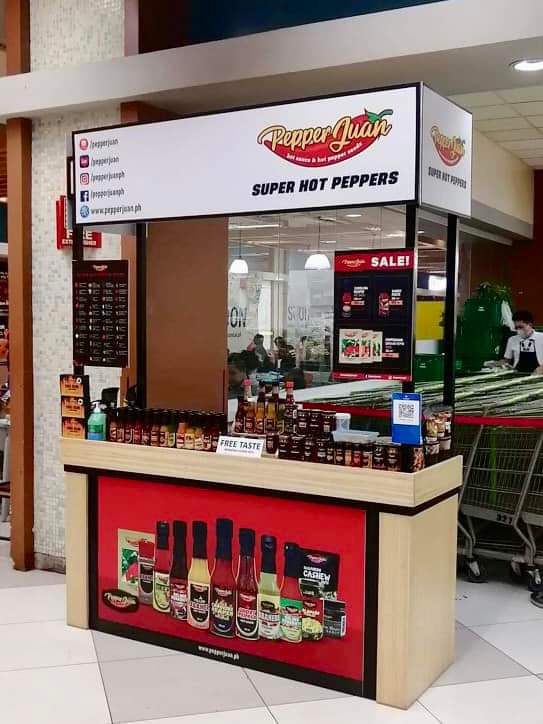 SM City Olongapo Downtown travelled to Sitio Mampueng, an area where group of Aetas lived for years, to hand over the bear toy plushies. This place is located in the far side of Barangay Old Cabalan.  Through the SM Bears of Joy, SM has strengthened its bond to the community and gives extreme satisfaction and happiness to both the giver and the recipients.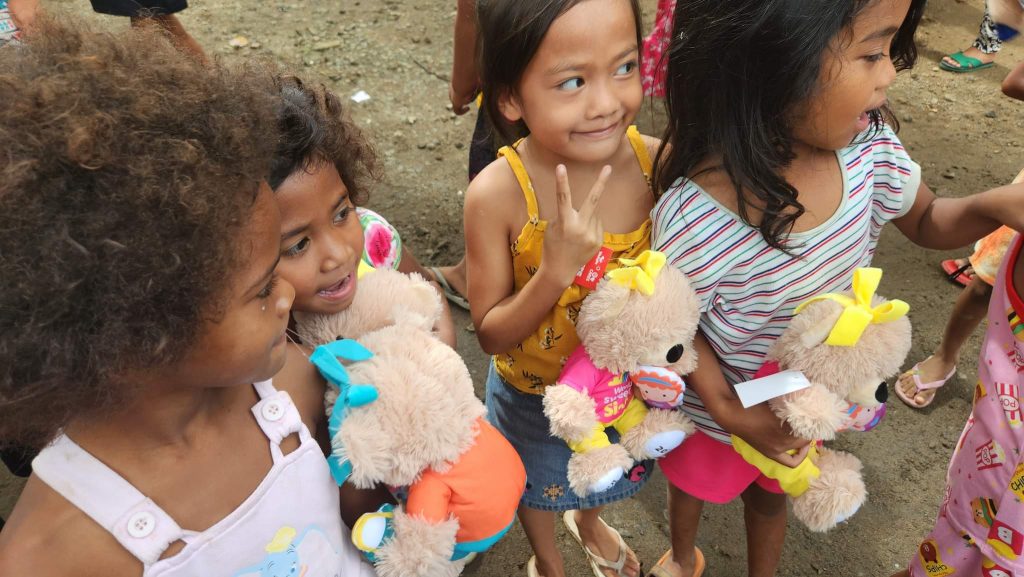 SM City Olongapo Central also turned over bear plushies to local athletes of Olongapo through City Sports Office. A total of 700 SM bears were donated to Olongapo recipients this year.
The SM Bears of Joy campaign was made possible through the help of kind-hearted shoppers, friends and employees of SM.