ANGELES CITY – A total of 12 families or 60 persons mostly Aeta kids and some elderlies were transported back to upland villages in Capas, Tarlac after their shanties along Abacan River in Barangay Balibago were demolished in time for the holding of the ASEAN Summit.
Barangay Balibago Chairman Tony Mamac said the Aeta families mostly from Bgy. Sta. Juliana and Patling both in Capas, Tarlac, migrated to Angeles City to become mendicants.
"Aeta mendicants remain a problem here especially when "Ber months begin. They travel in groups from uplands of Tarlac and Zambales and scattered in major streets in this city to beg alms," said Mamac citing dangers being faced by Aetas on the streets from accidents.
Abacan River, Mamac said seems to be a favourite place for Aeta and other indigenous people including Badjao whose shanties mushrooms in both sides of Abacan River and beneath the Abacan Bridge.
"Aetas built shanties on both sides of the river banks exposing them to danger of being sweep away in the event of flashfloods," Mamac stressed.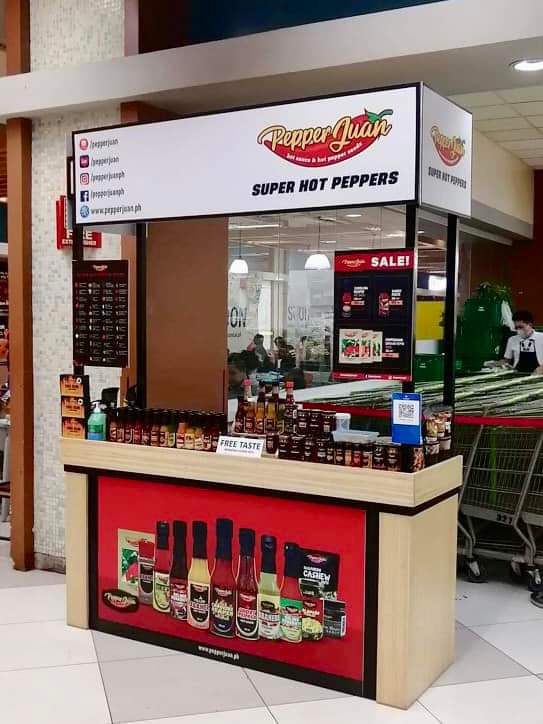 Aeta shanties are made of light materials while the Badjaos dwells on concreted houses.
Mayor Egardo Pamintuan ordered the demolition of Aeta shanties along the Abacan River due to its unpleasant scene.
"This has nothing to do with the upcoming ASEAN summit. We have demolished Aeta shanties last year but we cannot prevent them from migrating to Angeles City for humanitarian consideration. They started regrouping and building shanties." Mamac said over the phone.
Mamac said the Barangay Council for the Protection of Children provided pack lunch and small amount of cash and clothing for the Aetas before they boarded into a six-by-six truck and headed towards Capas, Tarlac.
Last year, Mamac said a big group of Aeta mendicants were taken out of the streets and brought back to their place of origin.