The Authority of the Freeport Area of Bataan (AFAB) in full exercise of its strengthened agency powers and functions has taken positive steps to attract emerging digital economies through blockchain, distributed ledgers and financial technology solutions.
Back in January 2019, with the approval of the Board of Directors, through the recommendation of the Management, the AFAB opened its doors for the registration of offshore Financial Technology (FinTech) Companies utilizing blockchain or other emerging technologies.  
After careful consideration, the Authority engaged the expertise of Grand Innovasia Concept Corporation (GICC) and its partner, Impero Consortium Management Corporation (Impero), as its marketing arm and internal auditor for companies interested in acquiring Offshore Blockchain Financial Technology Services (OBFTS) licenses from the AFAB. As a service provider, GICC-Impero evaluates, processes, verifies, and endorses all applications to engage in and operate OBFTS business activities within the Freeport Area of Bataan (FAB).  
The collaboration is also responsible in ensuring the faithful compliance and monitoring of all transactions undertaken by the offshore licensees.
Moreover, the AFAB expects an influx of new registrants that will be processed through GICC-Impero as the AFAB completed its recent registration of iWave Advanced Research Group, Inc. (iWAR) as a new FAB Enterprise. 
iWAR is set to provide a global trading exchange (GlobalTradeX) platform, that will ease access and will enable trade in international financial markets by offshore investors and traders.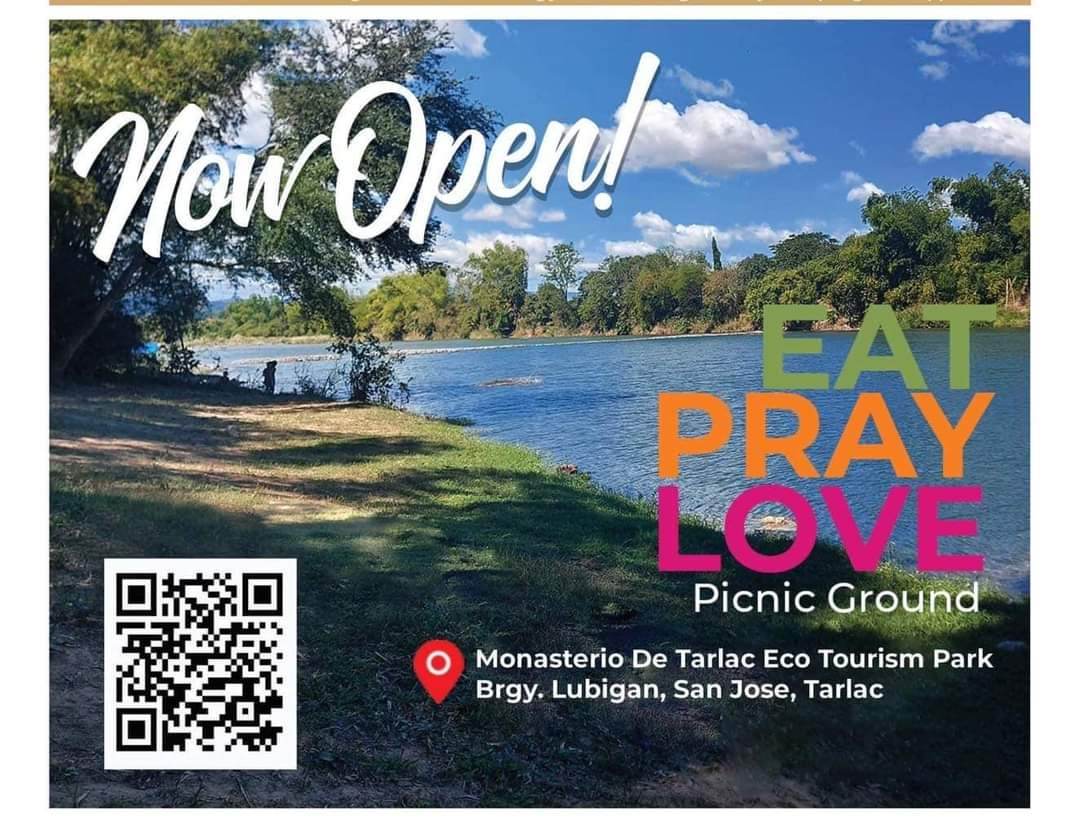 With this development, AFAB is optimistic that many offshore companies will be securing OBFTS licenses from the AFAB, subject to the required probity check and evaluation of GICC-Impero and to the establishment of service agreements of such companies with their AFAB registered service providers located within the FAB.  All of these developments are legally possible by virtue of Republic Act No. 11453 entitled "An Act Further Strengthening the Powers and Functions of the Freeport of Bataan," which amended AFAB's Charter, Republic Act No. 9728. 
Specifically,  Section 4 (a) provides that the FAB shall be developed into and operated as a decentralized, self – reliant and self – sustaining industrial, commercial – trading, research and development, engineering, medical, education, information and communications technology including emerging and future technologies such as artificial technology, blockchain, business process outsourcing, cloud computing, cybersecurity, distributed ledger technology, financial technology solutions, internet of things, and virtual reality, retirement and healthcare services, agro-industrial, and investment center. 
This is further enunciated in the Implementing Rules and Regulations of the law, particularly Sections (f) and (i), on the regulatory and administrative powers of the AFAB relative to these blockchain and emerging technologies. 
This stringent evaluation and due diligence set in place by AFAB through GICC-Impero ensures that all interested parties that are looking into starting up or expanding into OBFTS have access to a complete suite of services covering the whole spectrum from registration, to operational support, access to foreign capital markets and trading. 
Having all these capabilities to facilitate blockchain business activities and financial technology solutions, the future of digital capital markets shall soon be a reality in the FAB.