Armed Forces of the Philippines (AFP) Chief of Staff General Andres Centino recognized the accomplishments of outgoing Northern Luzon Command (NOLCOM) Commander Lieutenant General Ernesto Torres Jr.
In his speech during the Change of Command Ceremony, Centino said Torres has maintained operational efficiency, and strong stakeholders' partnership in achieving NOLCOM's goals towards the protection of territorial integrity, security of the people, and development of the communities within its area of operations.
"Lieutenant General Torres optimized the capabilities of the various AFP units under his Command in conducting sustained external defense operations of maritime air or surface patrols, and interagency intelligence missions to monitor the activities of local and foreign vessels passing in the Northern Sea Lines of Communications," Centino said.
For the year 2022, NOLCOM has administered a total of 77 air patrols and 37 surface patrols intended to provide security awareness and defense posture on sovereign waters.
"While pursuing a stronger external defense posture, NOLCOM sustained its momentum by updating its campaign plans and strengthening its capability for joint operations with law enforcement agencies in order to defeat the communist terrorists and other threat groups," the chief added.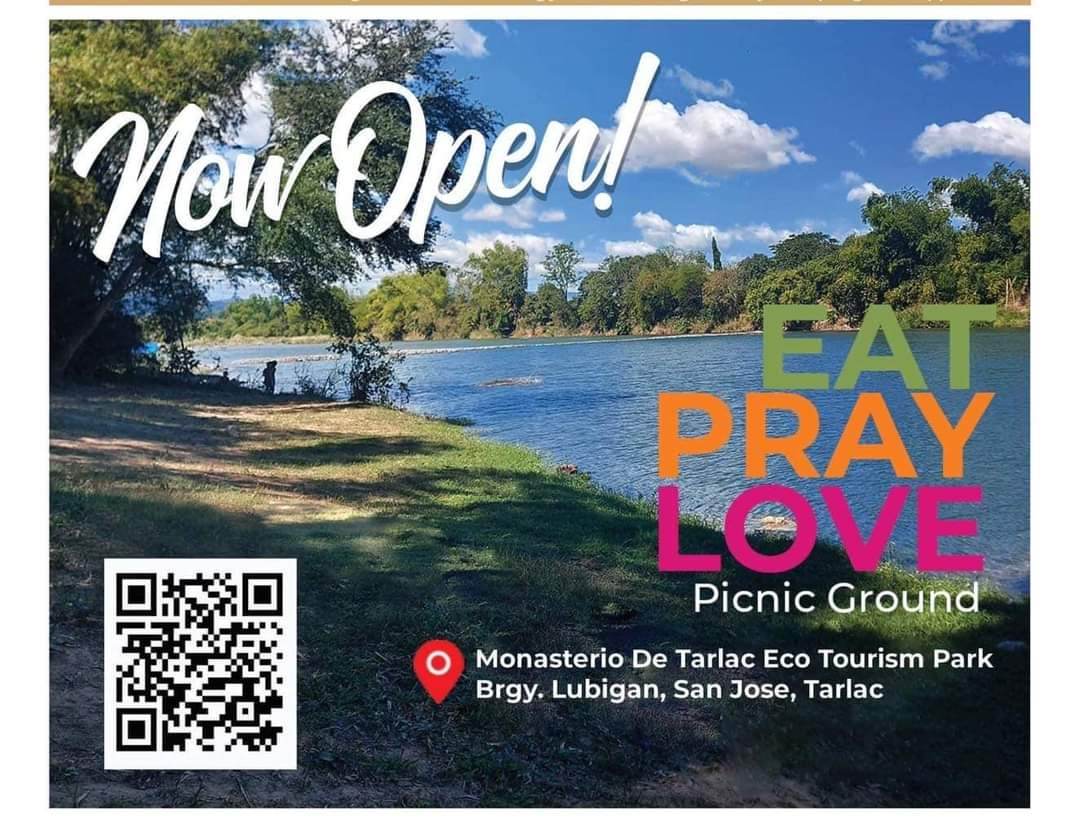 Focused military operations and community support programs yielded to neutralization of 11 communist terrorists; apprehension of 15 communist terrorists; surrender of 56 communist terrorists; withdrawal of support of 391 communist terrorist groups' mass base supporters; and 168 assorted firearms.
For his part, Torres expressed his gratitude to the members of the command who contributed and played their part in the programs and operations.
"I would like to thank the fine officers, enlisted personnel and civilian human resources that I have had the rare privilege and honor to walk with in accomplishing the missions of NOLCOM. Same gratitude also goes to our inter-agency partners, local government units and the people in the communities, for the support they have rendered during my tour of duty," Torres said.
Moreover, he urged them to give their support to their new commander Major General Fernyl Buca the same way they have committed to him.
Torres, a member of Philippine Military Academy "Makatao" Class of 1989, retired from service after delivering a total of 37 years in the AFP. (CLJD/GLSB-PIA 3)