LOW-COST airline AirAsia Philippines will launch its Clark-Taiwan flights on July 12, the Clark International Airport Corp. (CIAC) announced on Wednesday.
CIAC President and Chief Executive Officer Alexander Cauguiran said that AirAsia will commence the thrice weekly flights from Clark International Airport (International Code: CRK) to the Taiwan Taoyuan International Airport.
Taoyuan is the international airport serving the capital city of Taipei and northern Taiwan and Taiwan's largest and busiest airport.
"This new development is an opportunity to explore the beauty of both the Philippines and Taiwan and will benefit travelers, tourists, OFWs and their families, as well," Cauguiran said.
"The Taipei flights are also advantageous to numerous Taiwanese locators and other business travelers based in Clark and Subic," Cauguiran added.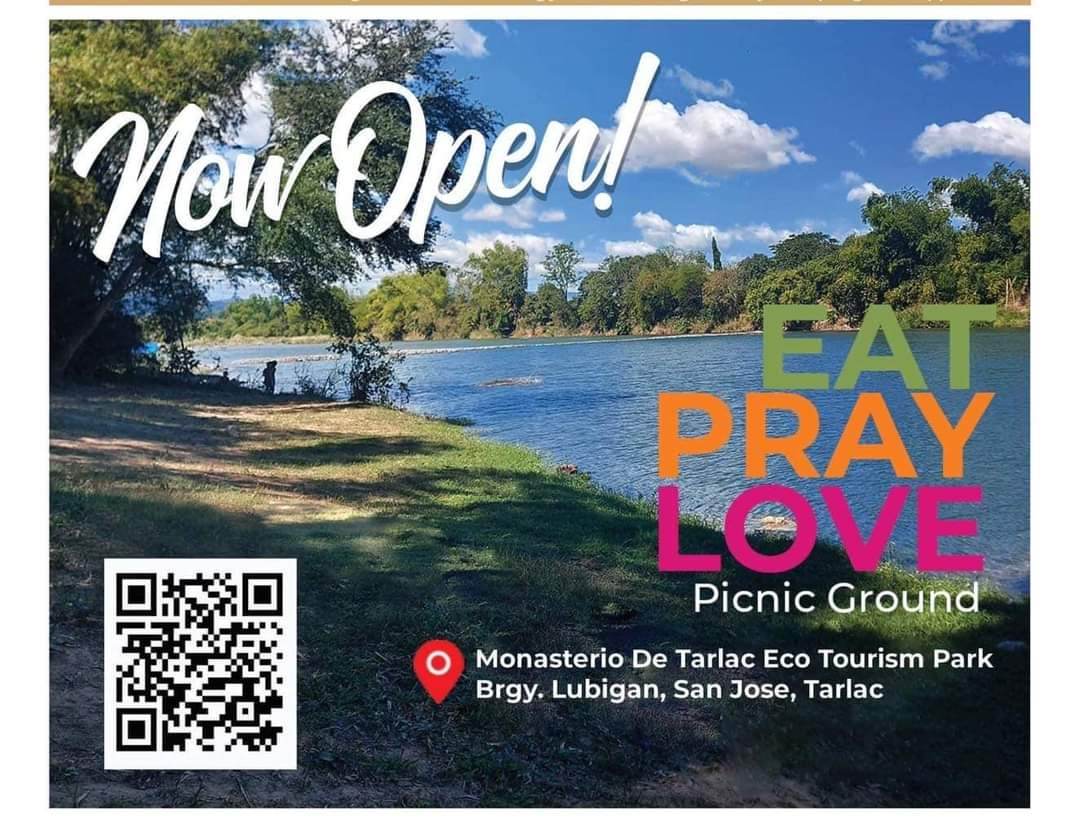 AirAsia also services domestic routes such as Kalibo, Caticlan, Puerto Princesa, Iloilo, Tacloban and Davao via Clark airport.
CRK is currently serving 158 international and 323 domestic flights making it one of the busiest airports in the country today. The airport also serves more than 7,000 passengers daily since President Rodrigo Duterte designated it to become an alternative to Manila's overcrowded airport.
"There is definitely a surge at Clark airport in terms of the number of flights, destinations and passenger volume, along with the improvements of its facilities, all largely possible under the leadership of President Duterte," Caugurian said.
The airport chief added that CIAC registered 8,736 passengers last April 23, the highest recorded number of travelers in a day that passed through Clark in the history of CIAC since 1995.
AirAsia Philippines CEO Captain Dexter Comendador said, "We are here to provide only the best service possible and massive connectivity across Asean, Asia and, beyond."
AirAsia announced on its website a special promo fare for as low as P990 One Way All-In fare for the Clark-Taipei flights. Air Asia will start On-Line Booking Period by May 6, 2018 and Travel Period on July 12, 2018 to October 27, 2018.