Commercial flight schedules are being updated regularly in line with the recent announcement of new guidelines under Resolution No. 104 by the Inter-Agency Task Force (IATF), allowing only essential travel for flights originating from and going to NCR Plus (Metro Manila, Laguna, Rizal, Bulacan, and Cavite) from March 22 to April 04, 2021.
Select flights are open for booking via airasia super app or airasia.com. Guests may use their credit accounts to redeem these flights. Additional routes and flight schedules will be on the AirAsia website and mobile app, subject to approval from the authorities.
The airline urges guests to check the latest travel restrictions and advice of respective governments before travelling, as policies may change frequently.
AirAsia Spokesperson Steve Dailisan said, "As our guests fly to their respective provinces this Holy Week, AirAsia is committed to ensuring that all essential travelers get to their destinations in the safest way possible. We know how important it is for a lot of Filipinos to be able go home, rest, and reflect especially during this time.
"Our guests' and Allstars' safety will remain to be our utmost priority, and while we are called to stay at home this Holy Week, let us do whatever we can to help out those who are severely affected by this crisis and those who are putting their very lives at risk, our frontliners, our kababayans."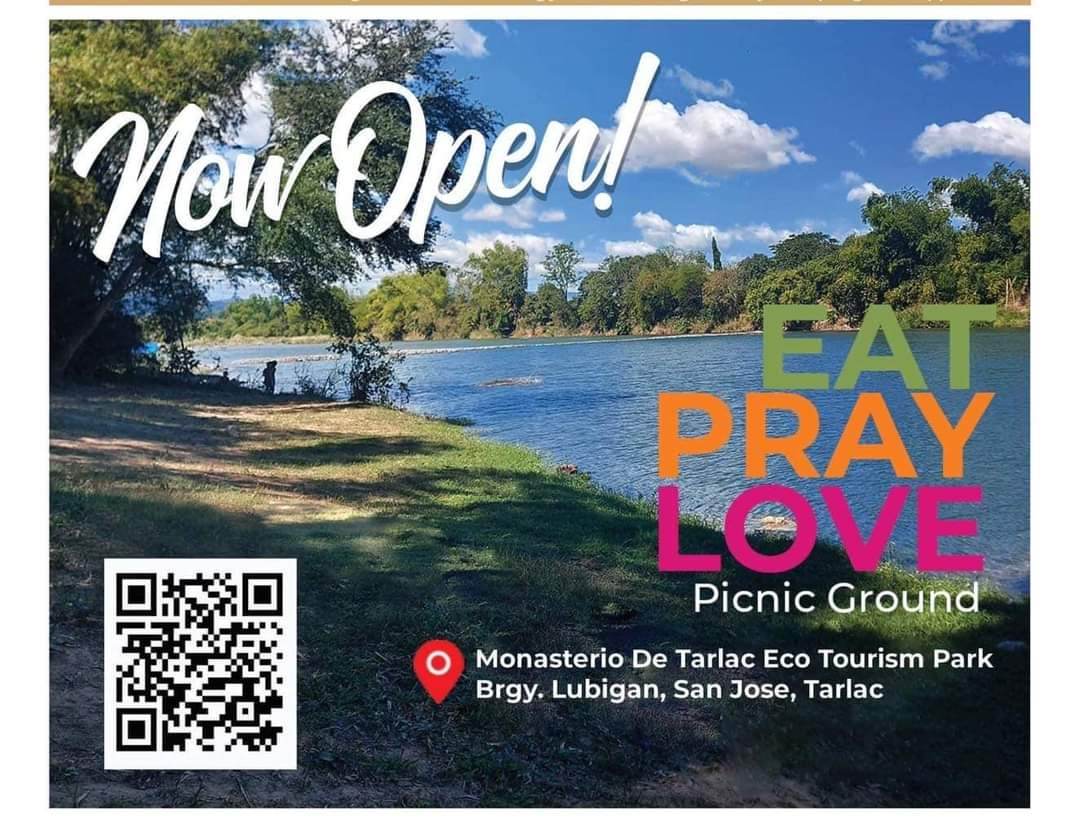 AVAILABLE FLIGHTS FROM 25 MARCH – 4 APRIL 2021

FLIGHT NUMBERS


ORIGIN


DESTINATION

REMARKS
Z2 226
Caticlan
Manila
24, 25, 26, 28, 31 March and 4 April
Z2 358
Manila
Tagbilaran
24, 25, 27, 28, 29, 31 March and 4 April
Z2 359
Tagbilaran
Manila
Z2 605
Manila
Bacolod
24, 27, 31 March and 3 April
Z2 606
Bacolod
Manila
24, 28, 31 March and 3-4 April
Z2 608
Bacolod
Manila
27 March
Z2 775
Manila
Cebu
24-31 March, and 1, 3-4 April
Z2 776
Cebu
Manila
Z2 782
Manila
Cebu
24-25 March
Z2 783
Cebu
Manila
Z2 691
Manila
Cagayan de Oro
24, 26, 28-31 March, and 1-4 April
Z2 692
Cagayan de Oro
Manila
Z2 613
Manila
Davao
24, 26, 27, 28, 29, 31, and 1-4 April
Z2 614
Davao
Manila
Z2 661
Manila
General Santos
24, 26, 31 March and 2 April
Z2 662
General Santos
Manila
Z2 319
Manila
Iloilo
24, 26, 28, 31 March and 1, 4 April
Z2 310
Iloilo
Manila
Z2 711
Manila
Kalibo
25, 28, 30 March and 1, 4 April
Z2 712
Kalibo
Manila
Z2 426
Manila
Puerto Princesa
24, 26 March 2021
Z2 427
Puerto Princesa
Manila
Z2 432
Manila
Puerto Princesa
28, 31 March and 1-2, 4 April
Z2 433
Puerto Princesa
Manila
Z2 322
Manila
Tacloban
24 March – 4 April
Z2 323
Tacloban
Manila
Z2 327
Manila
Tacloban
4 April
Z2 328
Tacloban
Manila
Z2 651
Manila
Zamboanga
27, 30 March and 3 April
Z2 652
Zamboanga
Manila
Z2 775
Cebu
Zamboanga
25 March and 1 April
Z2 592
Zamboanga
Cebu
With travel plans being fluid during the current pandemic, AirAsia offers enhanced flexibility options for guests to manage their flights. AirAsia is offering provisions for guests who wish to make changes to their flights in line with the new developments following the Philippine government's latest directive. 
Guests coming from and going to Manila with existing flight bookings with a departure date from 22 March 2021 to 4 April 2021 can move their flight from 5 April 2021 until 30 June 2021 and will be able to select from a range of extended flexibility options for future travel.
Options available for guests with flight bookings cancelled by the airline are detailed below:
Unlimited flight changes: Change to any new travel date before 30 June 2021 on the same route for an unlimited number of times without any additional cost, subject to seat availability; OR
Credit account: Retain the value of the flight booking in the guest's AirAsia BIG Member account for future travel with AirAsia to be redeemed within 730 calendar days (2 years) from the issuance date. The travel date of the new booking can fall on any date within the published flight schedule on airasia.com
Guests who need assistance may chat with AVA on the airasia super app, airasia.com or log on to support.airasia.com to make their selection.
AirAsia is closely monitoring this situation and reserves the right to announce further policies according to the latest developments.
The safety and wellbeing of our guests and Allstars remains AirAsia's top priority. AirAsia is complying with advice and regulations from the local government, civil aviation authorities, global and local health agencies, including the World Health Organization.
AirAsia recently earned a perfect 7-star rating from Airlineratings.com for going above and beyond the protection of its passengers against COVID-19.
Guests can expect enhanced safety measures throughout the entire journey, including pre-flight, in-flight, and arrival processes. These include the mandatory wearing of face masks to be permitted to travel, amongst others. Guests are also advised to check and comply with measures implemented by local airport authorities for a smooth travel experience.
Follow AirAsia on Twitter (@AirAsia) and Facebook (facebook.com/airasiatravels.mm) for the latest updates, or contact our customer support team at support.airasia.com.