The new Airbus A350-1000 has made a short stop at the Ninoy Aquino International Airport on Wednesday in a bid to promote the aircraft to potential buyers.
Flight MSN065 arrived in Manila from Tokyo at 11.58 pm on February 14. Senior officials from the Department of Transportation, as well as representatives of Philippine Airlines and Cebu Pacific took part in the tour.
Before arriving in Manila, the MSN065 test flight visited Doha, Muscat, Hong Kong, Seoul, Taipei, Hanoi, Singapore, Bangkok, Sydney, Auckland, and Tokyo. It was also on static display on February 6-8 for the 2018 Singapore Airshow.
Qatar Airways and Cathay Pacific have lodged orders for the A350-1000 and the latter is expected to receive the first of its 30 A350-1000s on February 20.
Philippine Airlines COO Jaime Bautista said the flag carrier is considering the A350-1000 although it already ordered six firm A350-900s which are scheduled to be delivered in the middle of this year.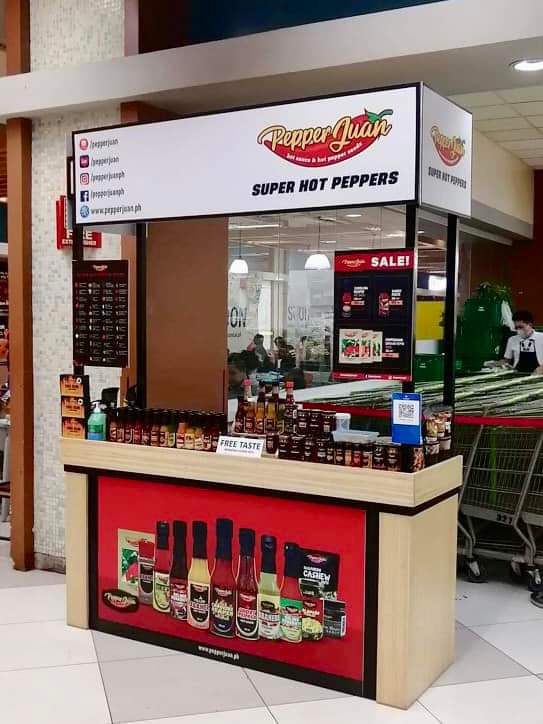 Cebu Pacific representatives said the local carrier has 'no plans' of ordering this new aircraft, saying that it is focused on receiving A321 current and new engine option aircrafts starting in March. All-in-all, 14 major carriers in the Asia Pacific have ordered at least one variant of the A350XWB family.
The tours are intended to test the reliability and airworthiness of the aircraft as it intends to fly over long distances. MSN065 has been fitted with generic business and economy class cabins. Additionally, an array of testing equipment has been installed across different parts of the aircraft so that engineers could monitor its progress from a purpose-built station found in the middle of the aircraft. They include equipment to for instance test temperature and humidity.
The A350-1000's fuselage is 74 metres long, which is 40% longer than the A350-900. In a typical three-class configuration, it can hold up to 366 passengers and fly up to 7,950 nautical miles. It is powered by Rolls-Royce Trent XWB-97 engines and also features a wing-trailing edge and six-wheel main landing gears.
Airbus believes that one of its A350-1000s main advantages against previous generation aircraft is fuel efficiency whereby 25 percent less carbon is emitted. Additionally, it is said to be 25 percent cheaper to operate compared to previous generation aircraft.