CITY OF SAN FERNANDO – An alleged member of illegal drug trafficking gang operating here was gunned down by the police following a brief exchange of gunfire at Barangay San Juan on Wednesday leading to the seizure of 120.83 grams of suspected methamphetamine hydrochloride (shabu), police authorities announced on Thursday.
Senior Supt. Joel Consulta, acting director of the Pampanga Provincial Police Office, identified the slain suspect as Aplo Sakipan Kapalan, 28, alias Aplo Muslim, of Bggy. Betis, Guagua, Pampanga and native of Marawi City.
Consulta said the suspect was armed with calibre .38 revolver when he met with poseur buyer cop in the designated area they have agreed.
Sensing presence of lawmen, Consulta said the suspect pulled out his handgun and fired at the policeman but missed, exchange of gunfire ensued on the process that left Kapalan dead.
Supt. Jean Fajarado, City of San Fernando police chief, said the suspect was on board a motorcycle (5919 PH) where P543,000.00 worth of shabu was concealed in the compartment.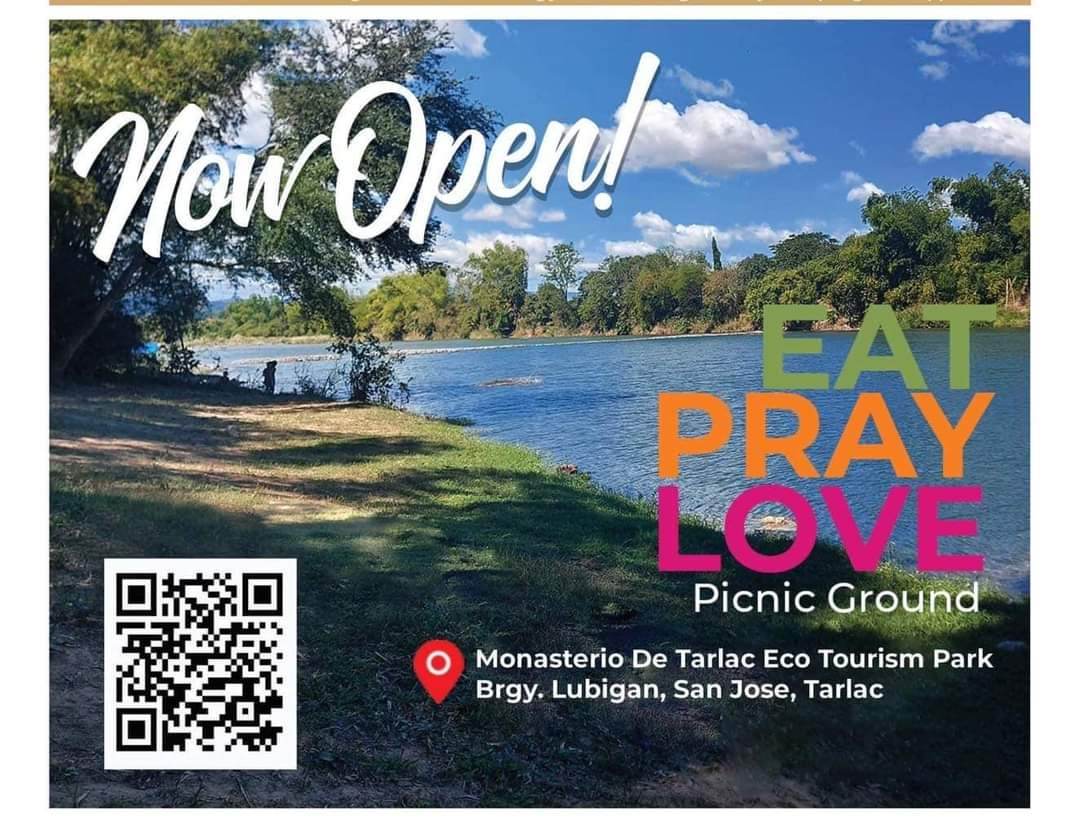 Fajardo said Kapalan is the subject of anti-illegal drugs operation covered by the PNP Oplan "Double Barrel".
Recovered from Kapalan include six pieces of medium-size plastic bags carrying 120.83 grams with street value of P543,375.00, and a caliber .38 revolver. Police also confiscated a Honda XRM Red believed used by the suspect in his illegal drugs trade.
Dusted money amounting to P9,000.00 was also recovered from the suspect.