CLARK FREEPORT – "We will risk our last centavo for Clark," thus said Clark Investors and Locators Association (CILA) Chairman Dr. Irineo "Bong" Alvaro, Jr. as their group look forward to more developments here in the long haul.
In a recent interview by a national television news network, Alvaro was bullish on future developments inside the Freeport, citing among others the soon-to-open airport terminal.
With that as a benchmark, he mentioned that they expect an influx of tourists that will spur more business developments and expansions, and in turn create more job opportunities.
"We're looking forward to 2020 because Clark officials said they will be opening the new airport by then. So meaning to say, that's a lot of people (coming in)," Alvaro added.
The construction of the new passenger terminal at Clark International Airport is expected to be completed by June 2020 which can accommodate an additional 8 million passengers yearly. To be developed in four phases, the facility is envisioned to make the Clark International Airport be on par with or even surpass international airports across the globe.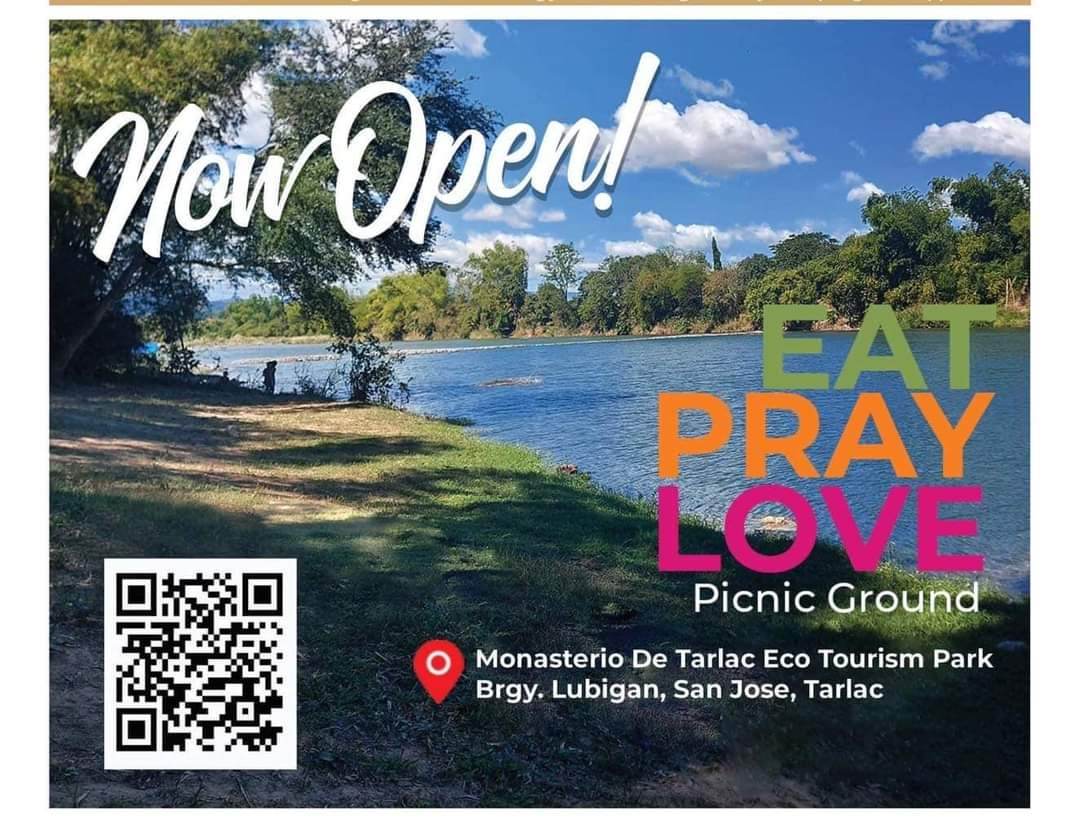 Meanwhile, Alvaro also shared that they are pouring another P2 Billion investment in this Freeport for the construction of Mirej Hotel which will complement their existing water theme park here.
The hotel will feature 200 rooms to accommodate the expected influx of guests and tourists in this Freeport. Alvaro shared that the hotel incorporates the natural environment of the area which will make Clark more sustainable in the future.
Currently, Alvaro and his Taiwanese partners have also infused multi-billion-peso investments on Midori Hotel and Casino, Eaglesky company, and the 10-hectare Aqua Planet water theme park.