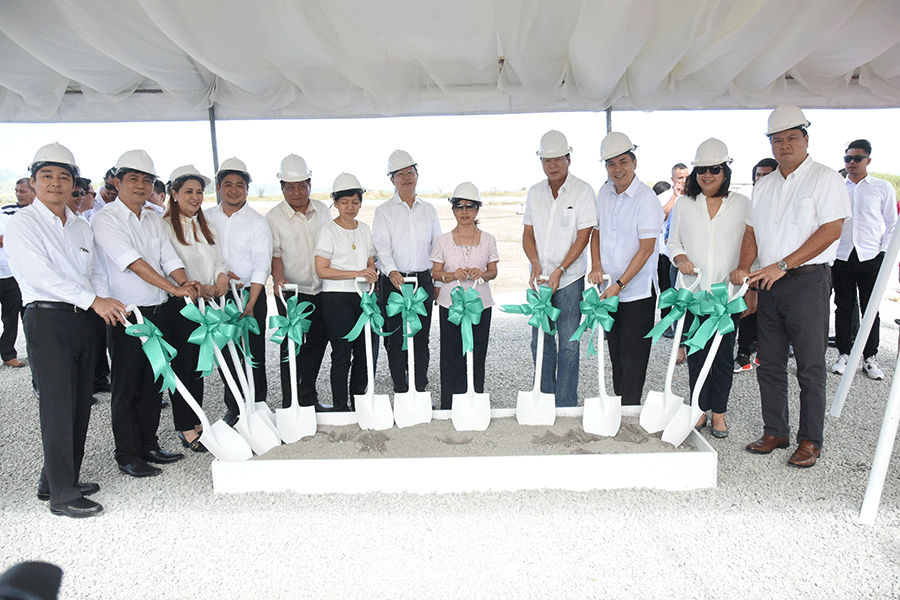 PORAC, Pampanga – Ayala Land, Inc. and the Municipal Government of Porac led the groundbreaking ceremonies of Alviera Industrial Park Standard Factory Building (SFB) and Alviera Industrial Park Phase 2 held yesterday here.
Former President and now Second District Congresswoman Gloria Macapagal-Arroyo graced the event together with Porac Mayor Condralito Dela Cruz, Vice Mayor Dexter Albert David, Ayala Land, Inc. President Bobby Dy and Board Member Olga Frances David-Dizon.
In her speech, Arroyo expressed her support for the development of Alviera since day one and it is her joy to attend another groundbreaking ceremony here.
She also said that the support of the local government is one of the most important components in the development of the investment climate of Pampanga.
"I know that the governor is fully supporting this project and anything you need from her whether it is regarding policy, troubleshooting, or others, she is willing to help you with that," she said.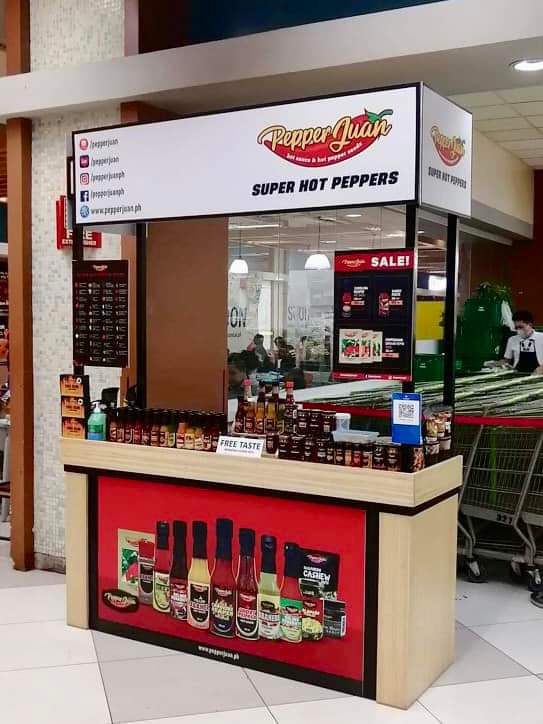 Mayor Dela Cruz meanwhile looks forward to the additional work opportunity that the Alviera will produce for the townsfolk of Porac. He also expressed his gratitude for choosing his once-barren town into investing and making it into one of the most conducive towns for businesses.
With the continuous developments and investments, he also hopes that the Porac will soon turn into a city.
President Dy disclosed that the land area of Alviera has already increased from the original 1,100 hectares to 1,800 hectares, which makes it their second largest estate in the country.
He also said that they are expecting the property to be the home for locators in food manufacturing, motorcycle assembly, packaging, and logistics, as well as warehousing.
It is to be recalled that Alviera Industrial Park Phase 1 groundbreaking event was done in 2015 and was attended by Congressman Datu Arroyo who represented CGMA.
Meanwhile, the standard factory buildings are to be leased out immediately after completion in two years. –PHILIP OCAMPO/PIO