Alviera, an Ayala-land estate, called off its overnight camping activity on October 15 due to typhoon "Karen."
Leo Grape, Alviera project development associate manager, said they decided to cancel the overnight camp at Sandbox due to accelerated winds and rains brought by the typhoon.
"We wanted to ensure the safety of our campers so we had to cancel the overnight camp," Grape said.
The overnight camping is part of the Alviera Hero Camp, a signature camping event that aims to raise contributions to HERO Foundation, which provides scholarships and assistance to children and dependent siblings of soldiers who have fallen or have been permanently incapacitated in the line of duty.


Despite the cancellation of the overnight camp, Alviera pushed through with the scheduled daytime activities including Hero Basics 101, KAPOW! Hero Combat Training, Monster Obstacle Course and costume crafting.
In Hero Basics 101, outdoor guides gave visitors a rundown of some nature survival skills while in the Hero Combat Training, martial arts masters demonstrated basic self-defense moves.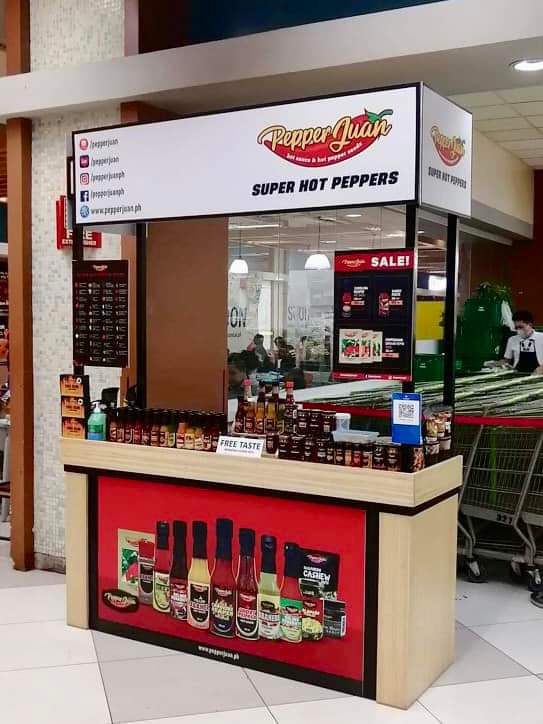 Participants also got to work and design their own costumes, masks, and hero logos at the costume crafting corner.
For the Monster Obstacle Course at the Aqtiv Archery Challenge Maze, archers had to target monsters while running through a maze and finish the course under time pressure.
The superhero movie screening for kids was also shown earlier. Young campers also enjoyed candy treats from different booths during the camp.
Campers also received freebies and raffle prizes from different event sponsors including Alveo Land, Oishi, Yelp and Coleman among others.
Grape said overnight campers who weren't able to enjoy Sandbox rides like the Giant Swing, Rollercoaster Zipline, Aerial Walk and Adventure Tower can still avail of their free rides within one month.