ANGELES CITY – A total of seven couples pledged everlasting "I Do's" during a recent civil mass wedding at the Legislative Hall Building here.

The said wedding of couples from different barangays here was officiated by Vice Mayor Vicky Vega-Cabigting on January 9, 2020 at 11:00 am.
Since July 2019, Mayor Carmelo 'Pogi' Lazatin Jr. has been holding mass weddings for couples who are struggling due to financial reasons.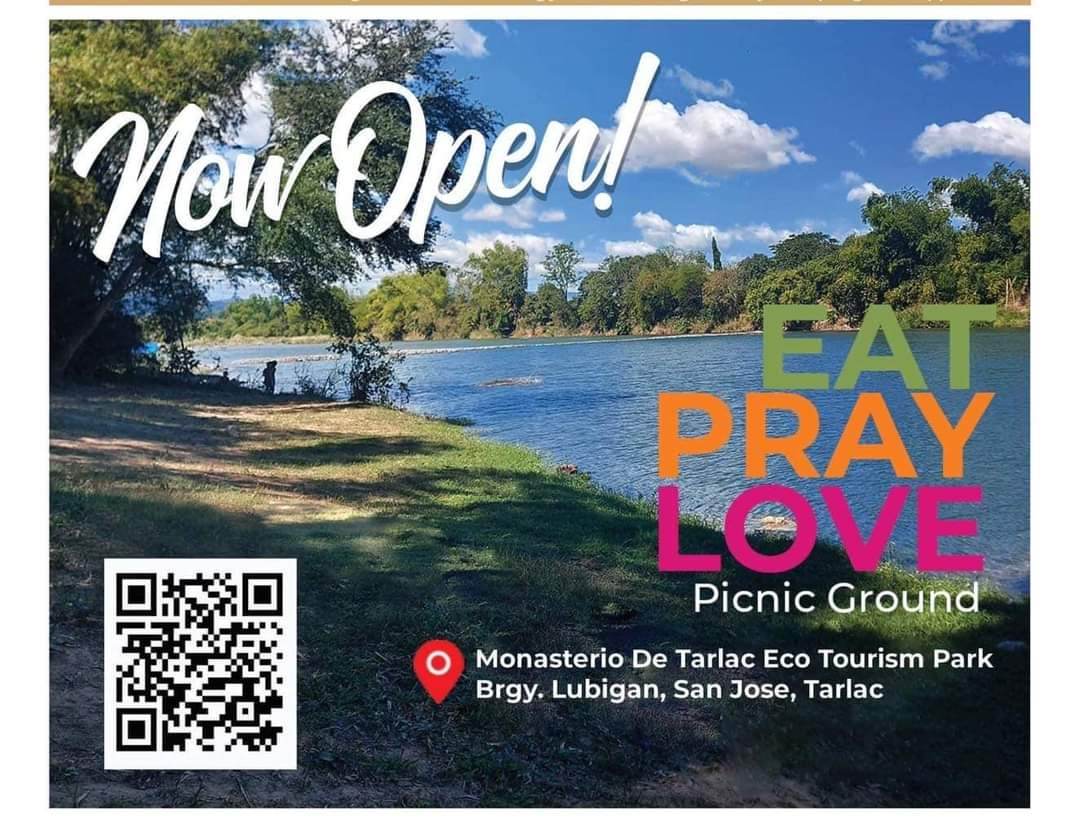 According to the Mayor, this is one good way to help partners in legitimizing their union, as well as to prevent them from expenses of church or civil wedding.

"I am glad that is your own decision to get married because marriage is a major commitment. This is one of the most important decisions you have to make. But I believe that it is all because of love that is why you are here,"
Vice Mayor Cabigting said before the wedding was solemnized.

Furthermore, the Vice Mayor also shared to the newlywed couples that for her, the key to a stronger marriage is love.

"L stands for Leaning on God's word. Whatever may come along the way – put God in the center," she added.

"O," according to the Vice Mayor, means "overcoming obstacles together, which means be there for each other through thick and thin."

She also added that marriage also means being vigilant, or protecting the marriage.

"It is a lifetime commitment, whether how your partner changes – you will still love her the way she is," she mentioned.

"And most importantly," she furthered, "Empower each other. Hindi lang isa palagi, kundi lagi kayong dalawa. Give-and-take relationship."

Also present to witness the wedding ceremony were Executive Asst. IV Reina Manuel, godparents, family members, relatives, and guests of the couples.

For couples who wish to join future mass weddings, they can visit the Local Civil Registrar (LCR) at the City Hall compound here with the following requirements: one of the parties should be a resident of the City; Certificate of Live Birth; CRS Form 4 – Certificate of No Marriage (CENOMAR) from Philippine Statistics Authority (PSA); Attendance to Responsible Parenthood Seminar of the City Government; for previously married applicants – Registered Annulment Decree or Death Certificate of deceased spouse; and for foreign applicants – Certificate of Legal Capacity to Marry issued by the embassy or Divorce Decree whichever is applicable.

For additional requirements, if an applicant is 18-20 years old, a parental consent and attendance to Pre-Marriage counseling are needed; while if the applicant is 21-24 years old, parental advice and attendance to Pre-Marriage are needed, and a P250 fee.

A marriage license can be processed within 30 minutes with 10 days posting period and 5 minutes releasing. This can be valid 120 days upon date of issuance. (Angeles CIO)