The city government of Angeles has intensified its fight against illegal drugs, especially among offices in the City Hall.
This, as Mayor Carmelo Lazatin Jr. signed Executive Order (EO) No. 3 Series of 2023 which mandates the strict implementation of drug-free workplace policy among all departments and offices of the city government.
Lazatin said that part of the EO is the conduct of random and mandatory authorized drug testing for all employees of the city government, in accordance with the regulations imposed by the Dangerous Drugs Board (DDB) and the Civil Service Commission (CSC).
This, he said, covers all employees of the [Angeles City] local government unit, regardless of appointment status, as well as hired contract of service providers and job orders.
"This effort is in line with the thrust of the national government to fight the pervasive drug problem in the country. In addition, as LGUs, we are mandated to formulate, adopt, and institutionalize our own drug-free workplace programs," the mayor said.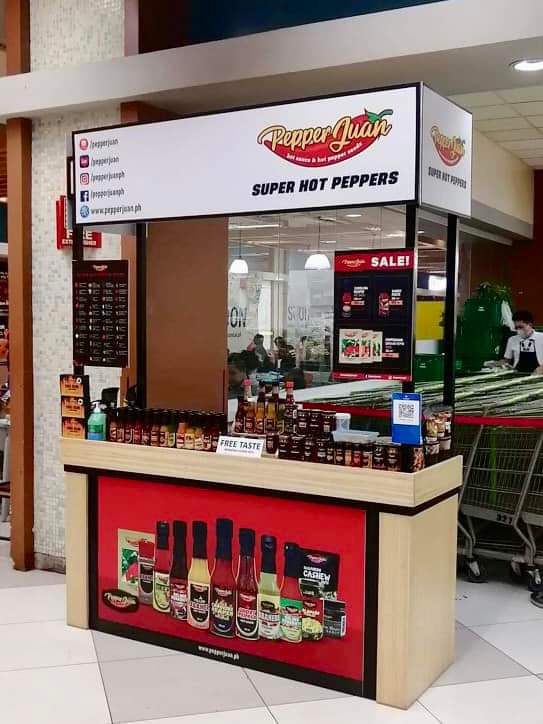 Those who will yield positive during the random drug testing will undergo rehabilitation.
This is aligned with the city government's flagship program of demand reduction in Angeles City through the promotion of a drug-free environment and rehabilitation.
The EO also stipulates that a drug-free workplace committee in-charge of implementing the order is mandated to be created inclusively.
Meanwhile, the Angeles City Anti-Drug Abuse Council is also mandated to strengthen its functions as regulator of the city's drug abuse prevention.
Recently, a total of 176 city government employees underwent a surprise drug test.
Among the 176 employees include 144 traffic enforcers, workers and staff from the Angeles City Traffic Development Office; and 32 from the Public Transportation and Regulatory Office. (CLJD/MJSC-PIA 3)