THE CITY government of Angeles was recently conferred with the 2015 Seal of Child-Friendly Local Governance by the Council for the Welfare of Children (CWC) and the Department of the Interior and Local Government (DILG).
According to Mayor Edgardo Pamintuan, this accolade is a concrete manifestation that the local government is on the right track.
"We are serious and steadfast in promoting the rights of our citizens, particularly the youth," he said.
The seal is given to local government units which succeeded in establishing positive platforms of governance that promote child welfare and rights to survival, development, protection and participation.
"I would like to congratulate the city's frontline agencies for doing what is essential for the betterment of our city and fellowmen," the mayor added.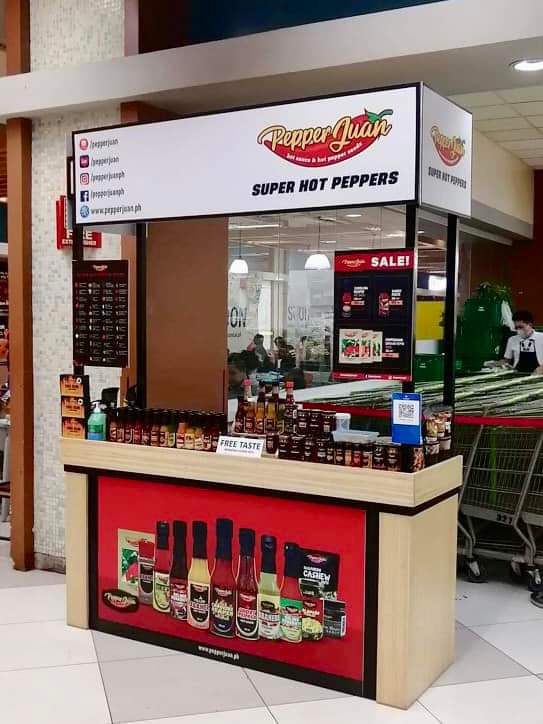 The city underwent levels of assessment based on the following criteria: (1) Percentage reduction in the deaths among children below 5 years old; (2) Percentage reduction in the number of children under 6 with below normal weights; (3) Percentage increase in the number of 3 to 4-year-old children attending center-based day care services; (4) Completion rate for elementary schooling; (5) Absence of child labor or percentage reduction in child labor cases; (6) Percentage reduction in the number of children victims of violence, abuse, neglect and exploitation (all forms, including physical violence, sexual abuse, and exploitation, and trafficking in persons). (7) Safety measures for children in the community and schools; (8) Extent of mainstreaming of children's rights to survival, development, protection and participation in the core development agenda of LGUs; (9) An ordinance establishing Barangay Violence Against Women and their Children (VAW/C) Desks; (10) 2013 Philhealth accreditation in its main health facility or rural health unit for Maternal Care Services and Primary Care; (11) A Local School Board (LSB) Plan for CY 2013 that is aligned with the School Improvement Plan (SIP); (12) Completed at least 70% of its LSB Plan for 2013.
On the other hand, City Social Welfare and Development Officer Heide Patio stated that the local government is keen on the implementation of various programs and projects that will positively benefit the youth, street children, and indigent families.
The awarding ceremonies coincided with the celebration of the National Children's Month with the theme: "Child-Friendly Philippines: A Caring and Protective Society For, By, and With the Children."
This is the second time that Angeles City received the award since its first citation in 2014.