ANGELES CITY- The City Social Welfare and Development Office (CSWDO) here was awarded an P8.4 million check by the Department of Social Welfare and Development-Region III (DSWD-R3) for the supplemental feeding of 4,700 children in day care centers across this highly-urbanized city.
During Monday's flag raising ceremony at the city hall, Mayor Edgardo Pamintuan formally received the said amount from DWSD-R3 Director Gemma Gabuya, which will fund the city's supplemental feeding programs across the 78 day care centers here.
The feeding programs will be held from Mondays to Fridays and will run for 120 days starting this month of July.
In fulfillment of R.A. 6972 or the "Barangay-Level Total Development and Protection of Children Act" which requires the establishment of at least one day care center in every village, a total of 4,700 children ranging from 3 to 4 years old are being cared for in centers across the 33 barangays of Angeles City.
"We must continually support our social welfare office as it serves as the voice for the indigent, vulnerable, as well as the women and children of our community," said Director Gabuya.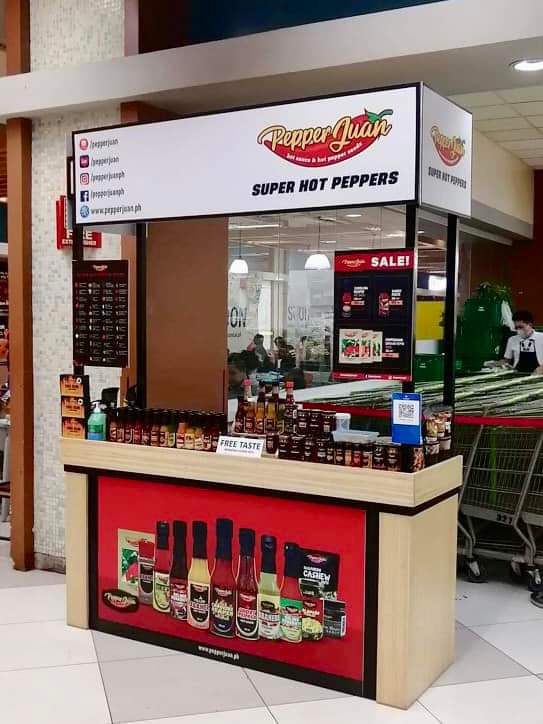 According to CSWDO Head Joy Duaso, an average of 50 kids are being looked after in each of the city's day care centers. "We have even surpassed the requirement of one center per barangay in order to meet the needs of children in bigger villages," said Duaso.
Aside from supplemental feedings, day care workers regularly host activities such as play dates, arts and crafts and storytelling, which aid in the mental and social development of the children.
For his part, Mayor Edgardo Pamintuan emphasized the relevance of values formation for children. "These formative years are the highlight of our youth's identity. We must guide them through their young years so they grow up to be accountable residents of the community," said the Mayor.
During the ceremony CSWDO Head Duaso also expressed her optimism on the city's vibrant partnership with DSWD. "We have a total of 3,323 Pantawid Pamilyang Pilipino Program beneficiaries and 919 social pensioners. We are also expecting a 2.4 million check for climate change adaptation and disaster mitigation programs," stated Duaso.
Meanwhile, Mayor Pamintuan handed over a Certificate of Appreciation to Director Gabuya signifying the city's gratitude on DSWD's productive and long-standing partnership with the city towards fulfilling the social welfare mandate of the local government unit.