ANGELES CITY- To heighten the city's disaster preparedness and emergency response capabilities, the Angeles City Disaster Risk Reduction and Management Office (ACDRRMO) with the Bureau of Fire Protection (BFP) conducted a simulated disaster drill at the city hall on Thursday.
The organization of the simulated drill aims to instill awareness and preparedness among people especially in cases of fire and earthquake.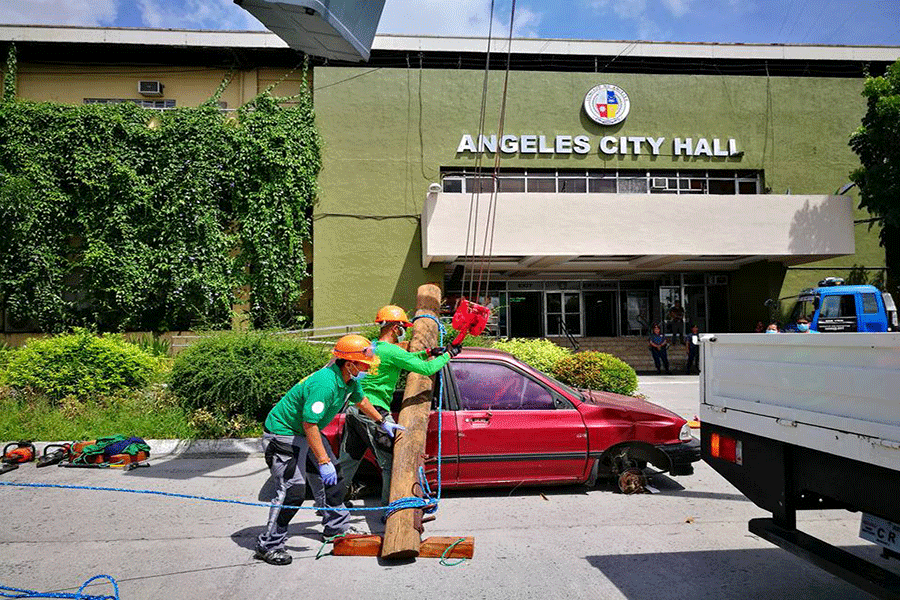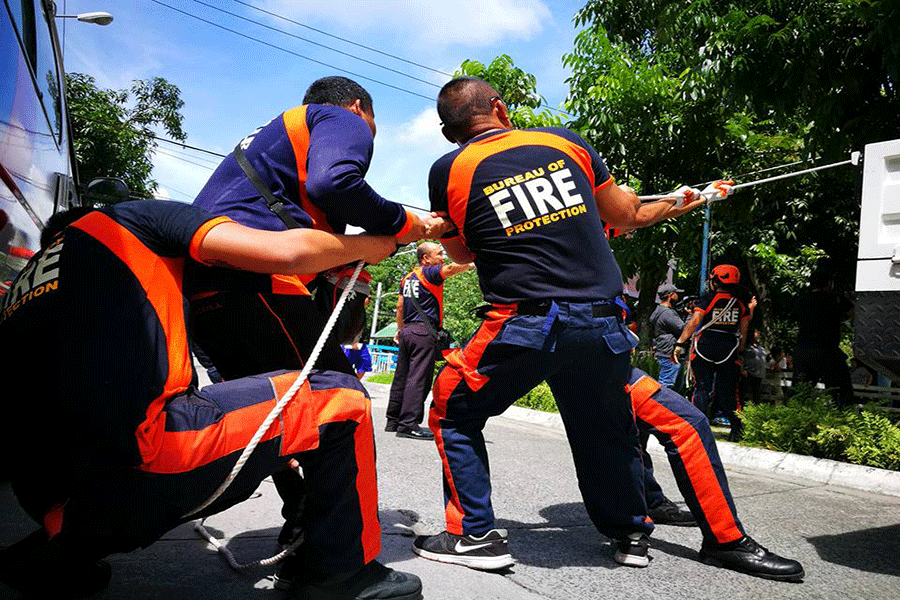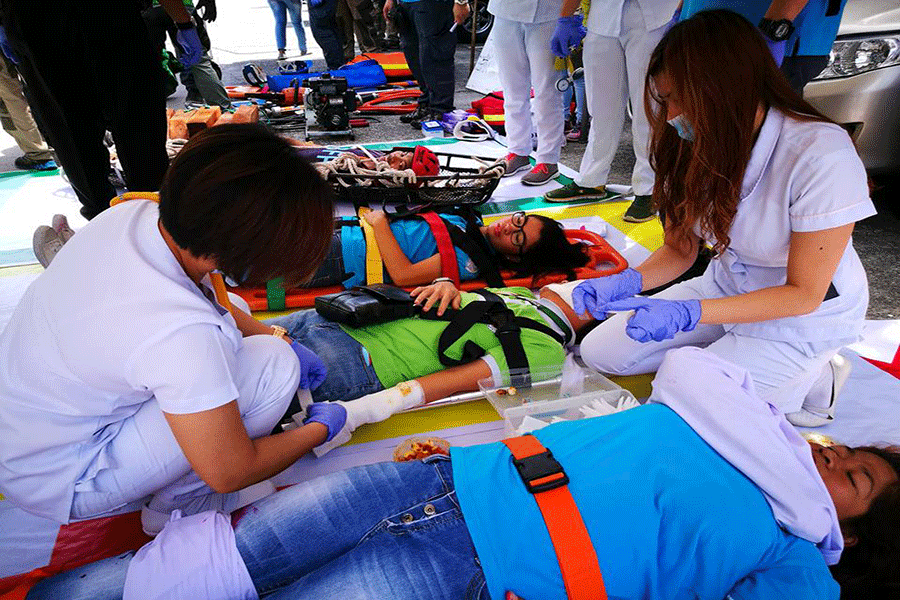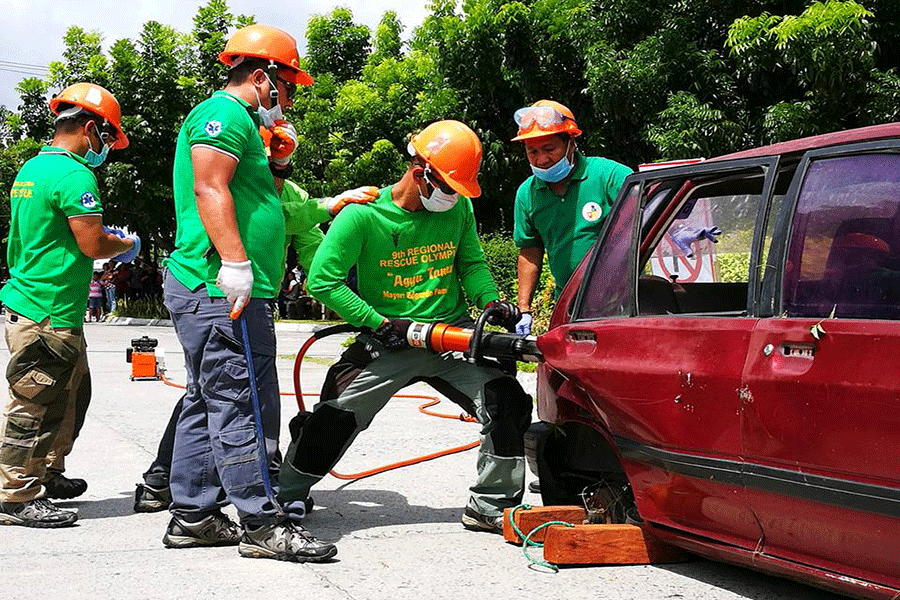 Aside from the usual earthquake drill, the city also play acted an actual evacuation in case of an earthquake occurring with all its resulting after-effects, including fire, structural collapse, injuries and evacuation & rescue procedures demonstrated by the different departments of the city with the help of the Angeles City Police Office (ACPO).
"The city is conducting these drills quarterly to ensure the safety of the Angeleños and to make them aware of the procedures if such calamity occur," said ACDRRMO chief operations officer Glenly Monje.
The disaster operations officer also said that the conducting of drill aims to intensify the capabilities of the city in terms of warning and evacuation, search and rescue, disaster assessment, and efficiency in responding to disasters not only in the city but also to nearby towns and cities.
Also, BFP Senior Fire Officer 3 Hernani Gloriani added that "the city is not only preparing for the earthquake that might happen in the city, the drill was also done in preparation of other calamities such as fire, flooding and threats of terrorism."
For his part, Mayor Pamintuan assured that the city has an adequate number of health professionals, ambulances, fire trucks, and related search -and-rescue equipment are readily available in case of emergency.
The city will also be opening its own Command Center soon which is intended in monitoring the different activities going around the city. The facility is seen to effectively contribute to the city's anti-criminality programs, traffic management, and emergency response protocols.
"We should not be complacent on the information that Angeles City would not be affected by the 'Big One', we have to put our guard up because Central Luzon is one of the places who can help in responding to these calamities." said Mayor Edgardo Pamintuan.
"Equipping ourselves with relevant information on how we can keep ourselves safe is still the best weapon against dangers," Pamintuan added.
Representatives from the Department of the Interior and Local Government (DILG) were also present to check on the conduct of the disaster preparedness drill. –Photos courtesy of Angeles City CIO Facebook page