In a bid to make this city "waste-free", the Angeles City government is enforcing the full implementation of Plastic Ordinance 364 and Waste Segregation Ordinance 365.
This, according to Mayor Edgardo Pamintuan, is to counter the effects of climate change.
"We are reinforcing all the Angeleños to join the movement for a greener and cleaner Angeles City. Ordinances 364 and 365 will significantly lessen, if not totally eradicate, wastes and harmful activities that destroy the environment," the mayor said.
The mayor further said that "this reinforcement campaign will not only benefit the physical aspect of the city but also, promote a healthy and liveable environment for every Angeleño."
According to the Officer-in-Charge of the City Environment and Natural Resources Office (CENRO) Ederlinda Valencia, 85% of the establishments, canteens, food chains, and restaurants have complied with city ordinances 364 and 365.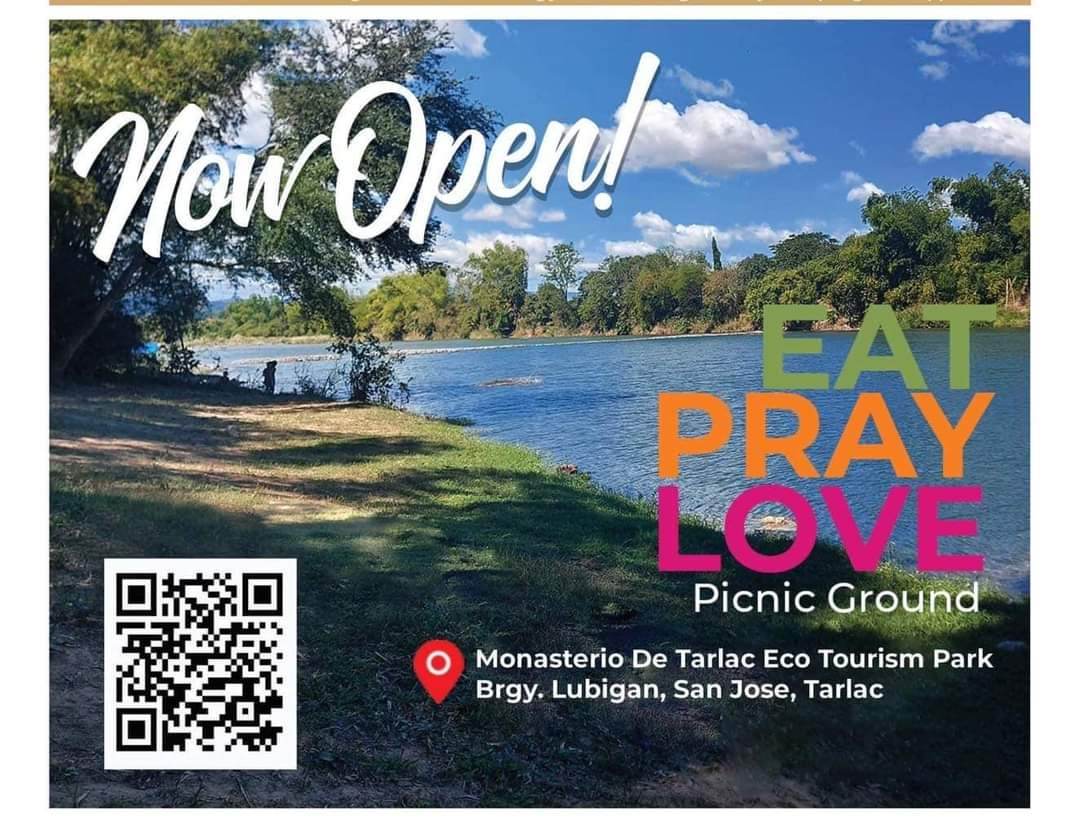 From January to June 2016, 870 establishments were inspected and given clearance for complying with the plastic ordinance and waste segregation ordinance.
Business permits will only be released when establishments fully comply with the ordinances.
On the other hand, CENRO will officially launch "Angeles City Malinis: 365 days" this August, with a city-wide cleanup drive through the help and cooperation of all the barangay officials and residents.
As a staunch environmental advocate and head of the Task Force One Million Trees, Mayor Pamintuan strongly supports this movement that will create a great impact to the city's environmental sustainability.
"We are setting a long-term and shared solution to the environmental woes of the city and all we need is to comply," said Mayor Pamintuan.
"Climate Change is not just a government concern. We need a collaborative approach and a collective effort with the community to reverse the harmful effects of this phenomenon," Pamintuan added.