The Angeles City Environmental Health Services, CENRO, and Business Permit Office on Monday morning inspected three Korean restaurants along the Friendship Highway in a bid to improve their operations.
Allan Cunanan, of the City Environmental Health Services, identified the three Korean restaurants as Jung's Kitchen, Yuk Gae Jang Restaurant and Kang San Ae Restaurant.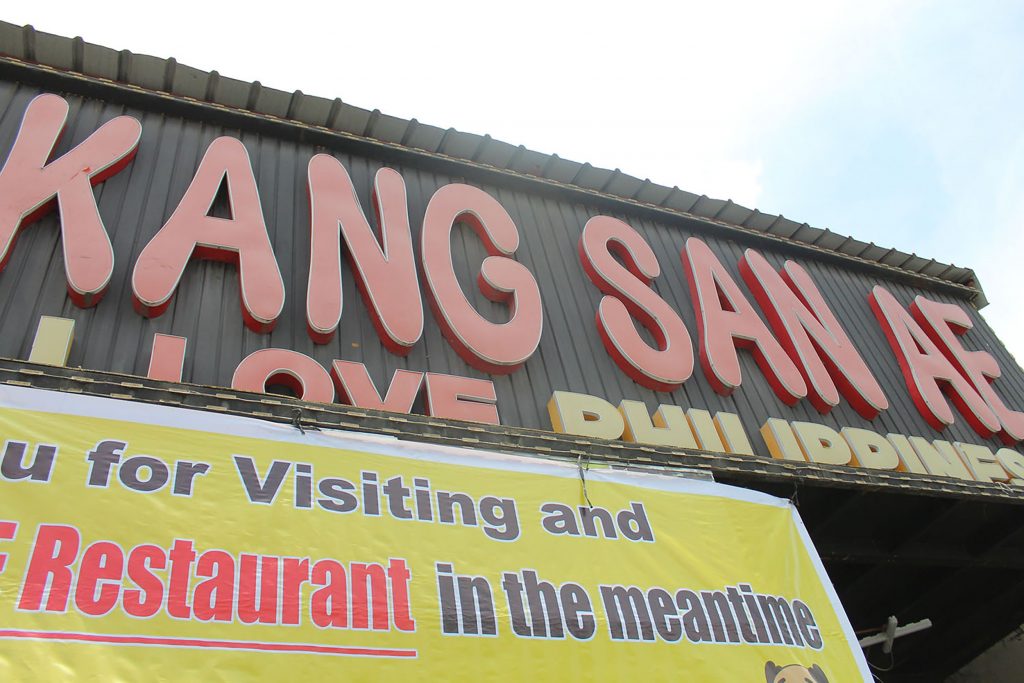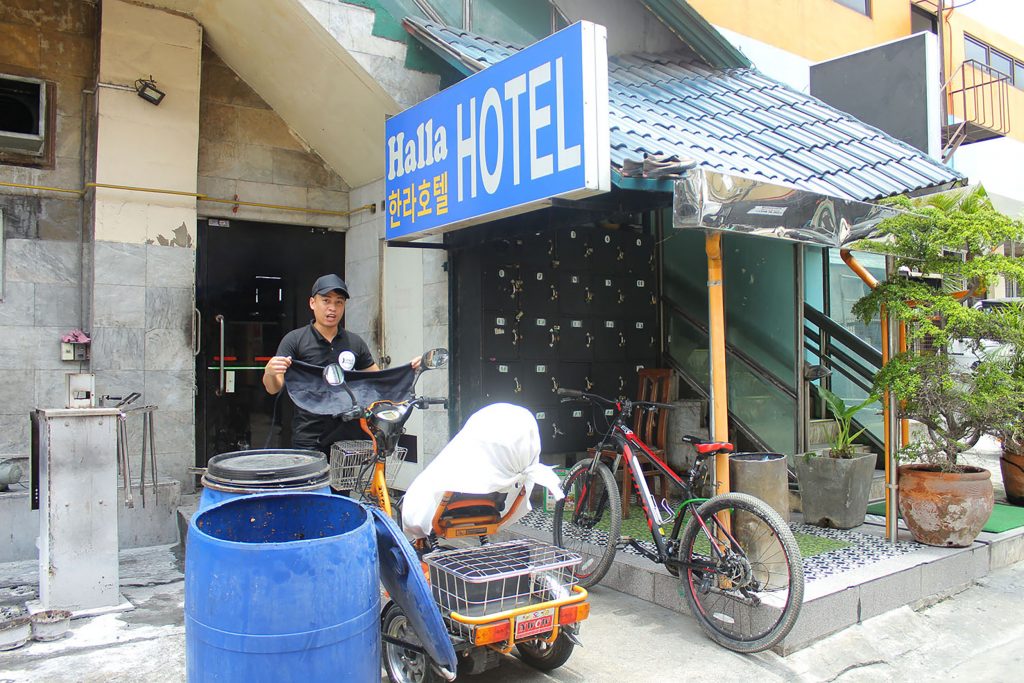 The inspection team said that out of the 50 personnel of Jung's Kitchen, only five have health certificates. The Jung's Kitchen management was advised to secure health certificates for the 45 workers.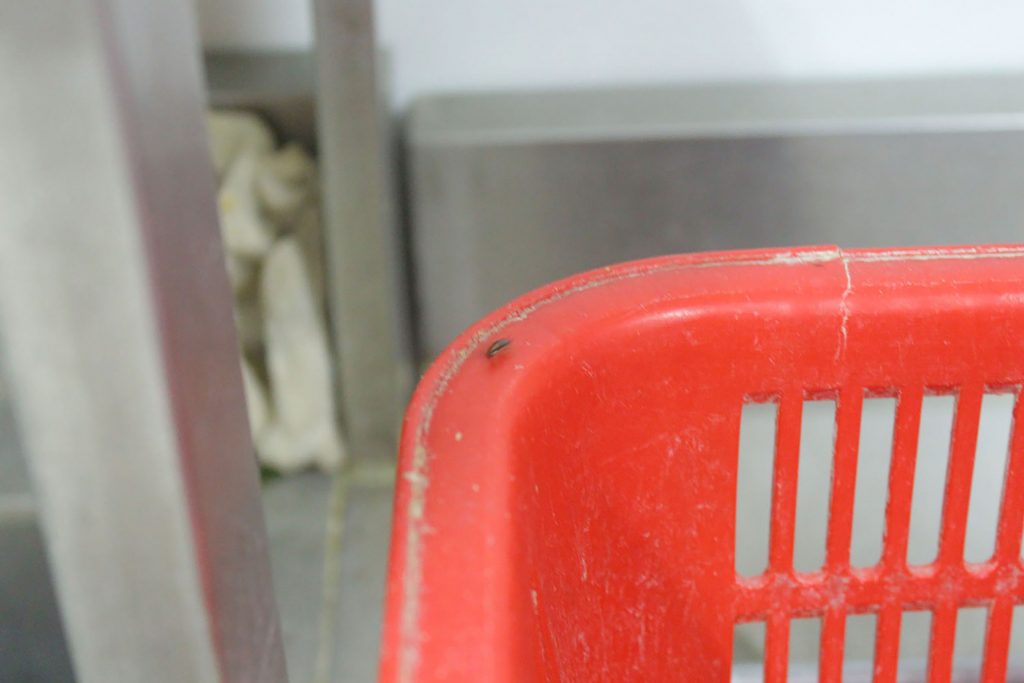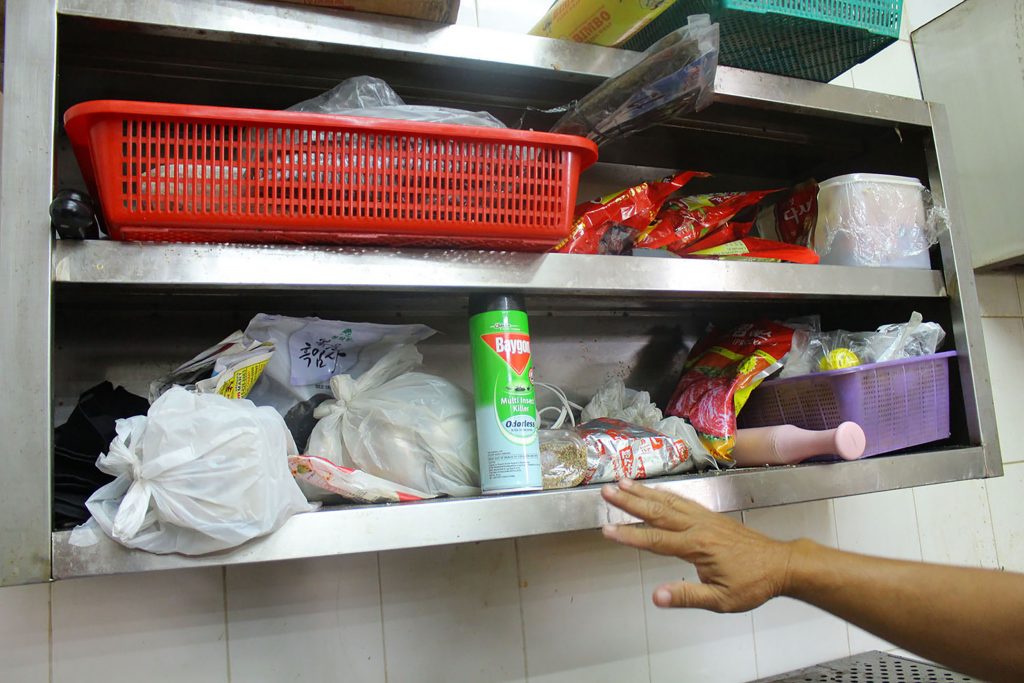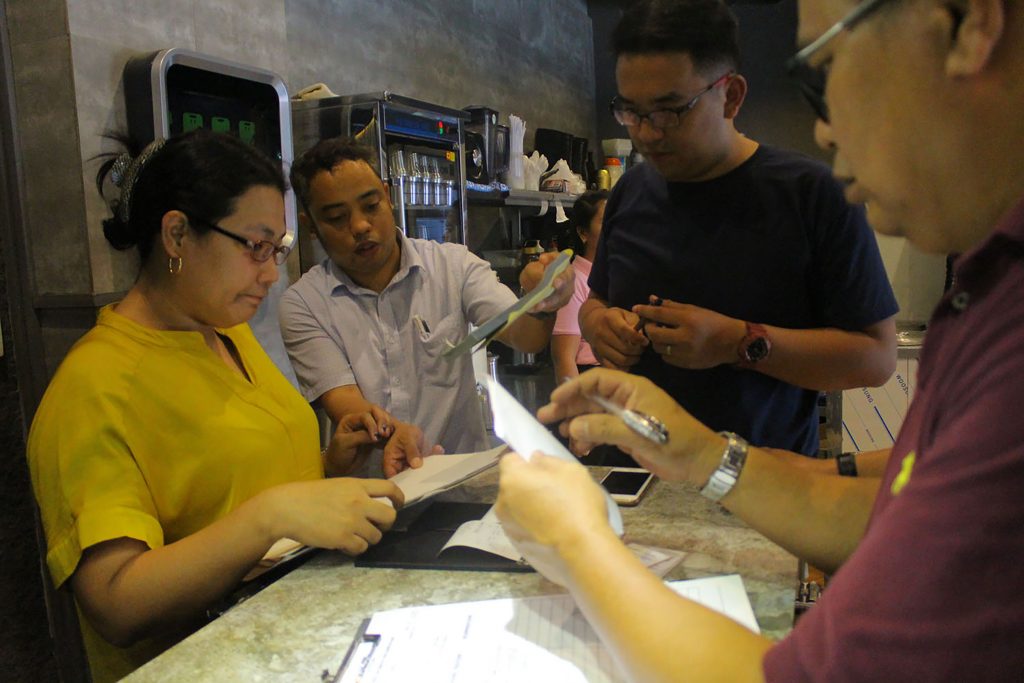 Lacking in certificate for pest control, Jung's Kitchen has also poor maintenance and no test was conducted for bacteriological, physical, and chemical examination as basic sanitary requirements on their water supply, according to the EHS report to Angeles City Mayor Carmelo "Pogi" Lazatin Jr.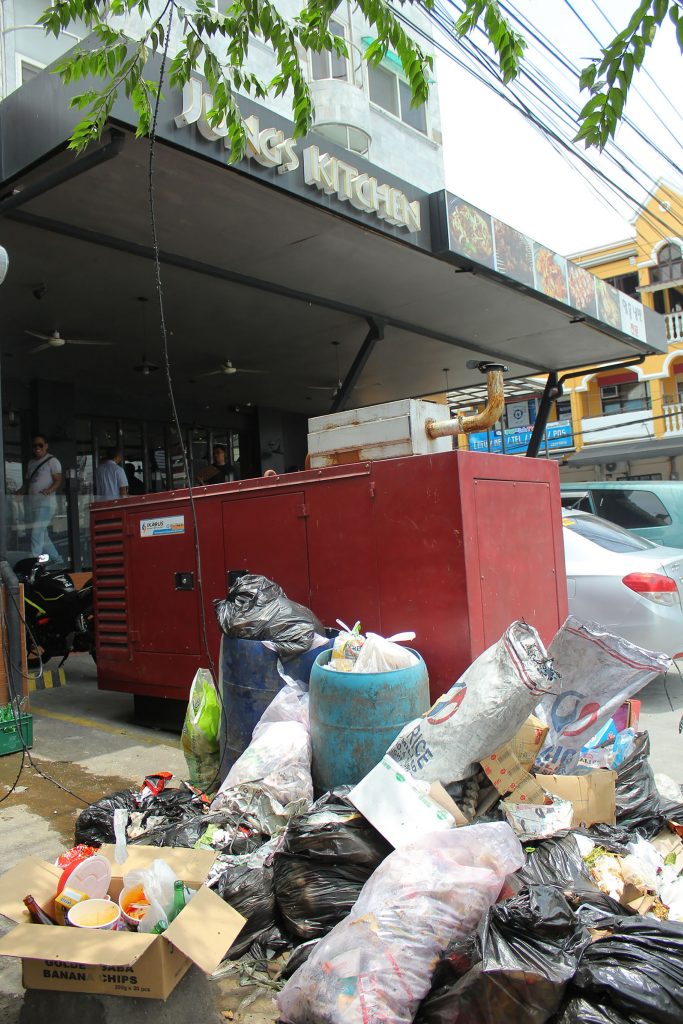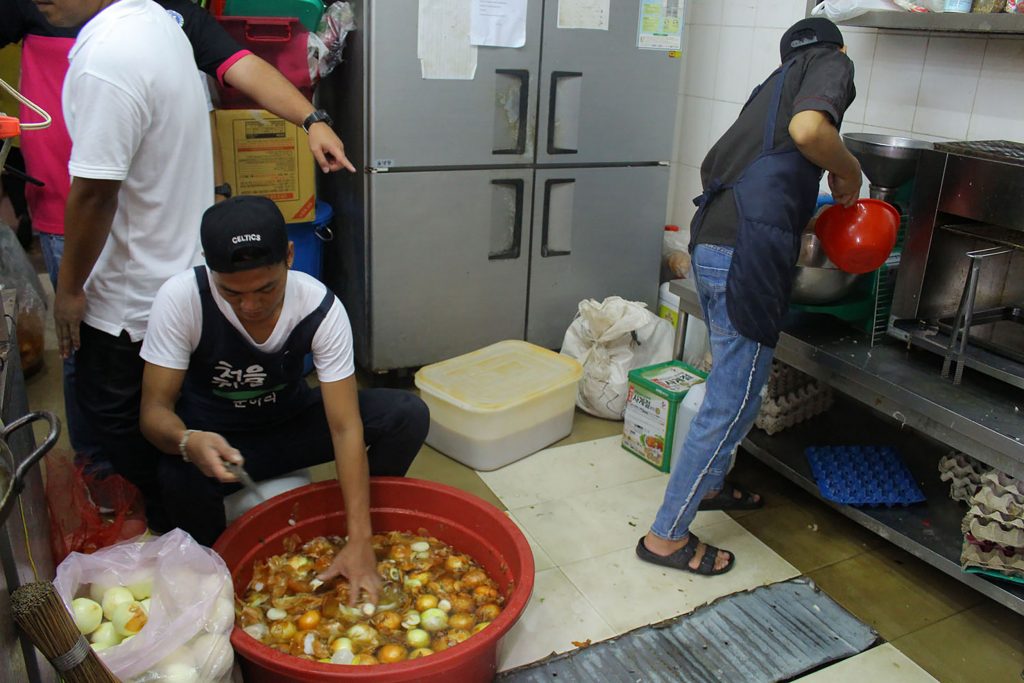 Among others, the inspection team found a bottle of insecticide which was included inside the cabinet for food additives and condiments. The Jung's Kitchen has also inadequate tables at the kitchen area because the kitchen personnal are using the floor area for peeling and segregating vegetable.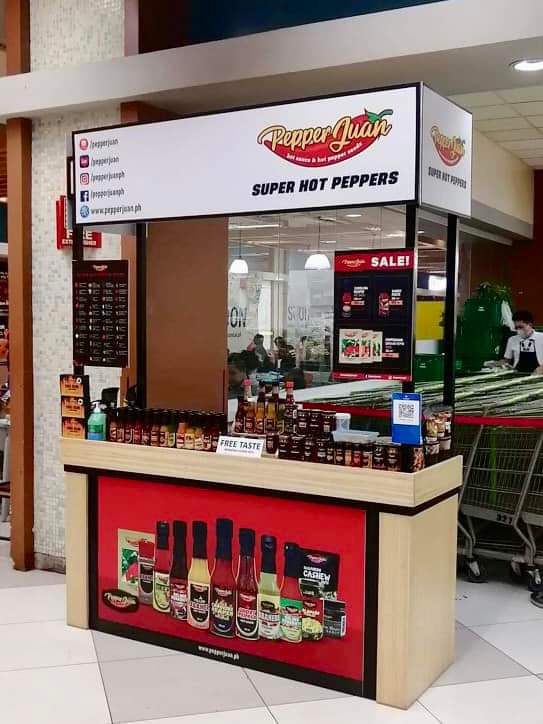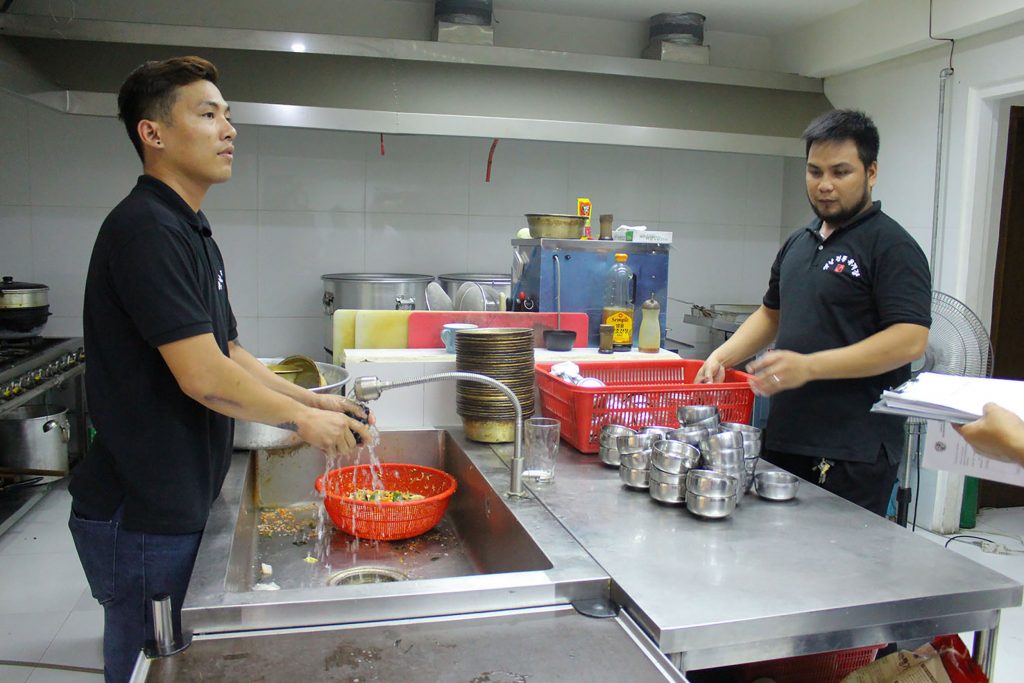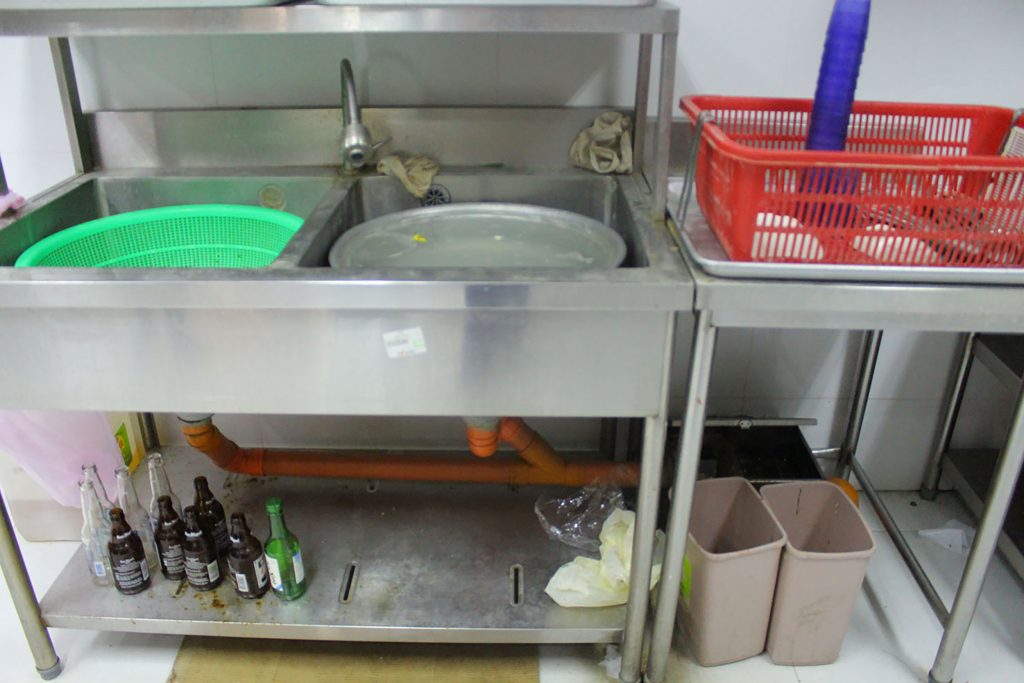 At the Yuk Gae Jang Restaurant, the inspection team found small cockroaches in the kitchen cabinets while some workers are not wearing personal protective equipment like hairnet and hand gloves.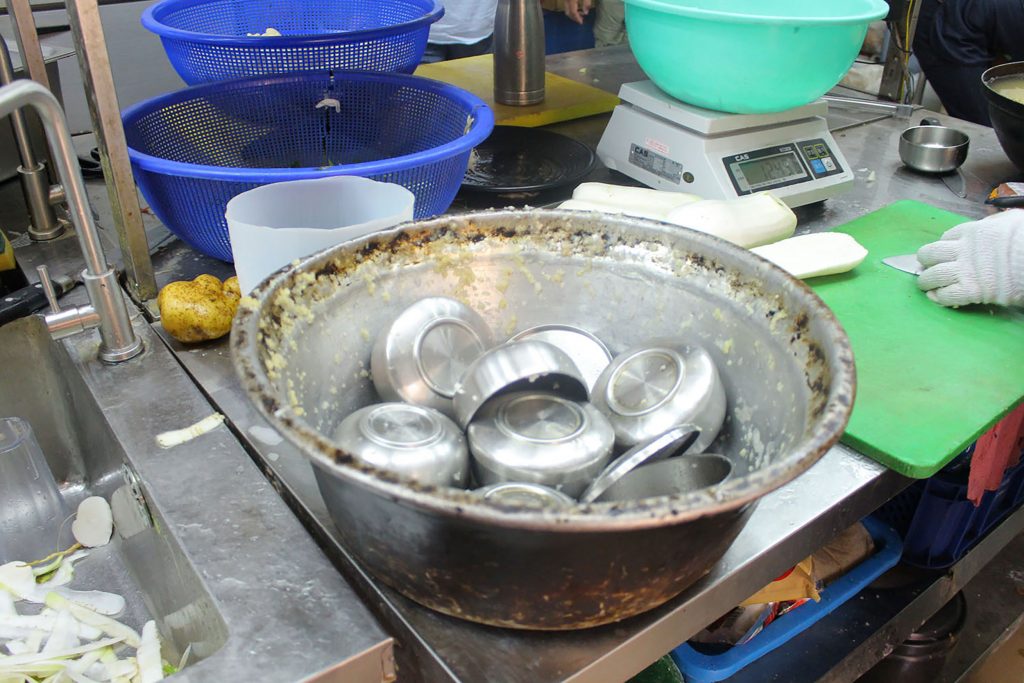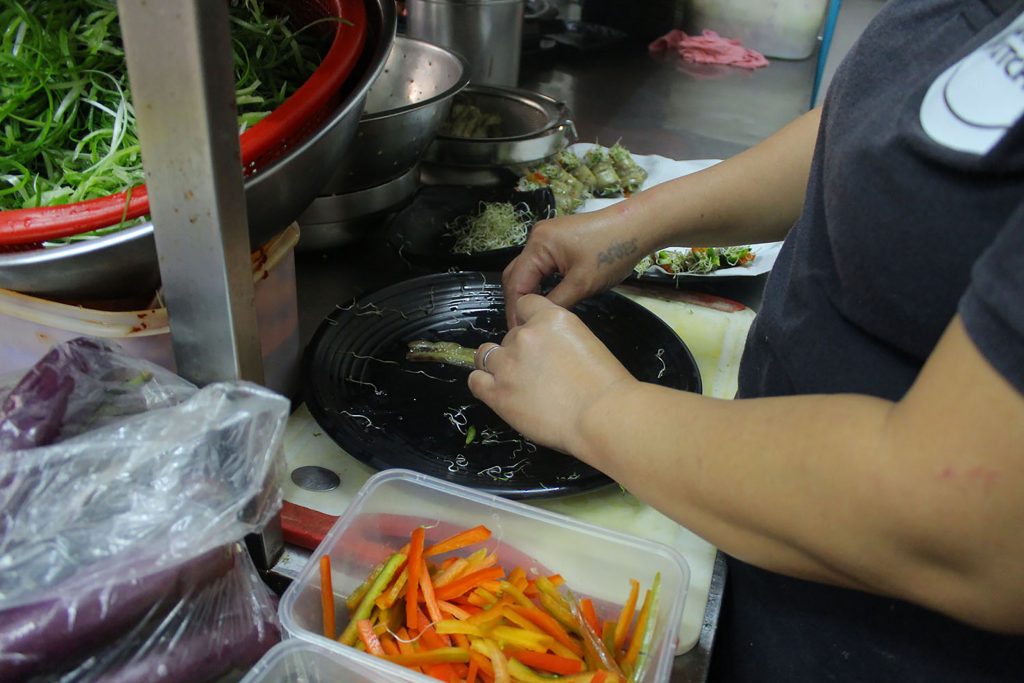 The third Korean restaurant, Kang Sae Ae, was closed for renovation during the inspection.