ANGELES CITY – The League of Cities of the Philippines (LCP) President and Angeles City Mayor Edgardo Pamintuan, signed a memorandum of agreement (MOA) with the Vigan and Baguio City mayors on April 25 held at the Fortune Restaurant, Barangay Balibago, Angeles City.
The signed MOA aims to strengthen and ensure the cultural understanding and exchange of best practices of the three cities in improving their services including economic growth, educational programs, peace and order, and boost in tourism.
According to Vigan City Mayor, Juan Carlo Medina, "the benchmarking is a beneficial practice for this gives us inspiration and ideas as to what we should do to serve our constituents better."
"Angeles, as a heritage hub, is almost similar to Vigan. We both are dedicated in introducing our rich culture and traditions to the people and this sisterhood pact formalized our close knit dreams and aspirations for the development of our cities," added Medina.
The LCP held a meeting a day prior the signing of the MOA and toured on what are considered as best practices and legacy projects in the city brought by Pamintuan.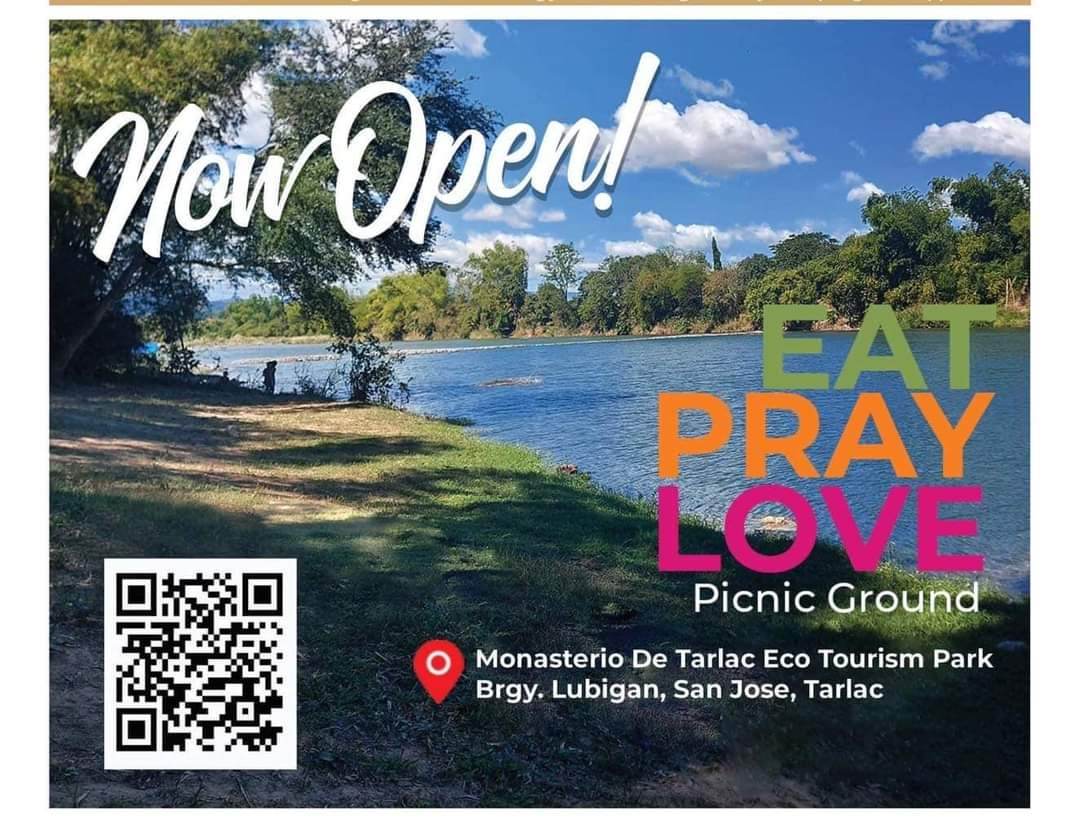 Meanwhile, the mayor of San Pablo City, Loreto Amante stated that the benchmarking was important to all mayors as this serves to be an example on the services and projects that helps the boost in economic and peace and order.
"I am glad that we visited Angeles City and I thank Mayor Pamintuan for touring us around his city and showing us the different projects that he did in the city. I can say that Angeles is, by far, in tune to it's 'womb to tomb' program dedicated to the people," Amante said.
For his part, Pamintuan welcomed the mayors and encouraged everyone to use ideas and practices that will help improve the cities in the country.
"I am deeply honored to show my fellow mayors all the programs that we started and completed for the Angeleños which include Ospital ning Angeles, City College of Angeles, Heritage District, public market, pubic cemetery, and command center," Pamintuan said.
The mayor also furthered that the visit will increase the educational and cultural exchanges, and even explore business initiatives of the sister cities and other cities as well.