CAPAS, Tarlac (PIA) — Armor Division is in good status with a strengthened arsenal following the initial delivery of new assets.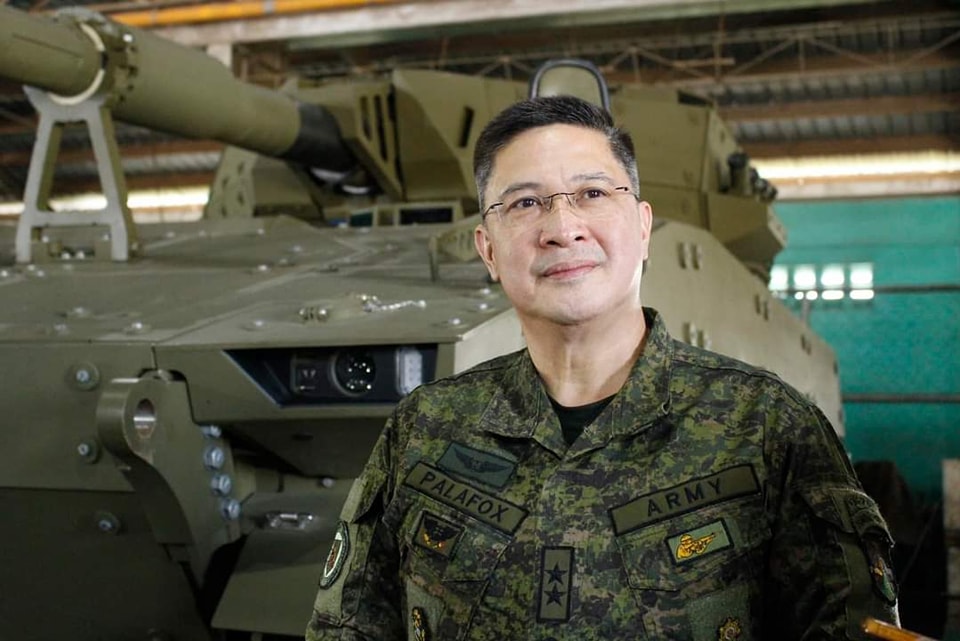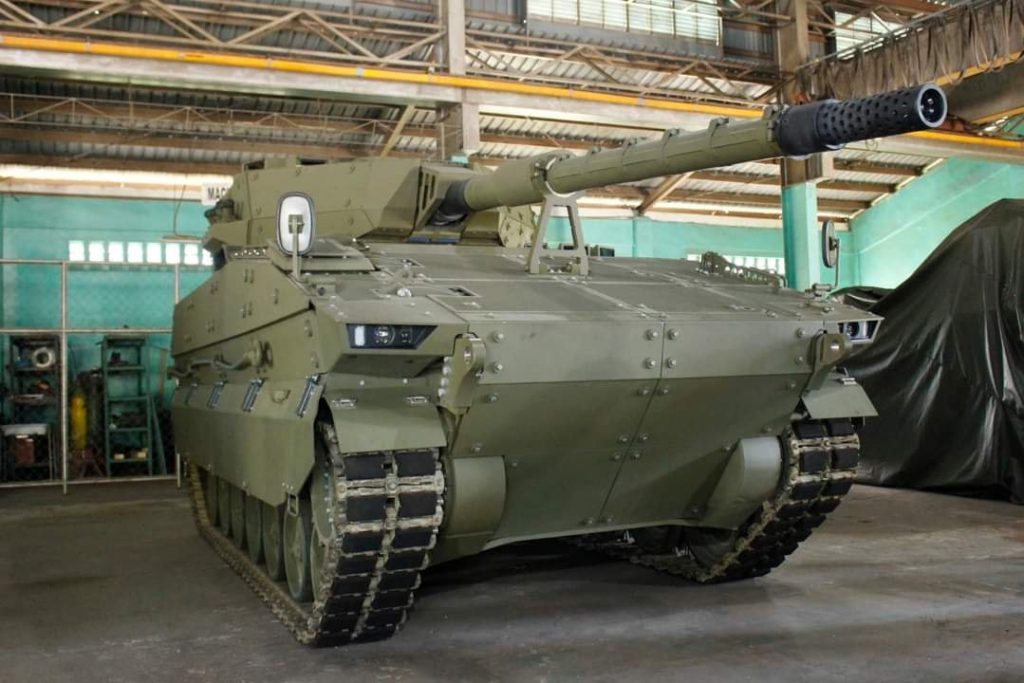 These include ACV 300 and ASCOD II Sabrah Light Tank which are under Horizon 2 of the Revised Modernization Program of Armed Forces of the Philippines.
Armor Division Commander Major General Facundo Palafox IV said they enhanced the new assets in terms of engine, armaments, technology and cannon to further bolster the country's capability to address threats and security challenges.
"We are trying to come up with a very credible and robust organization to be able to protect and defend our country. We do not expect any conflict in the immediate future wherein we will be deploying these equipment. The important thing is we have them in case we need them," he stressed.
"This will bring a positive impact in terms of combating terrorism and internal security threats, and conducting external defense operations," Palafox noted.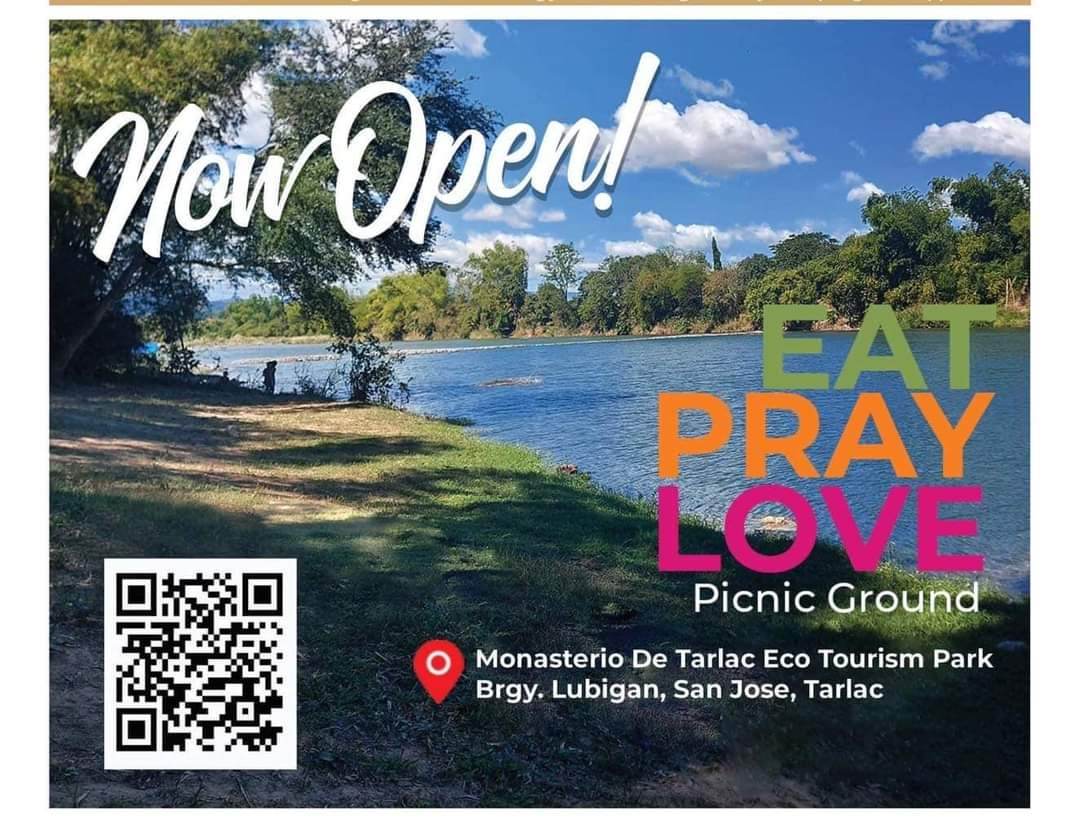 The troops will undergo training to improve their skills set in the utilization of the new assets.
Delivery of all equipment is expected to be completed by the second semester of 2023. (CLJD/TJBM-PIA 3)