A curated collection of multiple artist at SM's Art for Everyone 2019
SM Supermalls takes pride in giving its customers meaningful opportunities to bond with friends and family as SM kicks off Art For Everyone 2019 on August 19 to September 1 – a selling exhibit that serves as a fun venue for artists to showcase and sell their artworks and masterpieces.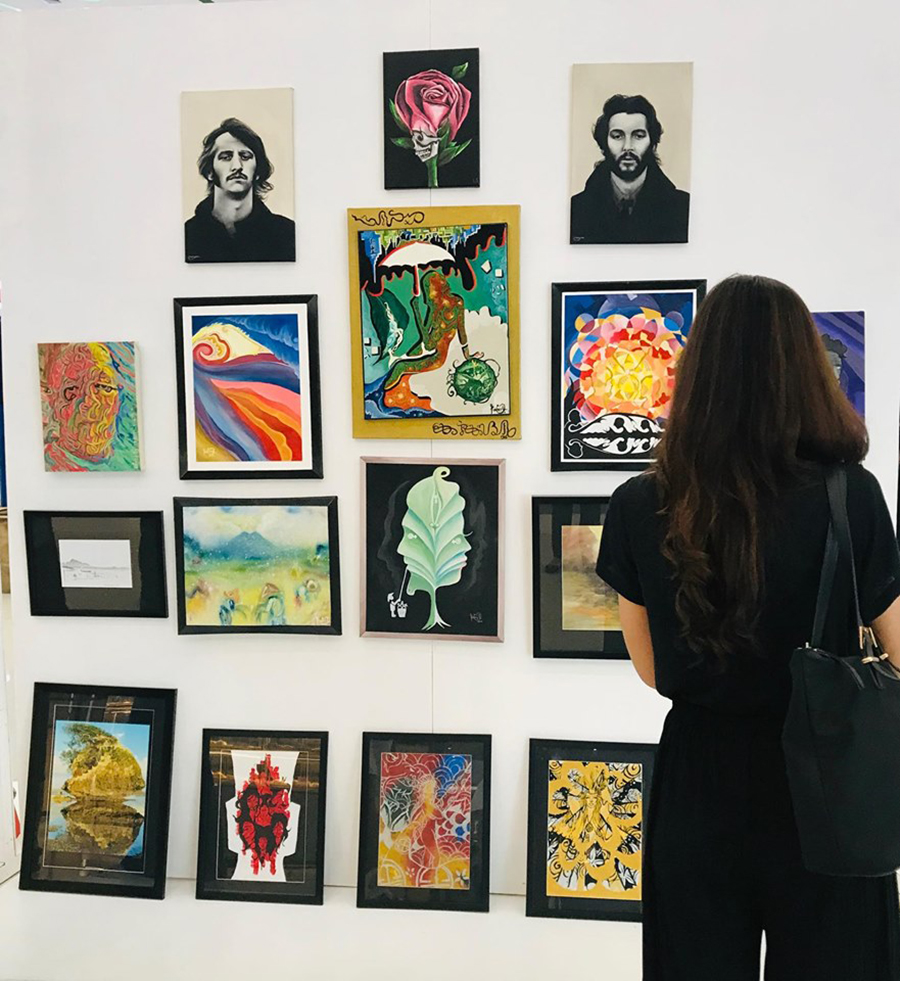 Art for Everyone 2019 celebrates artist diversity – from budding artists, art enthusiasts, and hobbyists to renowned artists and art groups. Since 2016, the art fair has been delighting mallgoers with a refreshing vibe in the malls through a fun-filled art sale and exhibit. This year, Art for Everyone has come closer to customers in 20 malls all over the country.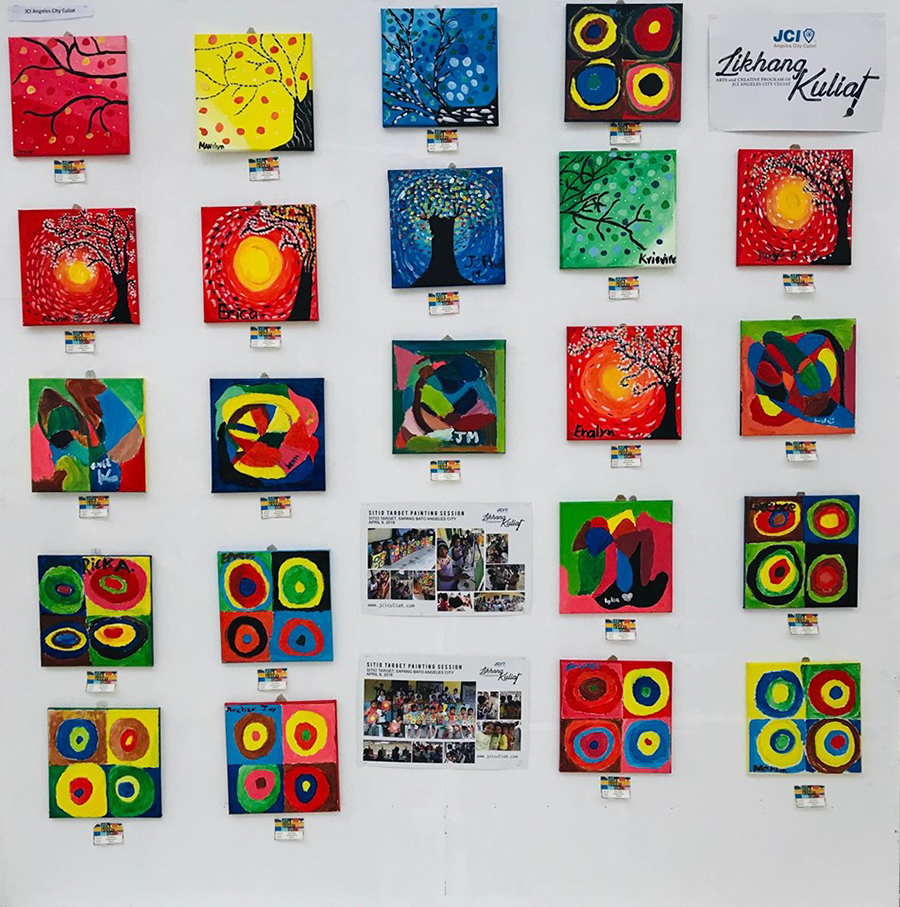 Sharing a renewed vision to further promote the local art scene and to support the upcoming Filipino artists, the art fair invites everyone to discover art and to also get in touch with their artistic side and creativity through different art pieces. Participating exhibitors from the youth and enthusiasts are Building Blocks International Academy, Globalart Pampanga, Guhit Pinas Pampanga and Sikhay Art Group. Others are JCI Angeles Kuliat with upcoming local artists Ann Vitug and Nelson Gonzales.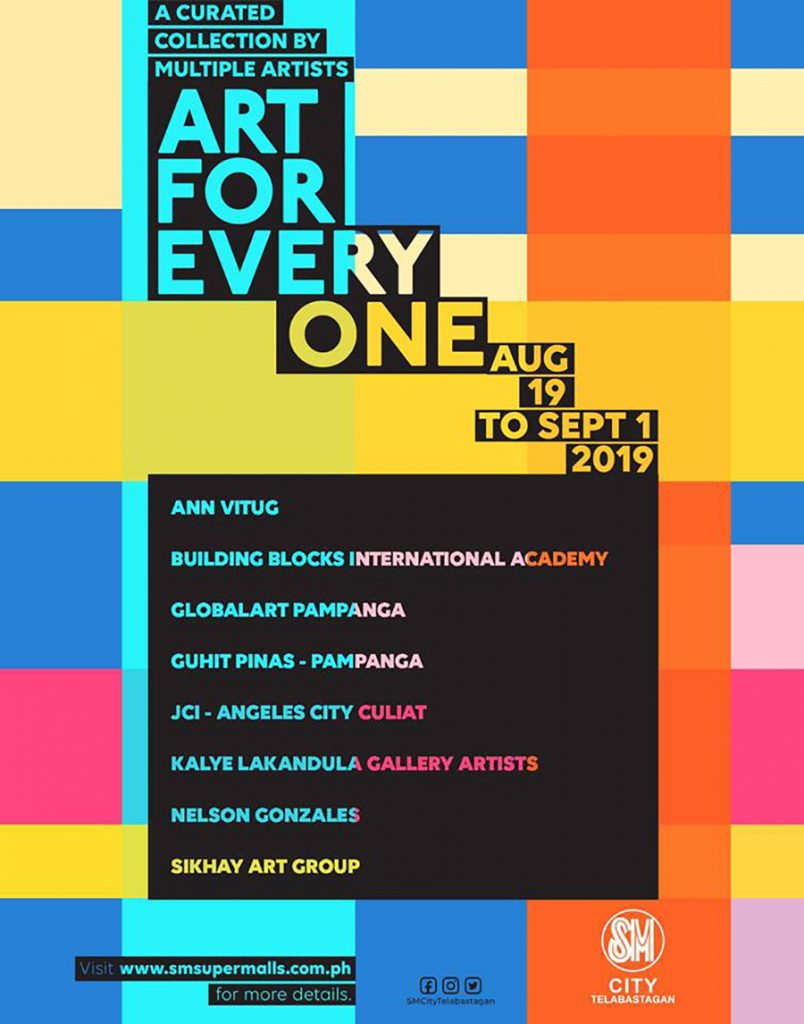 "This year, Art for Everyone will give mallgoers meaningful reasons to bond with loved ones as we bring this fun-filled celebration of art, creativity, and family fun moments closer to them in 20 malls across the country," said Jonjon San Agustin, SM Supermalls SVP for marketing.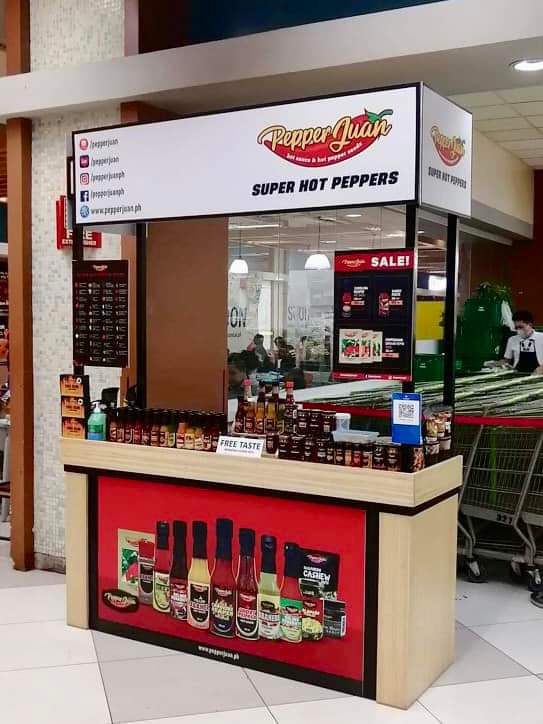 Providing more opportunities for local talents to showcase their artworks and masterpieces, SM Telabastagan offers a refreshing vibe in the mall through Art for Everyone 2019 – a week-long selling exhibit participated by art enthusiasts, hobbyists, art foundations, and renowned and upcoming artists from August 19 to September 1.
Bond and spend time with loved ones, and celebrate Filipino art in fun and exciting ways in select SM malls. For exclusive news about SM Supermalls, visit https://www.smsupermalls.com or follow SM's official social media accounts on Facebook, Twitter and Instagram; and get an insider access to all the fun happenings at SM Supermalls nationwide through SM's Viber Public Chat. Tweet your thoughts, upload and share your photos about your fun memorable moments at Art for Everyone, then use its official hashtag #ArtForEveryoneAtSM.