SUBIC BAY FREEPORT — An art workshop seeking to instil awareness of self, community and environment among children was launched here recently by the Rise and EXcel in Arts (REXA) Center as part of its mission to bring about social change through various art forms.
Artists and communicators from the Dakila Collective for Modern Heroism were tapped to facilitate the workshop, which will be given for free to children from 6 to 12 years old.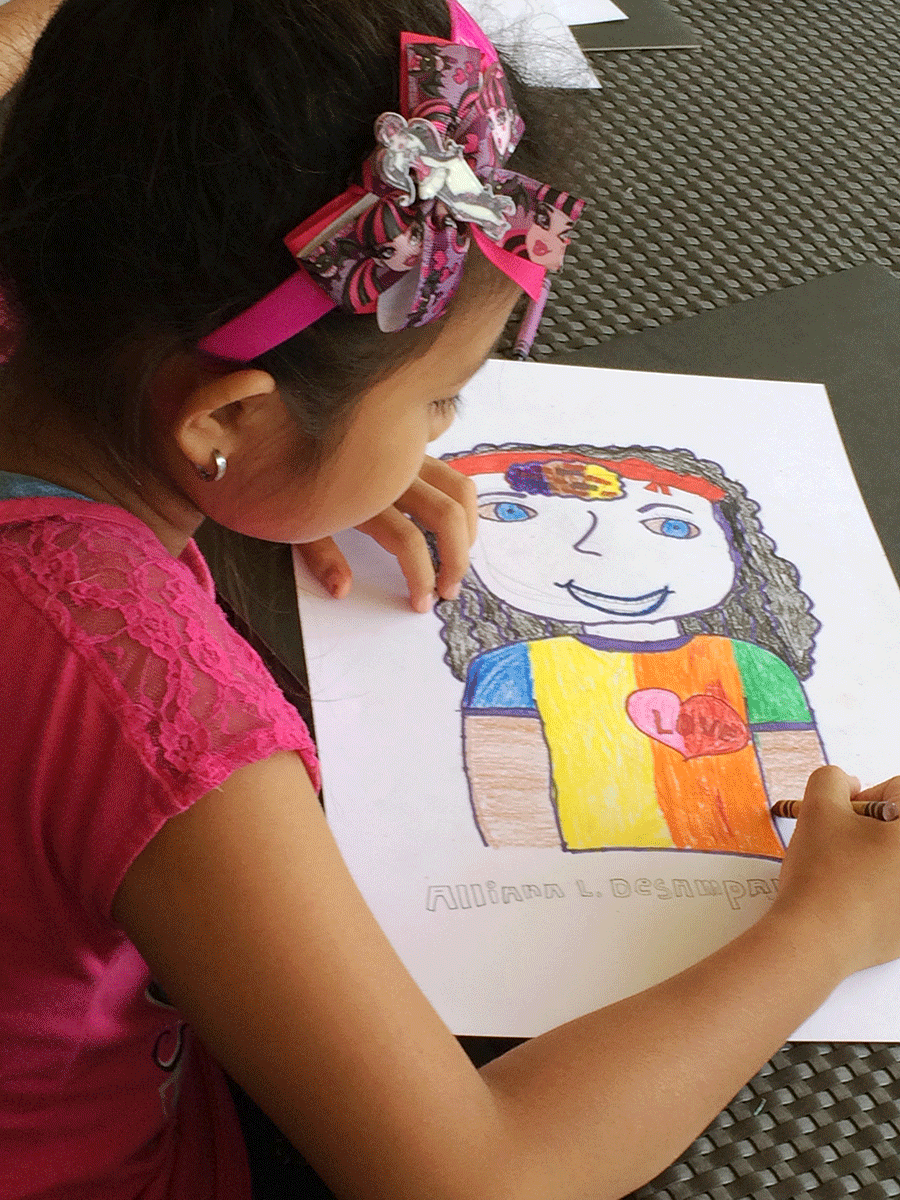 Carrie Aspa, head organizer for REXA Center, said the art workshop was scheduled for four Saturdays beginning May 6, and will be held alternately at The Lighthouse Marina Resort and the Magic Lagoon Restobar, which both signified their support for this undertaking.
Workshop participants were chosen on a first-come, first-served basis from among arts-inclined children who signed in on the center's facebook page last month.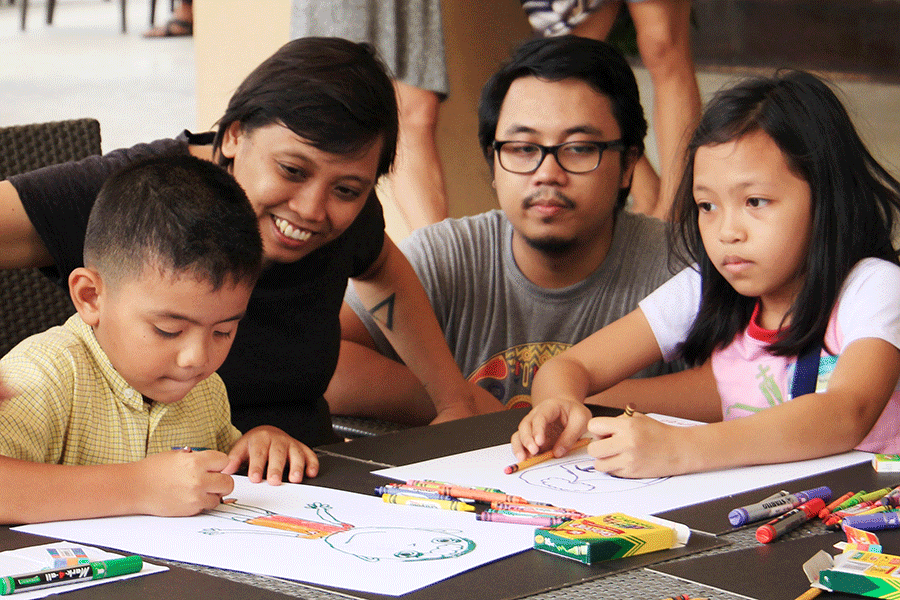 Aspa added, however, that the REXA Center's Summer Art Workshop for Children "won't be your ordinary summer art workshop for kids" because of its content design.
She said that REXA Center and Dakila artists collaborated on a module that inter-relates the created art forms with the "real world."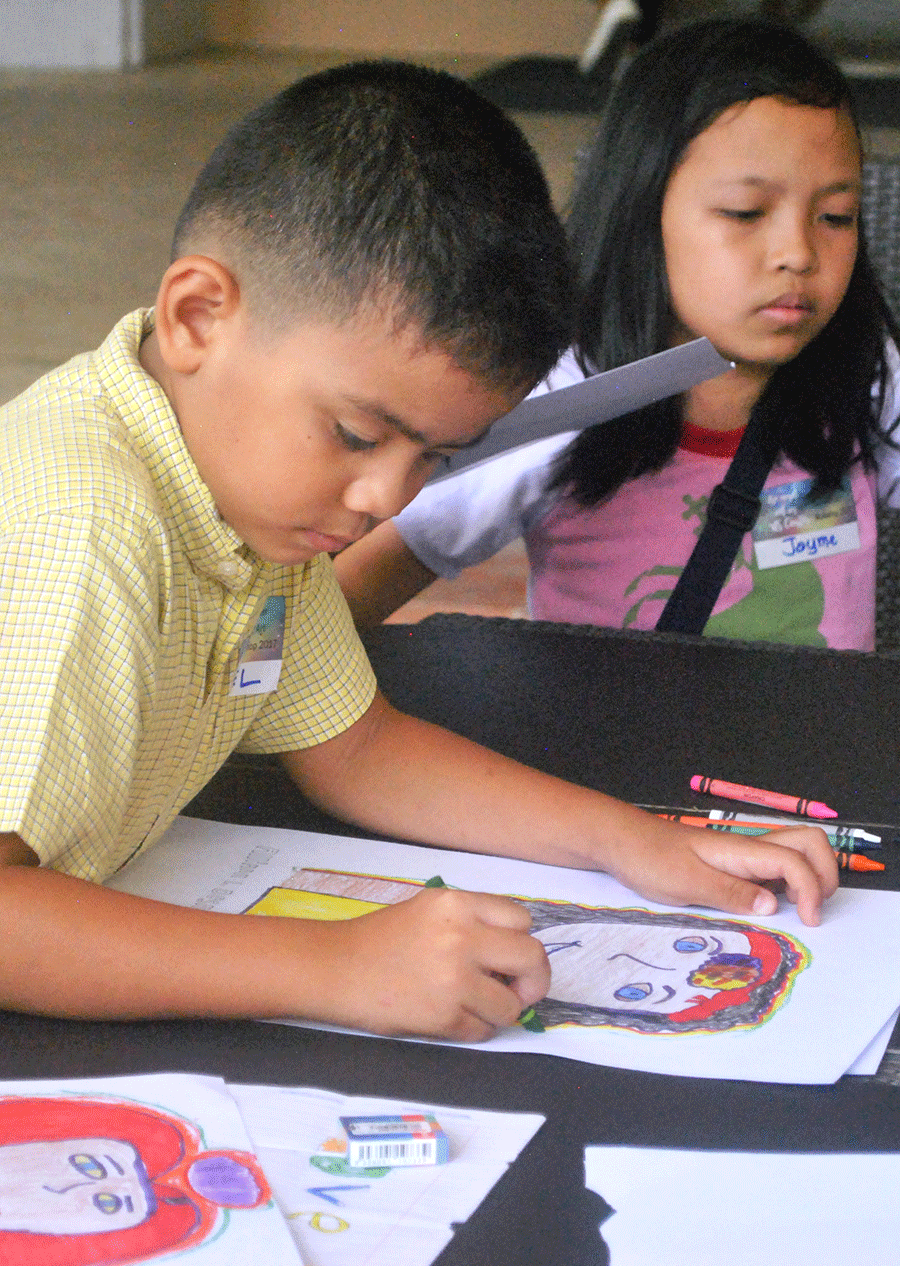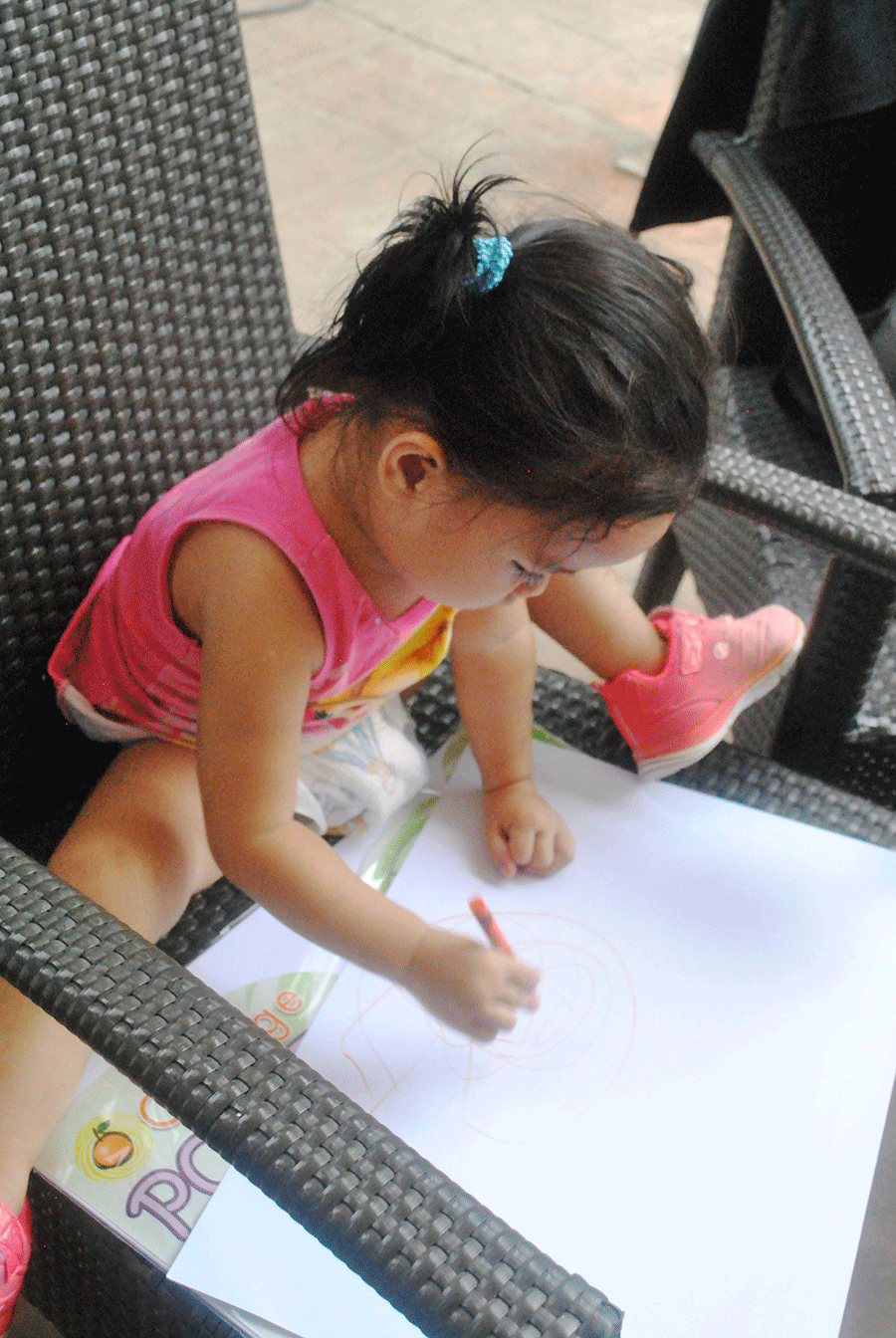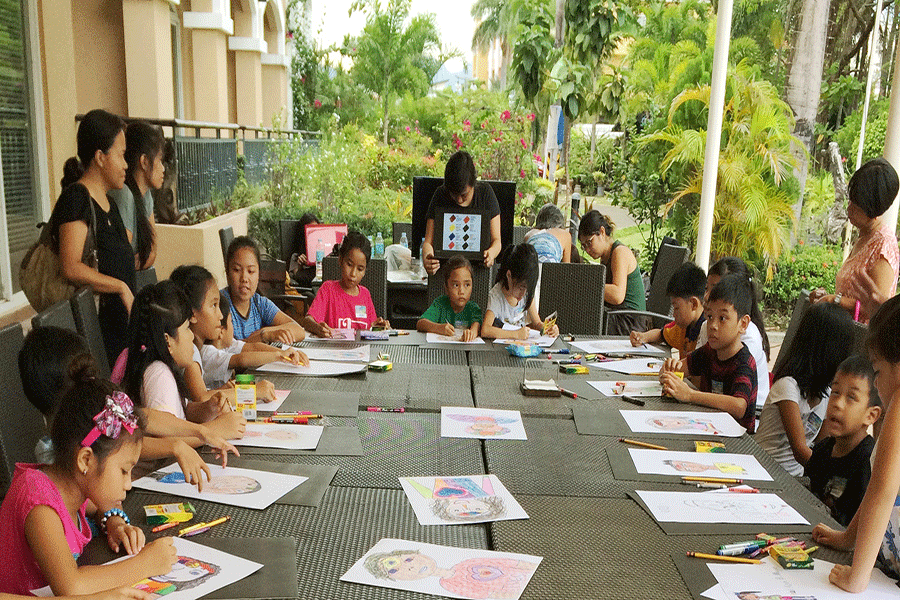 For the first day of the workshop, which had the theme "Discovering One's Self," participants were led to a journey of self-discovery through lines and colors, drawing their self-portraits with crayons and color pens to define who they are as a person and as an artist.
The second workshop, with the theme "Outside Of My Self," will use charcoal as medium and draw out the children's perception of the world through light and shadow, and present a view of the outside of their selves through various angles.
The third session has the theme "Color My World", and will seek to define the children's perception of their ideal environment through watercolor.
The final sitting will have the children working together on the theme "We Are One" and collaborating on a mini-mural or installation art to learn how different dimensions fit to form a whole.
Micheline Rama, Dakila co-founder and strategist specializing in movement building, advocacy campaigns and creative activism, explained that the REXA art workshop is designed to draw out from the participating children an awareness of their selves as an artist, their place in the community and the environment, and their capacity to help transform the society.
"What we're trying to bring out here is their consciousness as artists and members of a larger society. We'd like to impress upon their young minds the connection between an individual artist and the world," Rama added. (Dante M. Salvana)