TARLAC CITY — Agricultural Training Institute (ATI) has allotted PhP12.3 million for trainings in Central Luzon this year.
It offers capacity building in high value crops production, organic agriculture, rice production, corn production and livestock production.
ATI Region 3 Center Director Veronica Esguerra disclosed that a total of 313 training activities will be conducted in the different provinces.
"For Tarlac and Aurora we have allotted each 40 training activities, 45 each for Bataan and Pampanga, 46 for Zambales, 48 for Bulacan, and 49 for Nueva Ecija," Esguerra said.
ATI also aims to conduct radio-based trainings regarding new farming technologies in Aurora which targets to reach about 3,000 rice farmers.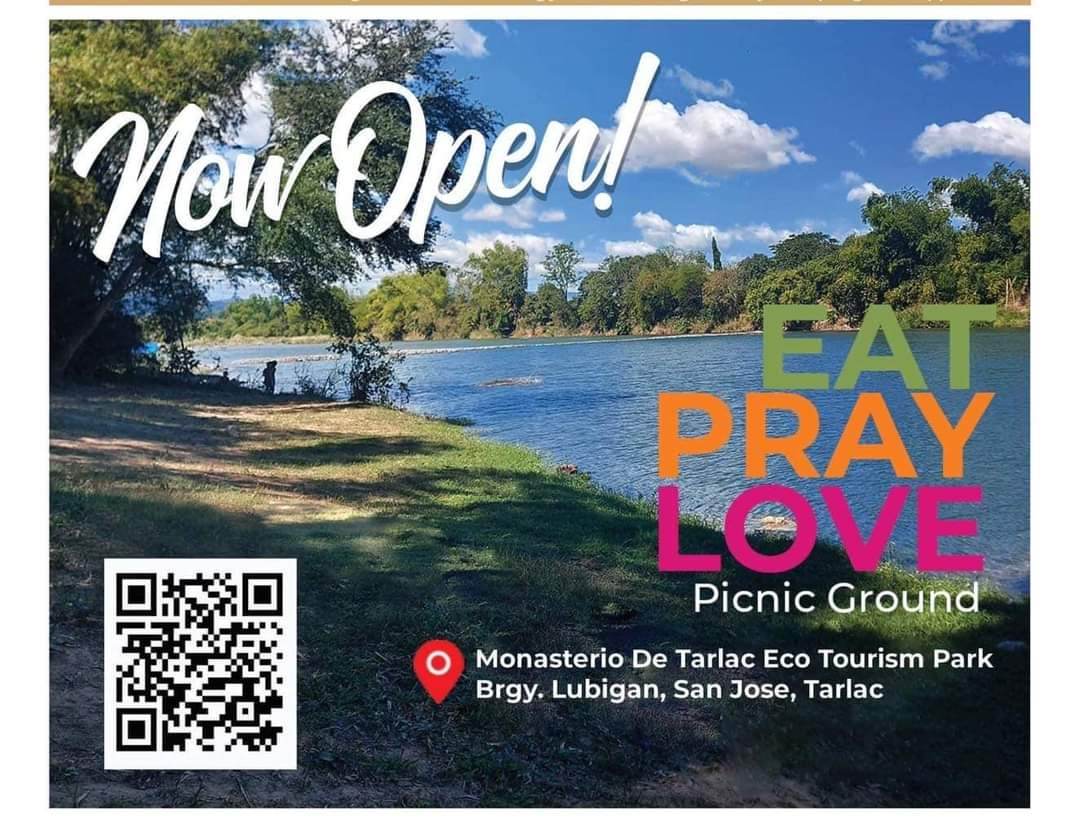 Esguerra said the trainings depend on the interventions forwarded to them by local government units.
"Our consultations with the Provincial Agriculturist Offices (PAO) and Municipal Agriculturist Offices (MAO) help us know what topics must be discussed with the farmers in line with their needs," Esguerra said.
She said organizations or cooperatives who wish to undergo trainings should communicate with the PAO or MAO in their localities.
Moreover, Esguerra assured that training materials and food for face-to-face trainings are provided by the agency.
"Due to ongoing pandemic of COVID-19, we only accommodate 50 percent capacity in our training centers which is 15-20 participants only per batch," she said.

Finally, Esguerra encouraged farmers or households interested to learn more in the different areas of agriculture to participate in their seminars.

"We believe in ATI that learning never stops and so we also do not stop in imparting knowledge and providing trainings about agriculture especially in this time of crisis we saw that planting is one way to survive," Esguerra emphasized.