CLARK FREEPORT— A leading provider of aviation training solutions for the global airline industry acquired new aviation simulator, adding to its multi-million-dollar investments in its facilities inside this Freeport.
Alpha Aviation Group Philippines (AAG) has recently acquired state of the art Airbus A320 Fixed Based Simulator from simulator manufacturer Multi Pilot Simulation.
The multi-million dollar MPS advanced A320 Fixed Based Simulator, the first to be operated in SEA, simulates all the functions found on-board a real A320 aircraft, and will offer leading regional airlines an alternative solution to existing training infrastructure.
MPS Chief Exec. Officer and founder Dick Verburg said: "We are extremely happy to partner with AAG. MPS believes it would be able to contribute to Alpha Aviation's efforts to train new pilots to the highest quality level. This cost effective yet high quality device from MPS ensures the highest levels of training and is an important step in the development of MPS activities in Asia."
The firm has poured additional $12 million for the new training facility.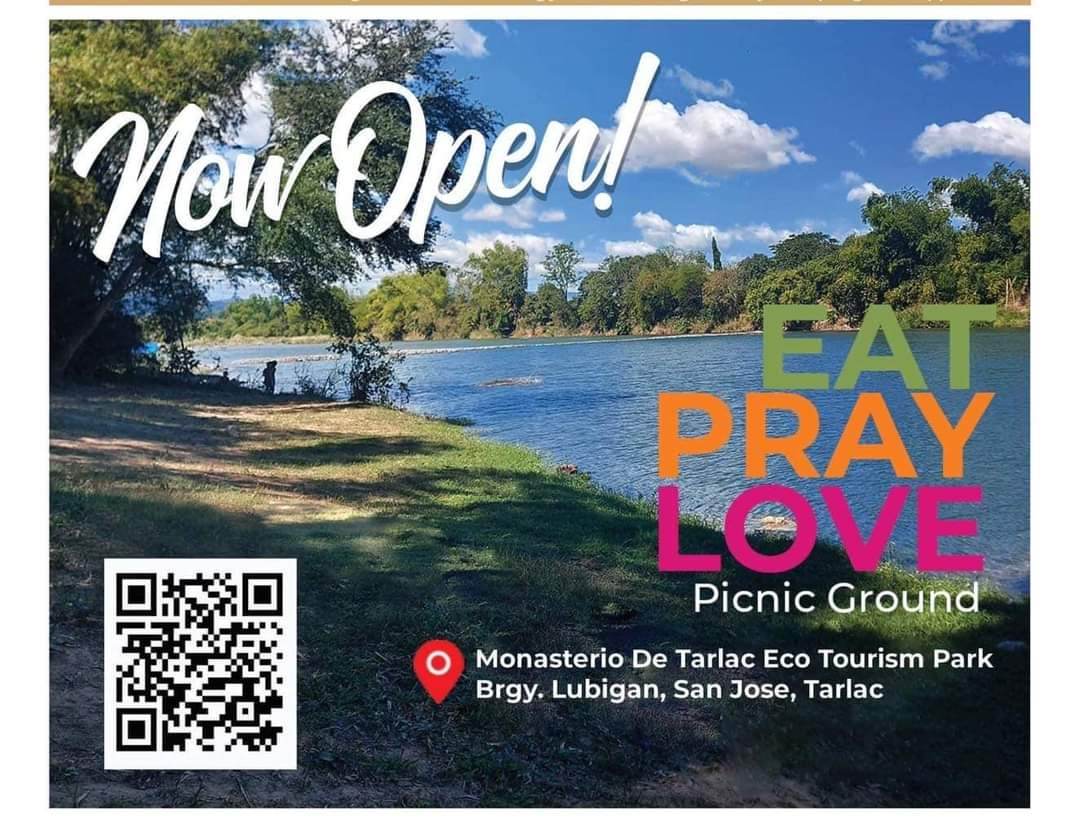 The A320 has become the aircraft of choice for many regional airline firms, including AirAsia, Cebu Pacific and Philippine Airlines. The A320 simulator, which will be fully operational and in use from November onwards, will serve as an invaluable training tool for AAG's 240 cadets and airline partners.
According to AAG Human Resource and Admin. Manager Rufina Santos, the acquisition of the simulator was an offshoot growth within the south-east Asian airline industry, with growing demand for commercial pilots in many countries.
Santos said many of the graduates of training school were from other Asian and Middle Eastern countries. Aviation facility has been operating in Clark since 2005.
AAG's Regional Director Cristopher Magdangal added that "the acquisition of a new MPS Fixed Based Devise is a manifestation of AAG's firm commitment to deliver quality training to its customers."
Santos said that Clark Development Corporation Officer in Charge Noel F. Manankil was among the invited guests during the inaugural of the simulator facility on Nov. 3.
Industry players have been investing in the region for the past couple of years with the most recent opening of the Airbus Training Center in Singapore.
It was also learned that the trend in the airline industry has been to choose established and experienced players and Alpha Aviation Group is well positioned to assist the regional airlines in their aggressive expansion plans.
The latest investment is a commitment from AAG to continue supporting the regional airline industry.