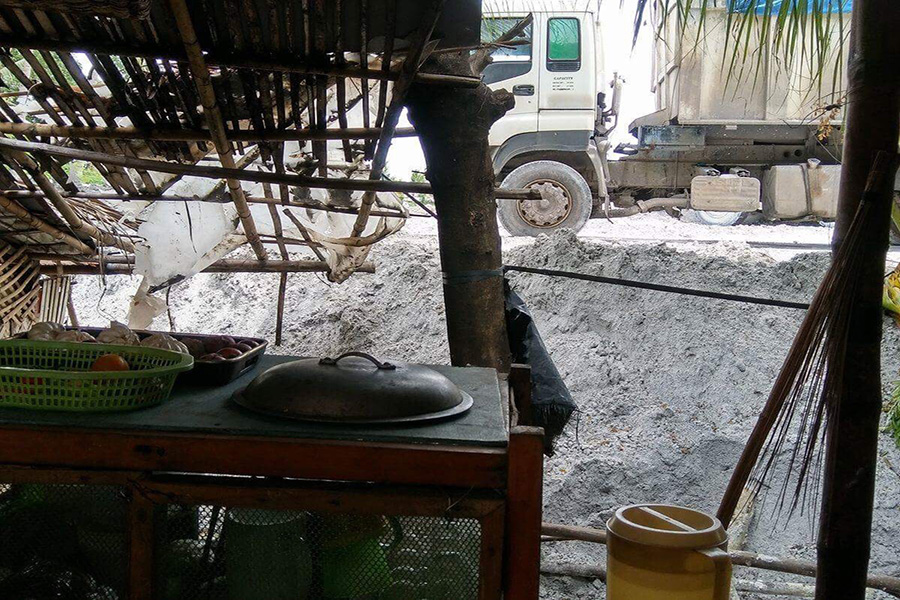 LIMAY, Bataan – Exactly nine months ago since the Environmental Management Bureau (EMB) Region 3 slapped a Notice of Violation (NOV) against coal plant operator, San Miguel Corporation, who also owns Petron Bataan Refinery, an anti- coal plant group said issues arising from company's alleged negligence have yet to be satisfactorily resolved.
In a press statement, Daisy Pedranza, spokesperson of Coal Free Bataan Movement, said affected residents from Lamao, Limay and now in Barangay Sta. Elena in Orion town and CFBM on Thursday morning trooped to the office of Environmental Management Bureau (EMB) Region 3.
"This is an effort to remind the EMB on their responsibility to protect the community and the environment against these erring companies," Pedranza said in Filipino.
A complaint will be filed anew against SMC/Petron on their continuing violation and failure to comply with the regulations outlined in the Environmental Compliance Certificate.
The group claimed SMC/Petron is doing their hauling and dumping its coal ash /waste in what used to be a fish pond in Brgy. Sta Elena, Orion, Bataan.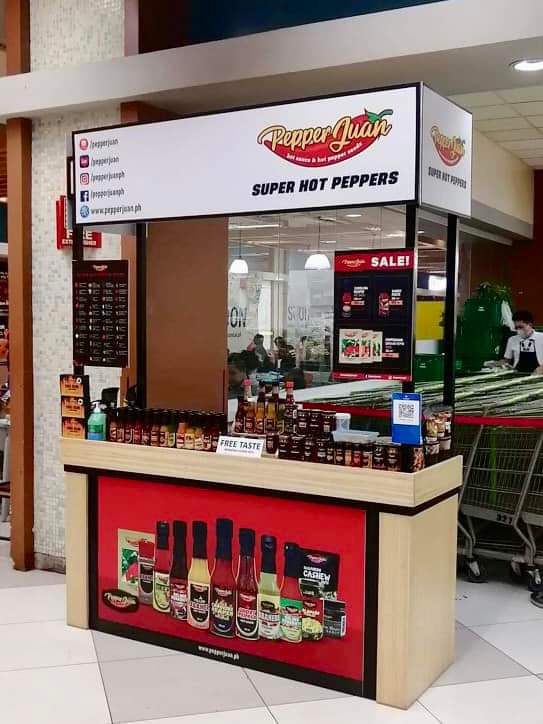 To date, she said, the company has yet to have its adequate waste disposal facilities as a condition in the ECC. The group believes hauling away its coal ash in another area does not resolve the issue and is a violation to the ECC.
"Coal plants spew byproducts like fly ash, bottom ash, coal sludge and all of which contain toxic substances, this is aside from the foul stench which residents are forced to contend with 24/7. Again we ask, where is the penalty imposed against erring coal plants that have been unable or unwilling to dispose their waste properly?," Pedranza added.
The group also reminded the promised epidemiological study which health officials have already admitted may require sending the samples to laboratories abroad.
"Where are the aforementioned results of these studies?," she lamented.
Pedanza added that they are expecting the DENR to get to the bottom of this matter and "ensure that environmental standards are met without selling out the interests of nearby communities. We understand that there is need for business but there is no need to play dirty."
"We the Coal Free Bataan Movement (CFBM) urge San Miguel Corporation, the operator of Petron Bataan Refinery (PBR) and SMC Global Power to literary clean up their act and do not put the residents' lives at risk. We are waiting for DENR's definitive moves on the continued violations that these companies have done. They have done the public wrong no ifs and buts," she said.
The group claimed since 2013, the communities within the stack shadow radius of the Petron Bataan Refinery (140 MW coal plant) and the nearby San Miguel Consolidated Power Corporation (300 MW capacity coal plant) have developed respiratory problems, skin infections as well as dizziness as a result of exposure to coal waste/ash. Earlier reports revealed the two coal facilities in Bataan produce 250 tons of coal ash a day.