CAMP TOLENTINO– Complainants from different towns of Bataan rushed to the provincial office of the Bataan Criminal Investigation and Detection Group (CIDG) inside this camp upon learning the one who "stole" their money was arrested the other day.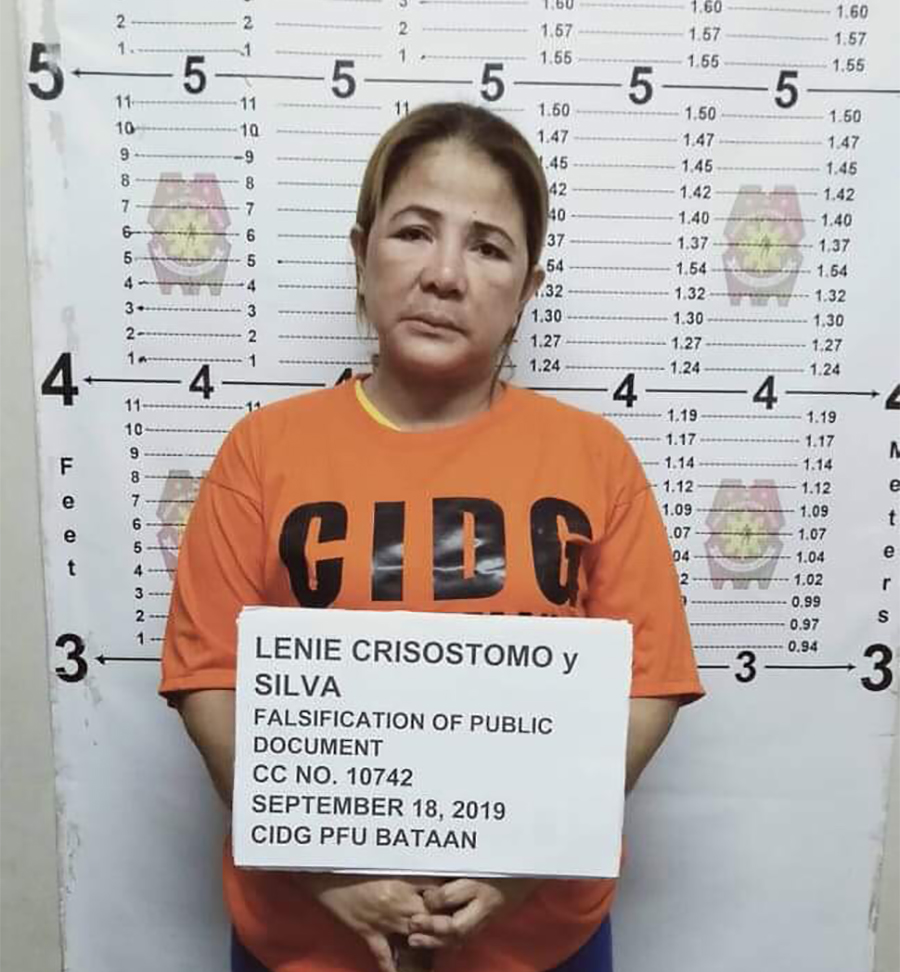 In a report from Bataan CIDG chief, Police Major Isabelo Ganao, the arrested person was identified as Lenie Crisostomo, 46, a resident of Sunshine Village, Barangay Tuyo, Balanga City, Bataan.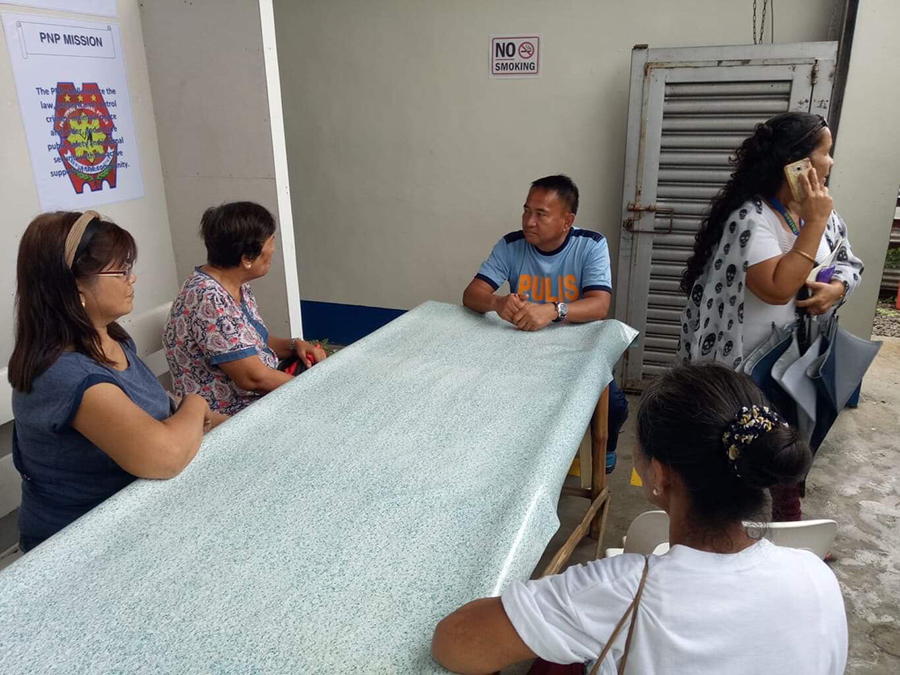 Crisostomo was apprehended through the virtue of warrants of arrest from Municipal Trial Court and Regional Trial Court Branch 2 for cases of Estafa and Falsification of Public Documents.
Some of the suspect's victims include a former stenographer from the RTC here and a retired police whom she reportedly pawned alleged fake land titles in exchange for big sum of money.
"One of the victims said he lost P1.8 million in his land deal with the suspect while another victim said her spouse died of heart attack upon learning that they have been victimized by alleged budol budol gang," Major Ganao told local newsmen in an interview.
Ganao added that Crisostomo is listed as Abucay town's 9thin the municipal police's list of most wanted persons while her cohorts are still being hunted by CIDG operatives.