BALANGA CITY — The provincial government launched the One Bataan Seal of Healthy Barangay which rewards villages with outstanding accomplishments in health.
Governor Albert Raymond Garcia said the incentive-based health program will challenge barangay officials to attain a high life expectancy rate in their community.
"Health or life expectancy is the most important among the three [indicators of human development index] and this is why we are all here for the Seal of Healthy Barangay because even though you have high salary or attained high education, it will all be in vain you if you have poor health," Garcia told the punong barangays.
Under the program, barangays will be awarded with PhP50,000 per month as long as they meet the criteria which include zero cases of dengue, measles, animal bites, maternal death, and illegal drugs.
Barangays must also lower the mortality rate in their area, conduct voluntary blood donation activities, and join the province's tree planting project.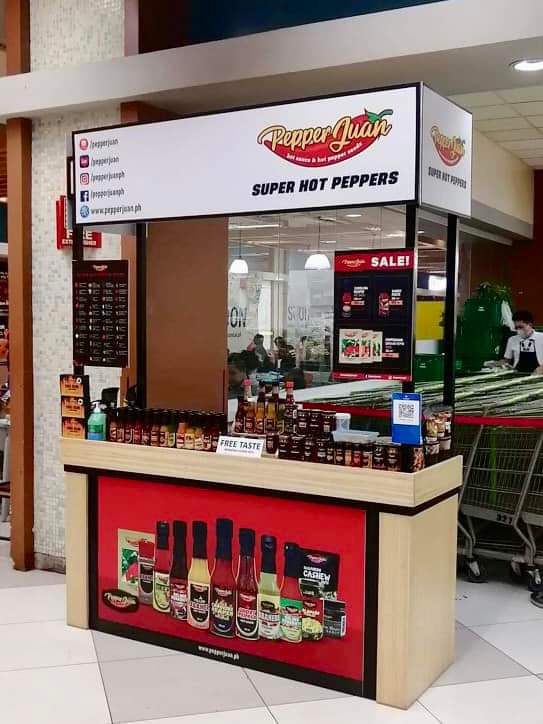 "With or without the incentive, with or without this program, this Seal of Healthy Barangay is our job as public servants," Garcia added.
Bataan has a total of 237 barangays located in 11 municipalities and 1 city.