MARIVELES, Bataan — Local leaders together with volunteers from academe, police, community and youth gathered 980 sacks of rubbish during the Manila Bay Cleanup and Rehabilitation Kickoff Activity held along the coast of Mariveles town that faces the historic bay.
Government officials and private stakeholders pledged their personal commitments in the kickoff that gathered about 1,600 volunteers in barangay Lucanin for a morning of cleanup and at barangay Alangan, Limay for mangrove planting.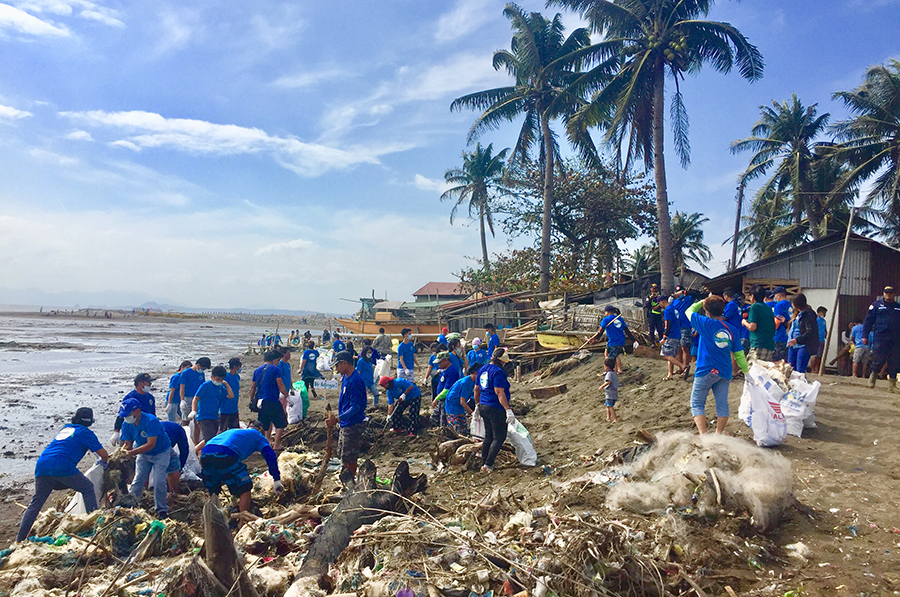 COMMUNITY EFFORT.About 1,600 volunteers join the Manila Bay Cleanup and Rehabilitation Kickoff Activity held in Mariveles and Limay towns in Bataan province where 980 sacks of rubbish, mainly plastics and domestic wastes, were collected. (Jose Mari M. Garcia/PIA 3)
Saving Manila Bay, which serves as one of the county's centers of commerce and was once known as a premier tourism site, must start by educating our own family members, according to 2ndDistrict Representative Jose Enrique Garcia III.
"My personal commitment to save Manila Bay starts from teaching my own family on ways to contribute to environmental protection. Educating my family is a good start and I encourage all families to do the same to sustain our efforts," Garcia said.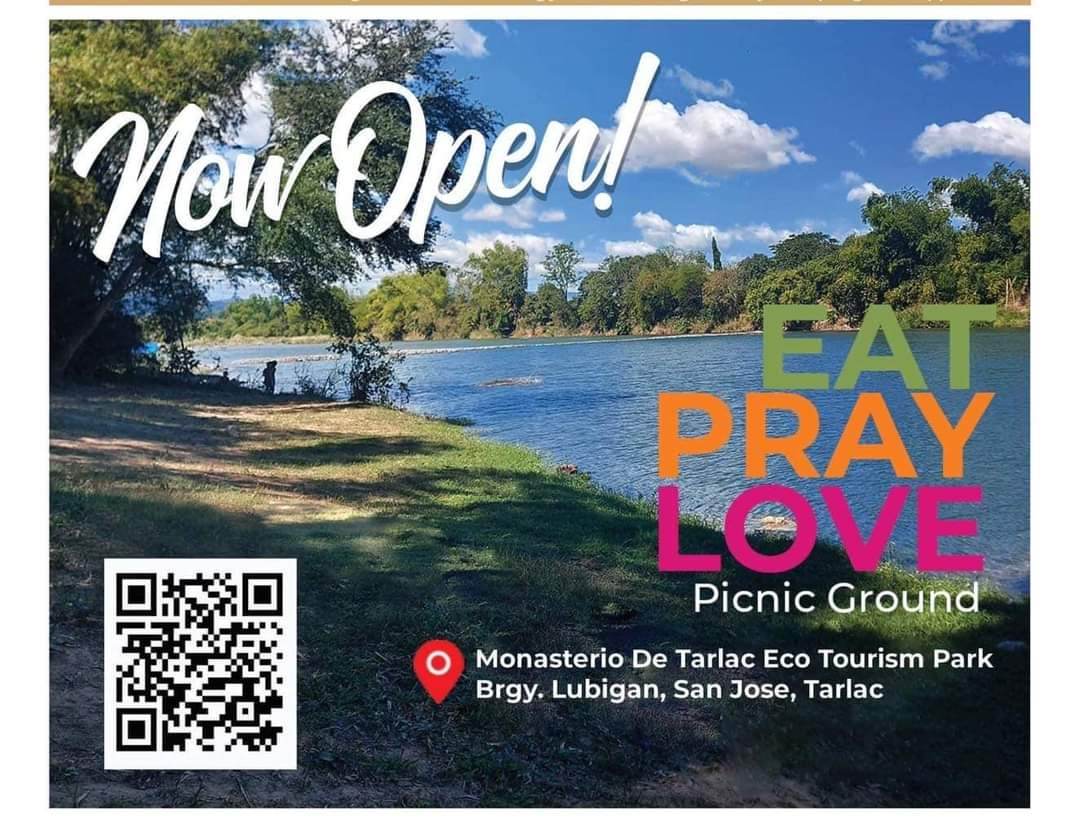 Proper waste segregation not only in homes but also in big industries must be a practice especially with Mariveles being home to hundreds of local and international companies hosted by the Freeport Area of Bataan, Mariveles Mayor Ace Jello Concepcion said.
Department of Environment and Natural Resources (DENR) Bataan, led by its chief Raul Mamac, spearheaded the kickoff at Mariveles which was one of the three sites in Central Luzon where the kickoff was held, with Bulacan and Pampanga holding simultaneous programs.
About 770 sacks of rubbish, mainly plastics and domestic waste, were gathered in the coastline of barangay Lucanin, while 210 sacks were filled at barangay Alangan where officials from DENR Zambales, led by its chief Raymond Rivera, also planted 2,000 mangroves.
Subsequent activities include sustained cleanup in the 78-kilometer Bataan coastline that faces the bay, crackdown on polluting industries, relocation planning for informal settlers, and finalization of detailed inventory of river systems that drain into the bay.
Mila Ramirez, DENR-Bataan focal person for Manila Bay rehabilitation, said mandamus agencies will continue the bayanihan to save the water system pursuant to the Supreme Court order and for the benefit of the next generation.