Governor Albert S. Garcia said Bataan province has already prepared the cold storage facility for the COVID-19 vaccines and is ready to inoculate residents.
The bio-medical freezers can store up to almost 100,000 vials of COVID-19 vaccines at different temperatures required.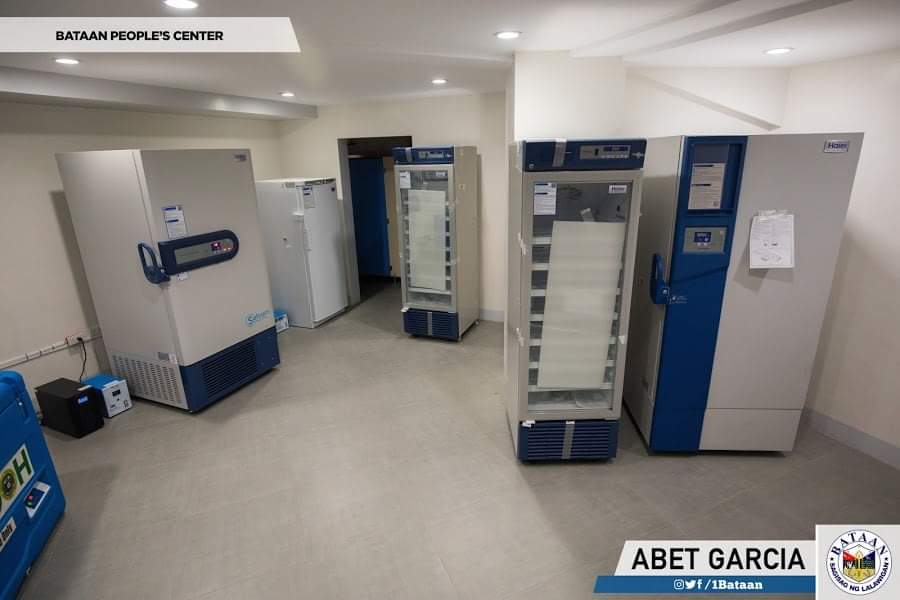 Garcia said the five units of freezers procured by the provincial government can store "any kind of COVID-19 vaccine available for us and can be maintained in the right temperature and kept at a stable condition at all times, even in the event of a power outage." One of the five freezers is expected to arrive last week of March.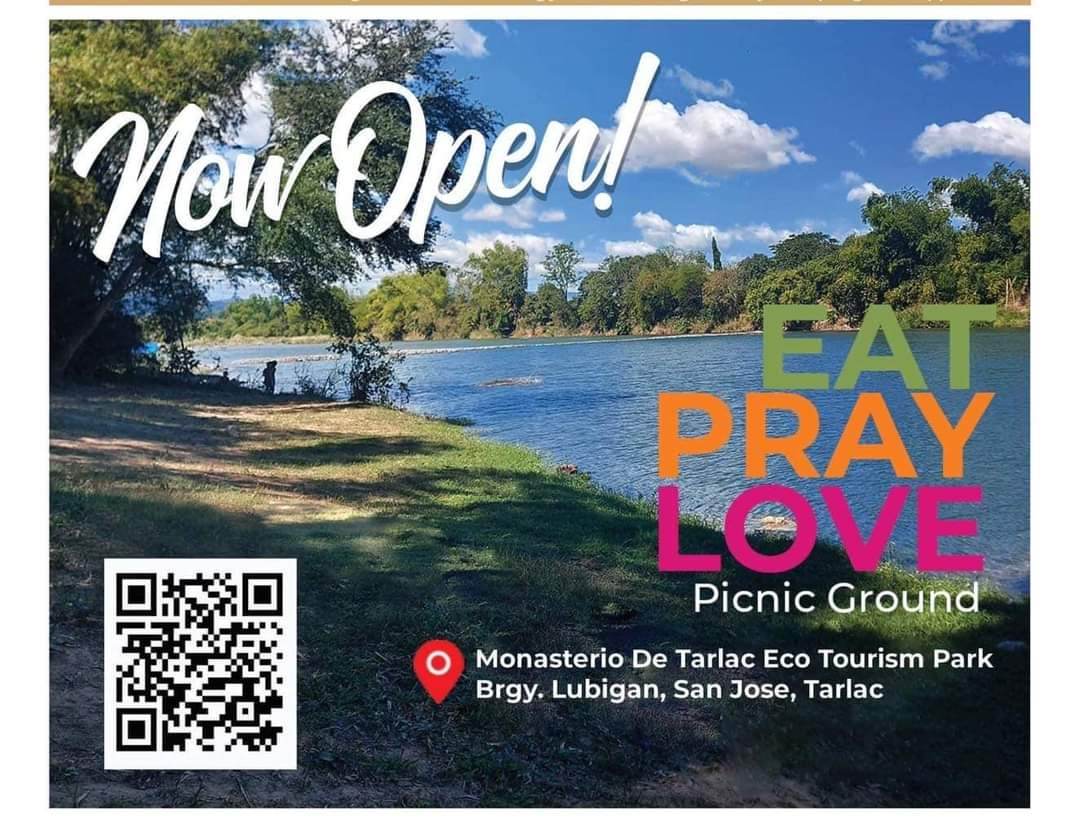 Supplied by the company, Expedia Solutions Specialists, Inc., the cold chain facility will also be the site of the centralized inoculation center situated at the Bataan People's Center at the heart of the Bataan capitol compound, a stone's throw away from the Bataan General Hospital and Medical Center (BGHMC), the only tertiary level hospital in the province. 
The Provincial Health Office (PHO) led by Dr. Rosanna Buccahan, has conducted several simulations on the vaccination process and providing trainings of personnel beginning with the patient validation, screening, counseling, actual vaccination, and post-vaccination on the day of the roll-out. 
Garcia said Bataan is set to receive Sinovac vaccines that will be administered first to medical frontliners belonging to the Priority Group A as directed by the Department of Health (DOH).