LAOAG CITY – The city government of Batac announced on Wednesday plans to put up more hand washing stations in public areas to prevent the spread of emerging infectious diseases like coronavirus disease 2019 (Covid-19).
Mayor Albert Chua said this following the installation of such facilities at the Batac public market.
Complete with antibacterial soap and clean water, the hand washing stations were placed at the entrance of the market. Similar stations were earlier established at the City Health Office, City Hall Office and at the Riverside Empanadaan where residents and visitors had usually gathered.
"This is part of the preventive measures to fight the spread of Covid-19," Chua said, as he led the installation of the hand washing facilities at the Batac City public market on Tuesday.
He said the installation of additional hand washing facilities in the city was funded by the local government and this will become a continuing program even after the current health crisis.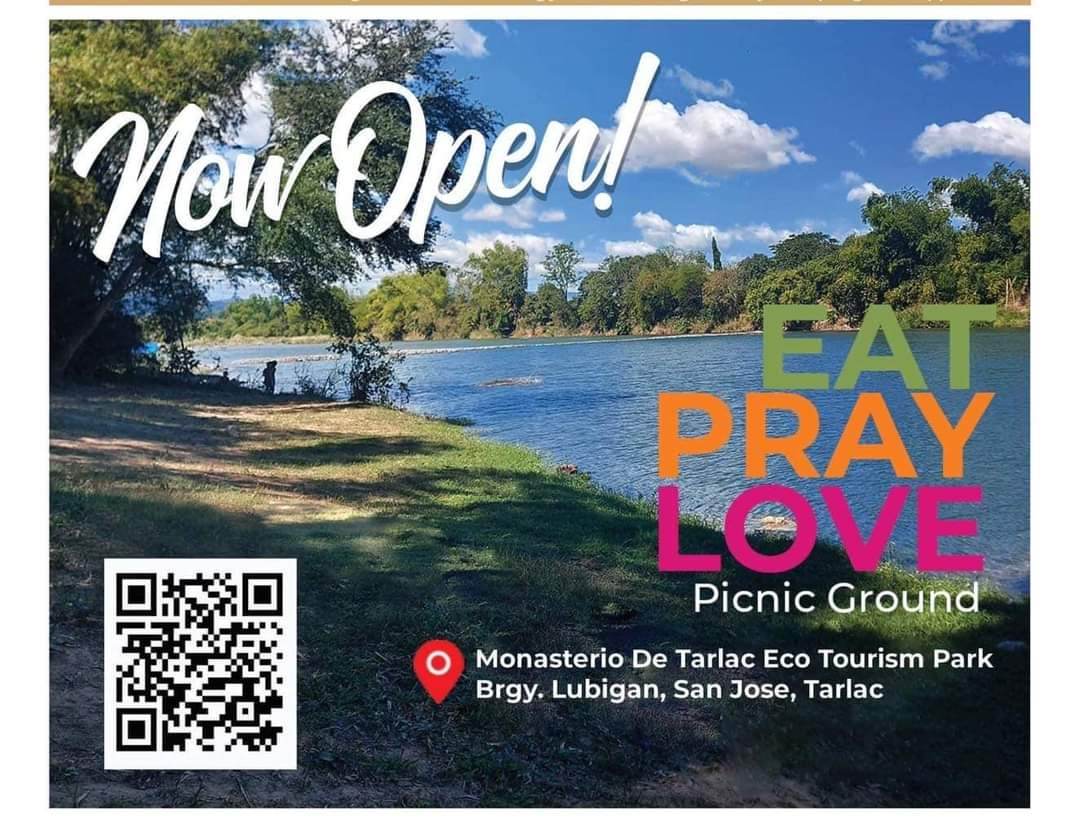 Meanwhile, the city government continues to reach out to all residents and non-residents affected by the enhanced community quarantine by giving at least 25 kilos of rice to each of the 18,000 families in the locality.On Wednesday, the rice delivery truck manned by city hall employees went to Caunayan village for the third wave of relief distribution. (PNA)